Restorative Practices Program
Restorative Practices at SPS
This page is for students, families, and staff who seek more information about restorative practices and how these practices are contributing to the culture of Seattle Public Schools and the greater Seattle community.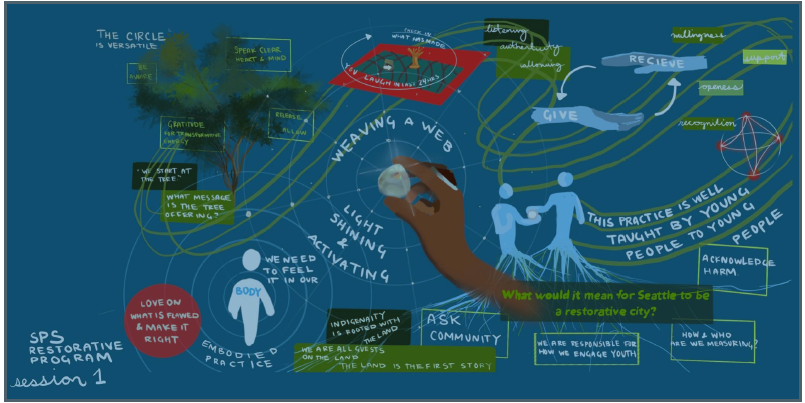 Vision:
Seattle Public Schools are at the heart of the city. SPSSeattle Public Schools More Restorative Practices empowers school communities and centers students' wellness and joy in learning and in life. We engage in a relational and healing-centered process to foster community connectedness, combat the harms of systemic racism, and cultivate racially just, equitable, and inclusive schools. We are a community that celebrates our individual and shared humanity.
Restorative Spotlight
September Spotlight! Franklin High School – A Model for the Implementation of Restorative Practices
Thank you!!!! to Chelsea Gallegos for sharing this story!!
The implementation of Restorative Practices at Franklin High School began during the 2022-2023 school year using Tier-One Community Building Circles/Activities and Professional Development opportunities for staff. Feedback coming from both students and staff reflected a desire for more connection and belonging within the school culture. At the beginning of the year the school-based therapist, levy-coordinator, school counselor and Assistant Principal formed a small but mighty Restorative Practices Team and engaged in a series of monthly deep-dive PD sessions led by Dalisha Phillips, an Art Therapist, Abolitionist, and respected Restorative Practitioner from South Seattle. This team created a broad vision and plan for RJ Implementation at FHS with action steps identified over the next two school years. Simultaneously, a small cohort of staff who wanted to learn more about Restorative Practices were invited to an introductory series of monthly PDs that provided a foundational understanding of how to use these tools within their educational practice.
Invested Educators – The RP Team offered optional monthly Community Building Circles for staff to provide them with the experience of bonding in a meaningful way that showcased who they are not just as educators but as whole human beings. The Race & Equity Team also understood that more connection and trust among staff was needed before Franklin staff would be able to do Anti-Racist work effectively. The RET used several green day PDs to hold Staff Community Building Circles and bonding experiences to lay a solid foundation for the kind of critical conversations necessary to the work of RET.
Invested Students – During second semester the school-based therapist started a monthly "Student Circle Keeper Group" that provided students with the opportunity experience sitting in Circle with their peers. Teachers were asked to nominate students who were interested in learning more about Restorative Justice and/or Circle-Keeping and those students were invited to the monthly Student Circles. By the end of the year a group of 11 students had become very committed to the power of Circle and wanted to become Circle-Keepers themselves. Students were trained and wrote their own Community Building Circle, then they were matched with a staff member who was open to having a Student-Led Circle during their class. We are very proud of our Student Circle Keepers who held 18 Community Building Circles for their peers by the end of June. Both students and staff had overwhelmingly positive feedback about the joyful impact of their Circles and the chance to learn about their students in a new way.
Invested School Community – Next year FHS will have a Restorative Practices Coordinator who will lead our team and hold the scope of this important work. Securing funding for this position was vital to the sustainability of Restorative Practices; however, it is possible to begin this work even if you do not yet have a coordinator. We encourage other schools to form their own RP Team with the people in their building who believe in this transformational work while advocating for funding for a coordinator. During the 2023-2024 school year we plan to hold at least one Community Building Circle every month in all advisory classes, along with other community bonding activities. Student Circle Keepers are scheduled to lead Circles for staff during August TRI-days as a way to model the process of being a Circle-Keeper for their teachers. We are very hopeful that as staff and students become more bonded with one another through the use of Restorative Practices, we will cultivate an overall feeling of joy, belonging and interconnectedness here at Franklin High School!
Previous Spotlights
---
Community Organizations and Partners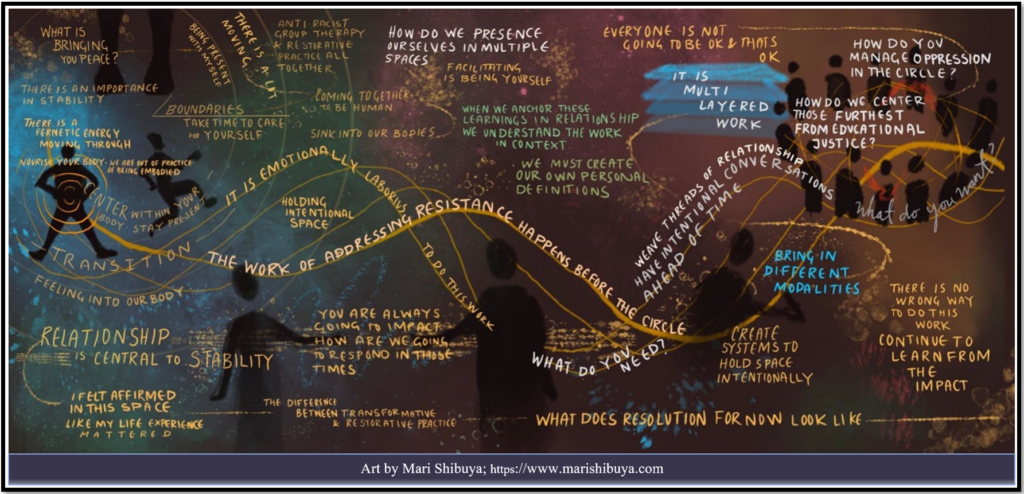 The SPSSeattle Public Schools More Restorative Team recognizes that while the school district has a meaningful footprint and reach, this work is inherently about community-building and partnership. Further, there are others who have been leading this body of work in the Seattle area and in Seattle schools with whom, only in partnership, will the SPSSeattle Public Schools More Restorative Team achieve its aims to foster a restorative culture throughout Seattle Public Schools.
Learn more about the community organizations and how they are showing up for SPS.
---
Events & Training Opportunities
Recurring Events & Training Opportunities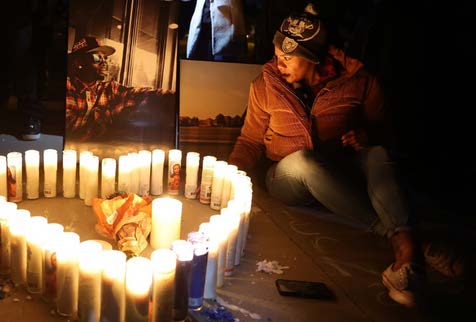 Homicide Healing Circles
Second Friday of the month at 6-7:30 p.m.
Meeting Info:
Zoom Meeting ID: 827 5412 1737
Passcode: 416054
Angela M. Davis
ccsunlimited4@gmail.com
206-214-8236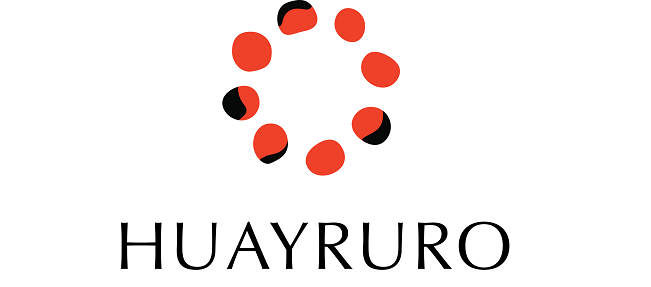 Community Circles
Held monthly
Next Meeting: Monday, March 27 at 6:30-8:45 p.m.
Community Circles are a place to sit with others and explore a topic using the Circle process. It is a great opportunity to experience Circle, whether it is your first time or you are revisiting after many times.

Sisterhood Self Care Series
Saturdays at 3:30-5:30 p.m.
Weekly Community Event for Black and Brown Sisterhood and their family and friends.

Brotherhood Self Care Series
Thursdays at 6-7:30 p.m.
This series is designed for Black identifying Youth, Young Adults and Men of Color to build community and heal together.

Racial Healing Circles
Sundays at 11:30 a.m.
Brave space for intentional conversations about race with folks of all races! Join the full 6 week Series of Racial Healing.
Cost: $10-100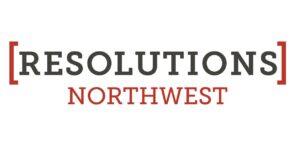 Self-Guided Online Courses
Online modules to learn at your own pace and alleviate scheduling conflicts.
Cost: Varies
---
Collective Wisdom: Restorative Practices Resources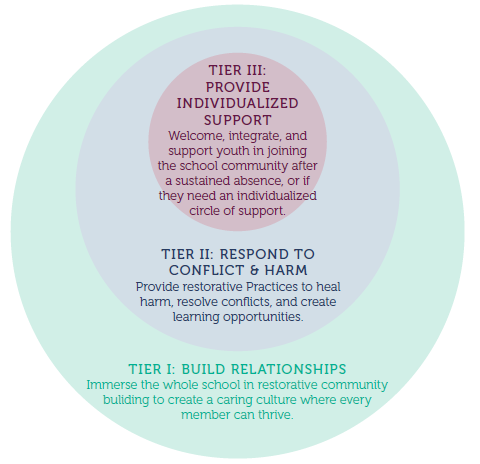 The resources below are intended to provide you with a range of tools and strategies to support your use or restorative practices and efforts toward furthering the restorative presence at your school. Gradually, with perseverance, Seattle Public Schools will become a restorative district where all young people may experience community harmony at the center of their learning endeavor and each school will foster a restorative culture in their school community.
The following resources are organized for Tier 1: Community Building, Tier 2: Conflict Resolution & Repair, Systems-Level Development, and General Education related to Restorative Practices.
*Note: These resources are intended to supplement training and ongoing practices that reflect a restorative culture (or aspiring culture) in your school community. They are not intended to be used as "restorative" responses to a situation in a culture that lacks community connection and belonging.
---
Feedback, Suggestions, and Requests
We recognize that we are only our best when our collective wisdom informs what we all experience.
Please fill out this form to share feedback, suggestions and/or requests.
Your information will not be shared unless you decide to share it yourself.