Student Portal
Access approved digital tools for Seattle Public Schools students and families that have been reviewed for safety, privacy, and accessibility.
Is it online? Check status of SPS digital tools.
More About SPS Digital Tools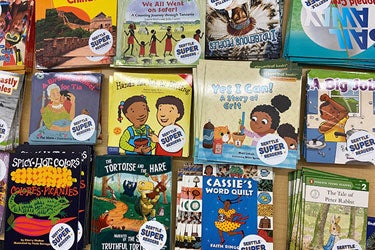 SPS Online Library Catalog
Online Seattle Pubic Schools library catalog. Search by location, reading level, award winners and more.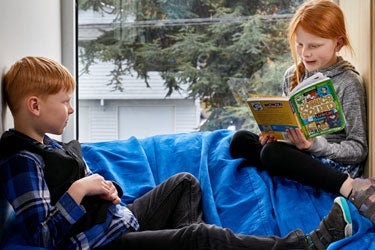 SPS Library Services
Visit our Library Service page for additional resources for SPS students.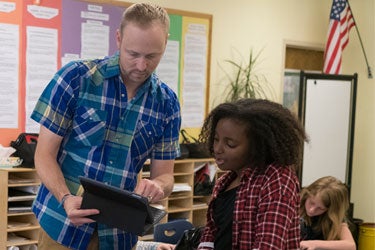 The Source
Through The Source parents, guardians, and students may view attendance, secondary student grades and schedules, and tools such as the student data verification form.
Learn how to create a parent or guardian account for The Source.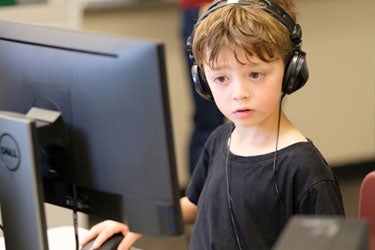 Clever
Through Clever, students access Office 365, Schoology, SeeSaw, and more. Students will use their student user name to login to Clever.
Families can access many of the academic tools students use on the Online Student Resources page.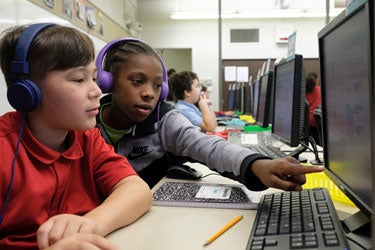 Office 365
SPSSeattle Public Schools offers Microsoft 365 (Office 365) services for students and staff. Microsoft 365 offers students and staff email, One Drive storage space, Word, and more. Learn more about student Microsoft 365 accounts. Learn more about Office 365 and student email.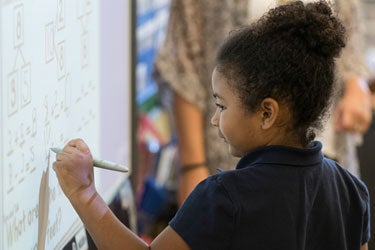 Schoology for Families
Digital learning at SPSSeattle Public Schools takes place through a learning management system. A learning management system (LMS) is a software application used as online classroom. It is where a teacher can share and receive assignments and communicate with students and families about classwork. Online Student Resources page.