Technology Supports for Families
Help for SPS Digital Tools and Devices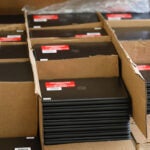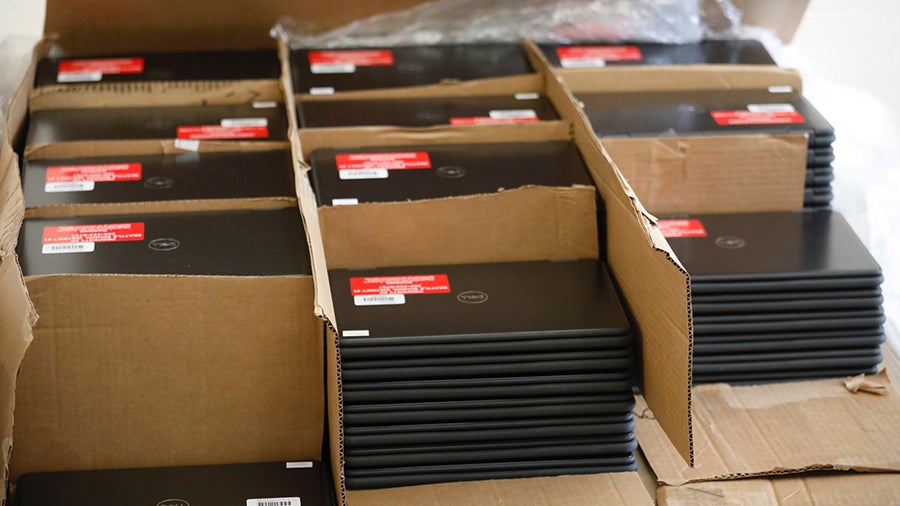 Quick Links for Login
Access approved digital tools for Seattle Public Schools students and families that have been reviewed for safety, privacy, and accessibility.
Is it online? Check status of SPS digital tools
---
Getting Started with Your District-issued Device
After charging your laptop or iPad, please follow these steps to set up your device for the first time.
---
Technology FAQ and How to Set up Accounts
Please remember to restart district devices to install updates!
By restarting your district device on a consistent schedule each week, you will resolve most small technical issues. Restarting your device allows the device to process updates, policy changes, or security changes that need to happen to keep your device running smoothly.
---
Need Help?
Get help: Support for SPS laptops devices and get answers to technology questions.
Recent Technology Announcements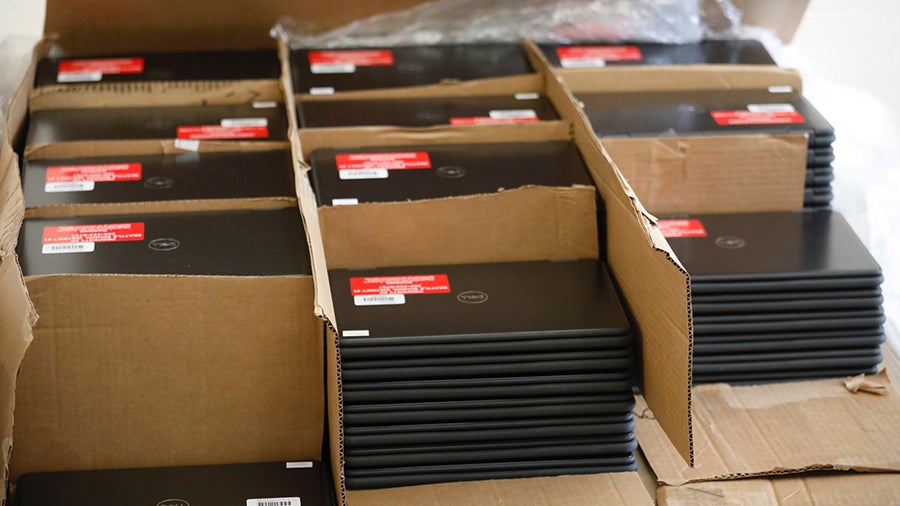 Seattle Public Schools provides student devices to support classroom instruction.