Newsroom
SPS Media Relations
Media contact: spsmedia@seattleschools.org
About Seattle Public Schools Media Relations: Media Relations is part of Seattle Public Schools Public Affairs. The purpose is to assist professional media outlets and professional journalists gathering information for story production.
SPR Media Relations is the journalist's resource for:
Photo/b-roll opportunities
Data and information
[Please note: for non-journalists seeking to capture content in any SPSSeattle Public Schools More building, direct inquiries to SPS Building Rentals.]
Recent Announcements and News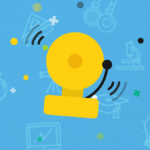 Watch the latest edition of "First Bell," the Seattle Public Schools news broadcast.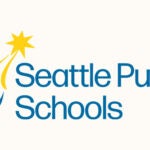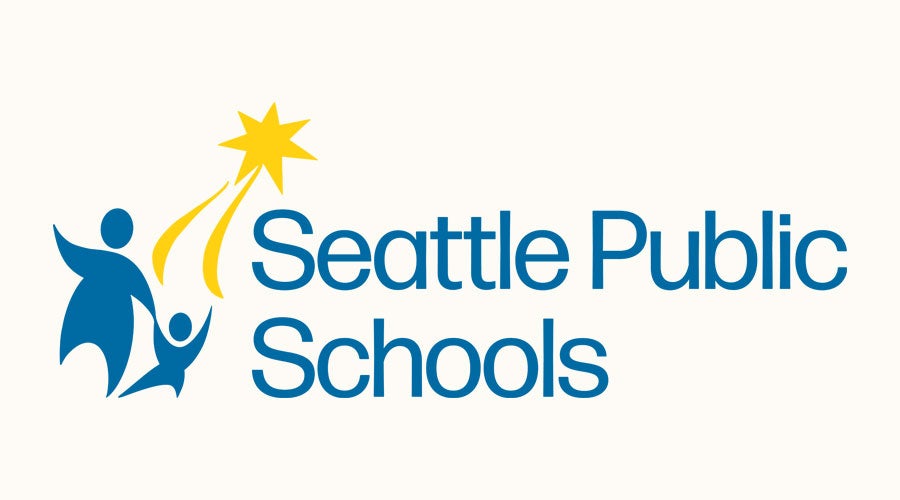 Due to overwhelming community interest, the well-resourced schools online meeting has been rescheduled for Tuesday, Sept. 26. The survey is available.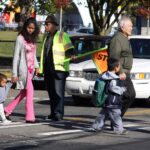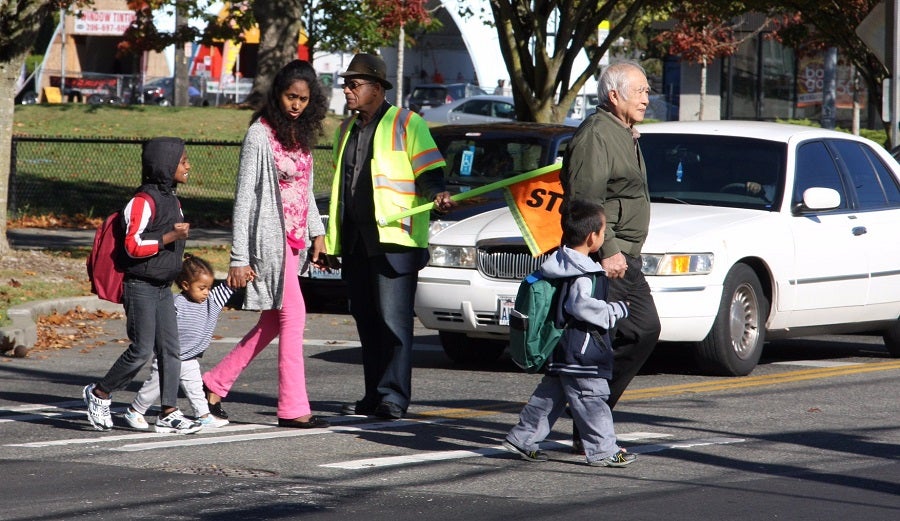 Become a school crossing guard and help students feel safe and welcome when arriving to school.