Academics
Curriculum, Assessment, and Instruction
Seattle Public Schools, the largest K-12 school system in Washington state, is committed to ensuring high expectations and high quality schools for every student.
Academics Subjects
Our academic program is grounded in standards-based curriculum, with strong, targeted instruction delivered by highly qualified teachers to ensure that every student graduates ready for college, career, and life.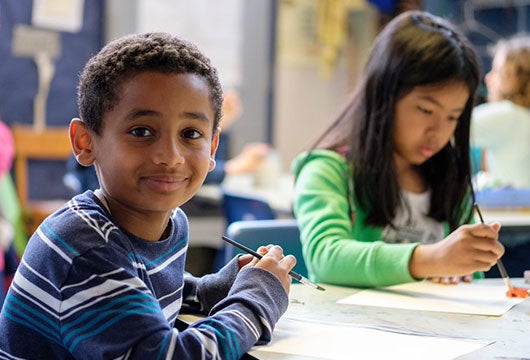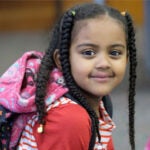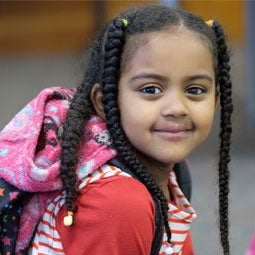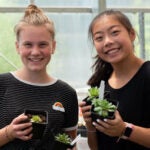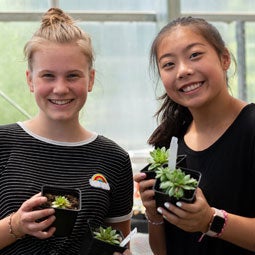 High School, College, and Career
We focus on engaging students in experiences and courses that prepare them for the future. College and Career readiness exposes students to challenging course work, internships, knowledge of self and guides students to create an individual plan for post-secondary success.
Preparing students for college and career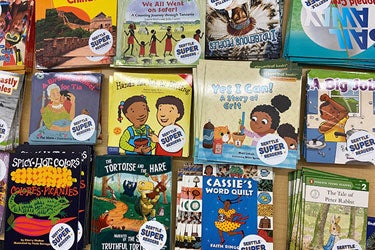 SPS Online Library Catalog
Online Seattle Public Schools library catalog. Search by location, reading level, award winners and more.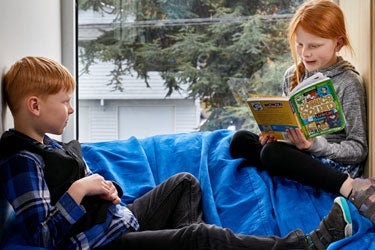 SPS Library Services
Visit our Library Service page for additional resources for SPS students.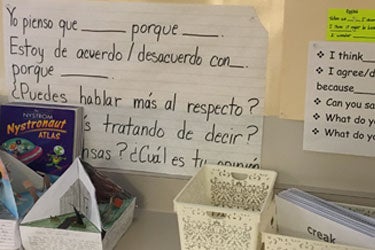 International Education
Seattle's International Schools provide students with linguistic skills, higher-order thinking skills, and a global perspective that will help them to contribute to, and succeed in, a 21st century world.
Native American Education
Our goal is to ensure all Native students have a high-quality educational experience and reach the goal of graduation.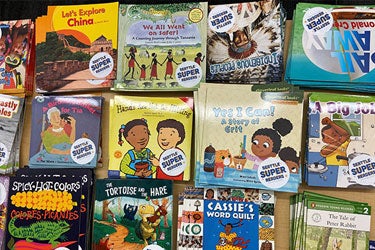 Instructional Materials
The Instructional Materials Office coordinates with Curriculum and Instruction to maintain instructional materials review and adoptions.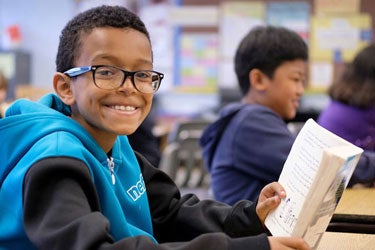 Alignment and Adoption
Curriculum adoption and alignment support the district effort prepare students to graduate prepared for college and the 21st century workforce.