American Indian Studies: STI
Since Time Immemorial Learning Resources
NEW Yearlong Washington State History Scope and Sequence
Now there are two semesters of 7th grade Washington State History! Each semester emphasizes tribal history and sovereignty. Check it out! SPS Washington State History Scope and Sequence

Washington State Curricula: Tribal History & Culture
From the Revised Code of Washington (RCW) 28A.320.170, 2015, Washington State Legislature:
Upon social studies curriculum adoption, a school district shall incorporate curriculaabout nearest tribes' histories, cultures, and governments. School districts meet the requirements by using the state-developed curriculum Since Time Immemorial: Tribal Sovereignty in Washington State AND incorporating elements that are regionally specific.
Modifications & Required State Collaboration
School districts shall collaborate with OSPI on curricular areas regarding tribal government and history that are statewide in nature, such as the concept of tribal sovereignty and the history of federal policy towards federally recognized Indian tribes.
Why American Indian Studies?
We use the name American Indian Studies because:
American Indian is the legal term for the federally recognized tribes that reside within the U.S.
Unlike other American ethnic groups, federally recognized tribes and nations deal with U.S. state, and local governments on a "government-to-government" basis.
Our Partner Tribes
Meet our partner tribes under the Treaty of Point Elliott: The Muckleshoot Indian Tribe and The Suquamish Tribe.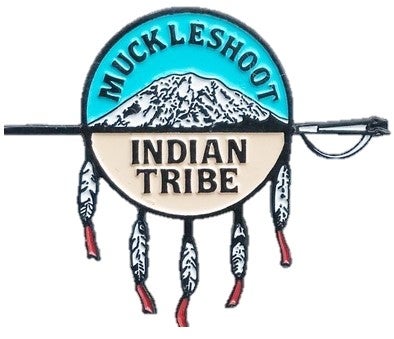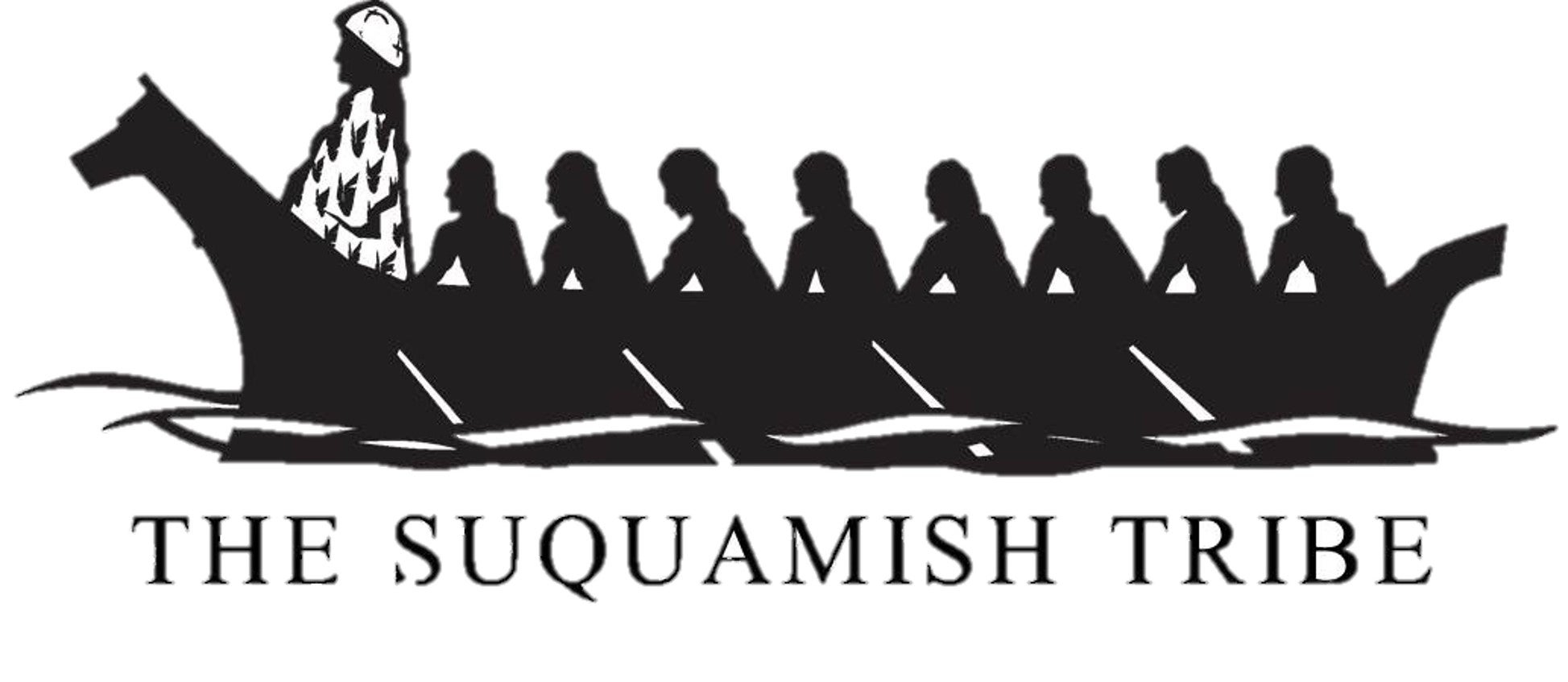 Contact Us
Gail T. Morris ~ Nuu-chah-nulth
Native American Education Program Manager
206-252-0948
gtmorris@seattleschools.org
Shana Brown ~ Yakama, Muckleshoot
Native American Education Curriculum Specialist srbrown@seattleschools.org
SPS Native American Education
Resources
Social Studies Curriculum – Washington State Tribal History:
Native American Online Resources: