American Indian Resource Library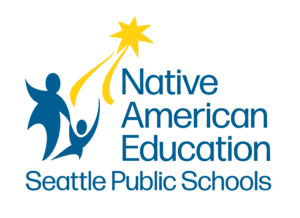 Welcome to Seattle Public Schools' American Indian Resource Library! Our resources emphasize Native American and Alaska Native perspectives and boasts a growing collection of global indigenous resources. Explore our online collections—a compilation of websites, videos, interactive media and other resources for students, families and educators:
Help Fight Climate Change!
Celebrate our planet this Earth Day (April 22, 2022) by taking action in the fight against climate change.
Did you know? According to a recent study by the Intergovernmental Panel on Climate Change (IPCC), our world must cut annual greenhouse gas emissions by almost half in the next 8 years and find a way to zero out carbon pollution by the middle of the century before there's a point of no return for our planet.
Indigenous climate activists and peoples have been at the forefront of fighting climate change since the arrival of colonialism. From expert knowledge about the land and its inhabitants to being water and land protectors, Native peoples have made a huge impact on saving the planet. Check out the AIRL Earth Day Destiny Discover collection for resources to become educated on climate justice and to see how you can make a change for Mother Earth!
Celebrate National Poetry Month with Indigenous Poetry
April is National Poetry Month! The American Indian Resource Library houses the works of Indigenous poets across Turtle Island. Check out our Destiny Discover page for the full collection.
---
Indigenous Women Making History
In recognition of Women's History Month, we're proud to highlight the accomplishments of Indigenous women throughout the month of March. The American Indian Resource library has created an online collection of web pages, videos, articles, and books to recognize prominent Native American women and two-spirit authors, leaders, scientists, artists, activists, athletes, and more.
Inspiring, resilient, and iconic. These words are some of the first that comes to mind when thinking about the impact of Native American women in the world and in their own communities. Check out these contemporary Indigenous women and the accomplishments they're making today:
Our Destiny Discover page also highlights Native American women authors and books by grade level to fit your classroom needs!
Elementary: Women's History Month Books
Middle School: Women's History Month Books
High School: Women's History Month Books
---
Celebrating a Legend: March 9th is Billy Frank Jr. Day
Who: Billy Frank Jr. was a lifelong advocate for tribal treaty rights and the ecosystem
What: Throughout the 1960s and 1970s, the Pacific Northwest was going through what was called the Fish Wars. Essentially, when Westerners came over to the Pacific Northwest the Native Americans signed treaties to cede some of their lands, but they did not sign away the rights to their food or their rights to fish, hunt, and gather on their traditional lands and waters. The United States broke its promise and created laws prohibiting Indigenous folks from having the right to fish. As a result, activists like Billy Frank Jr. protested treaty violations, staged "fish-ins", and advocated for fishing rights.
When: Billy Frank Jr. lived from 1931 to 2014. To honor Billy Frank Jr. Day, we celebrate annually on Billy's birthday – March 9th.
Where: Billy Frank Jr. was Nisqually, and his advocacy took place mostly in the state of Washington and the Pacific Northwest.
Why: Food sovereignty is of the utmost importance to Indigenous tribes across the nation. For the tribes of the Pacific Northwest, it is commonly recognized that if Indigenous folks aren't eating their traditional foods and those foods cease to exist, then so do they as people. The Fish Wars were a fight against racism, a fight to continue using traditional resources, and a fight to change broken promises that were made through treaties.
Check out the American Indian Resource Library's Destiny Discover page for more Billy Frank Jr. and salmon resources!
---
The Results Are In!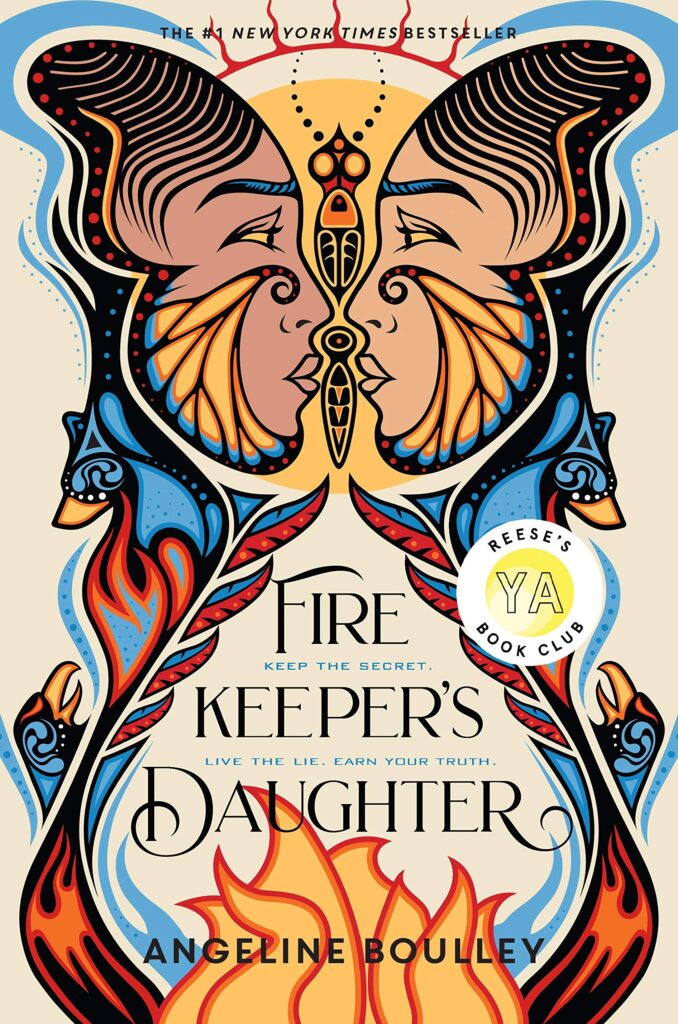 The much-anticipated 2022 Youth Media Award winners from the American Library Association have been announced! The American Indian Resource Library is beyond proud of the Indigenous authors who were represented this year. We would like to honor the following:
Congratulations to Angeline Boulley for winning the Michael L. Printz Award and the William C. Morris Award for her latest title Firekeeper's Daughter!
Congratulations to the winners of the American Indian Youth Literature Award:
Picture Book: Herizon by Daniel W. Vandever
Middle Grade: Healer of the Water Monster by Brian Young
YA: Apple (Skin to Core) by Eric Gansworth
Additionally, we would like to acknowledge the American Indian Library Association honorees Traci Sorrell, Tasha Spillett-Sumner, Christine Day, Dawn Quigley, Darcie Little Badger, and Adrienne Keene! Check out the full list from the American Indian Library Association.
Our library is delighted to have classroom sets of several of these award-winning titles. Take a look at our Destiny Discover collection to find the perfect book for your students. If you are interested in checking out any of these titles contact librarian Rachel Kresl at rmkresl@seattleschools.org.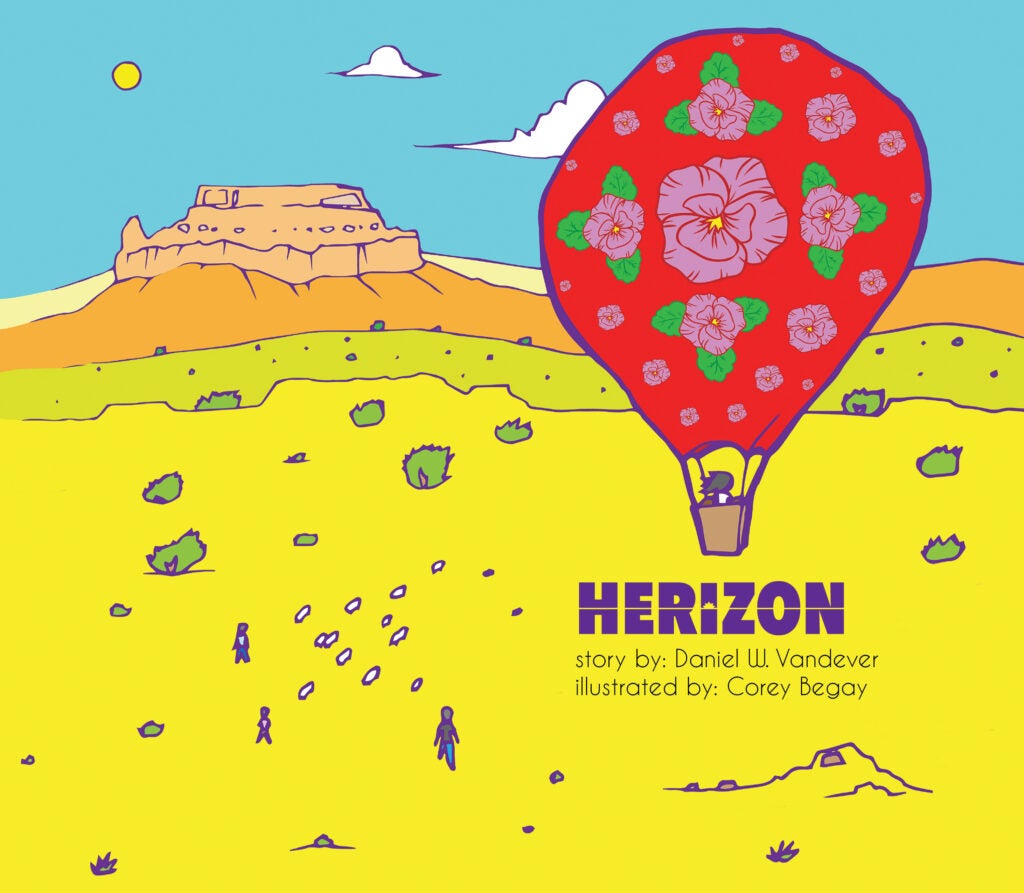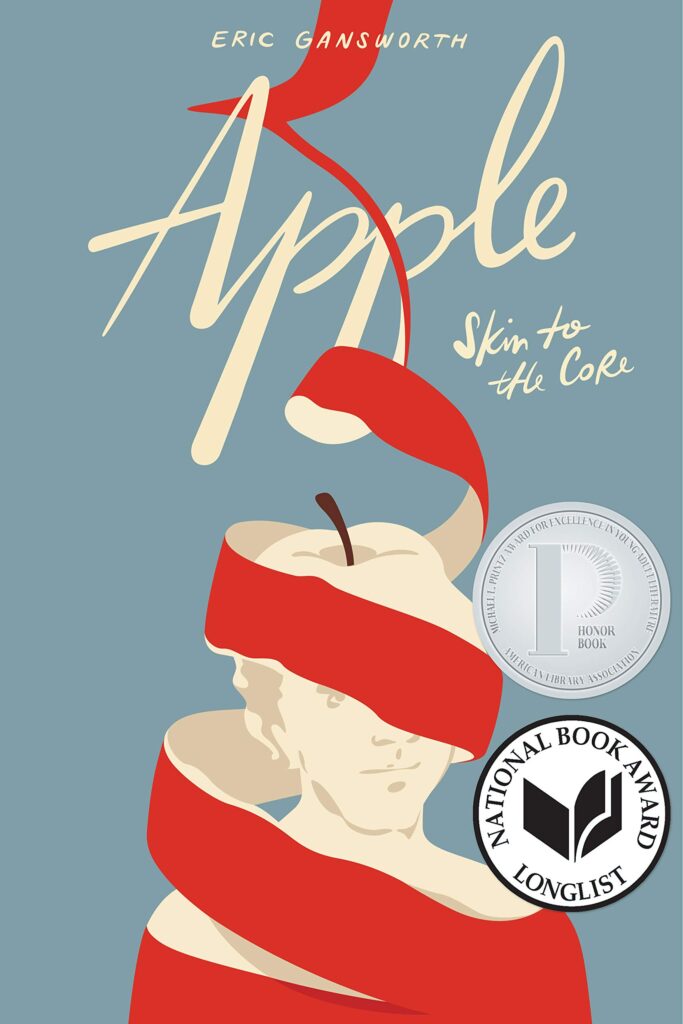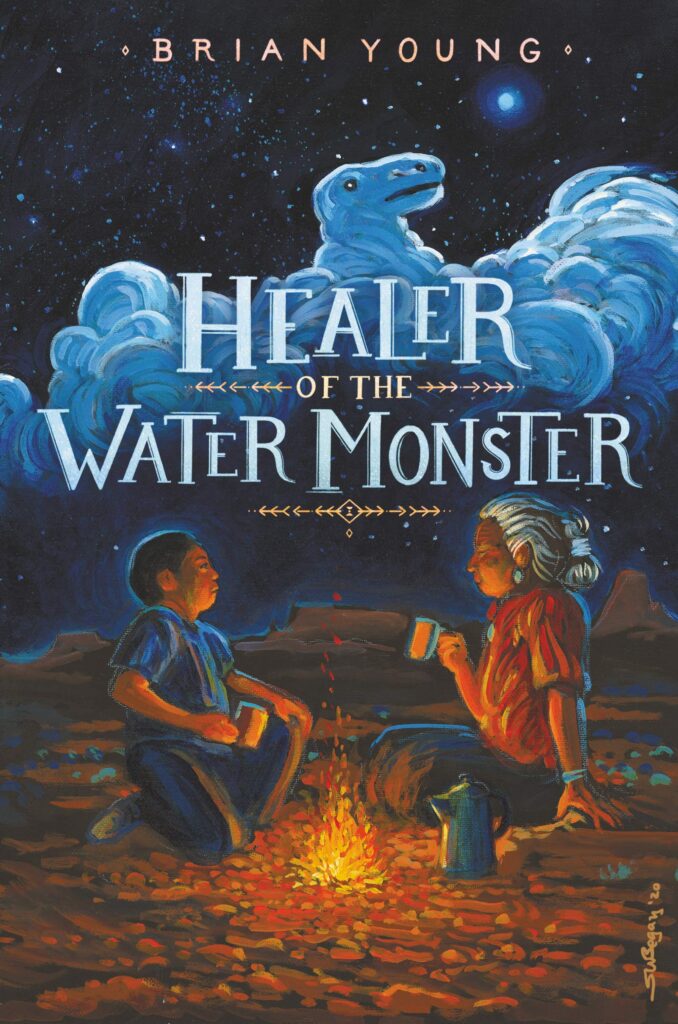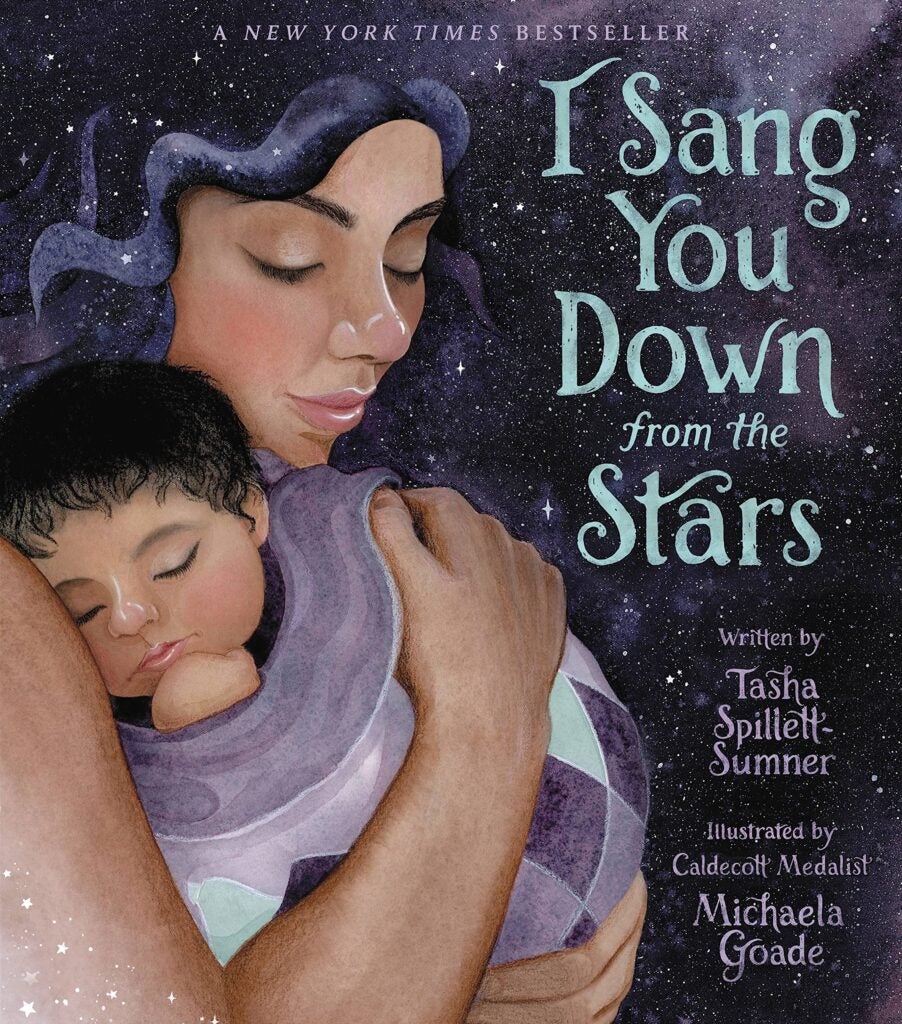 ---
New Year, New Reads!
As we ring in the new year, the American Indian Resource Library encourages readers to welcome new stories into their lives. Whether you're looking for books to make you laugh, cry, inspire you to stand up for injustices, or take you on unforgettable adventures, our 2022 collection is sure to provide you with the perfect read you've been looking for.
Check out Destiny Discover for new book collections and email librarian Rachel Kresl at rmkresl@seattleschools.org to borrow titles.
---
Native American Heritage Month – We Are More Than a Month
Seattle Public Schools (SPSTV)
---
Native Knowledge Resources
Explore this selection of resources focused on Native American and Alaska Native knowledge curated by SPSSeattle Public Schools Native American Education staff. Our aim is to make it easy for teachers to integrate teaching about contemporary culture and people as well as Washington State tribal history with their lessons all year long.
---
Library Resources
Seattle Public Library
District Resources
---

To share this page use the following: www.seattleschools.org/AmericanIndianLibrary