American Indian Resource Library
American Indian Resource Library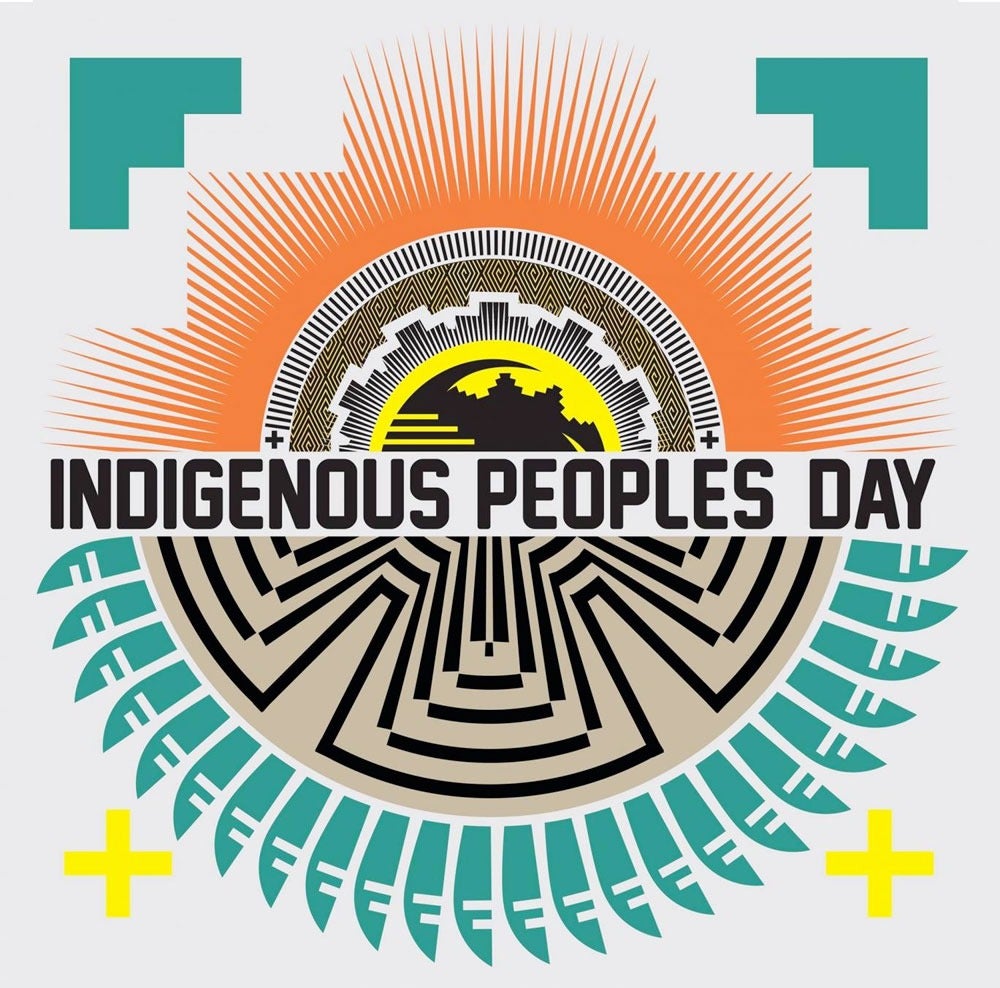 Welcome to Seattle Public Schools' American Indian Resource Library! Our resources emphasize Native American, First and Alaska Native perspectives and boasts a growing collection of global indigenous resources.
October 10 is Indigenous Peoples' Day
Learn More about Indigenous Peoples' Day
View presentations from the October 1, 2022 Native Museum of the American Indian (NMAI) & Teaching for Change for a virtual Curriculum Teach-In
SPS Schoology Teaching Resources
---
Native American Heritage Month – We Are More Than a Month
Seattle Public Schools (SPSTV)
---
---
Native Knowledge Resources
Explore this selection of resources focused on Native American and Alaska Native knowledge curated by SPSSeattle Public Schools Native American Education staff. Our aim is to make it easy for teachers to integrate teaching about contemporary culture and people as well as Washington State tribal history with their lessons all year long.
---
Library Resources
Seattle Public Library
District Resources
---

To share this page use the following: www.seattleschools.org/AmericanIndianLibrary