American Indian Studies: Since Time Immemorial
November is Native American Heritage Month
Native American Artists and Veterans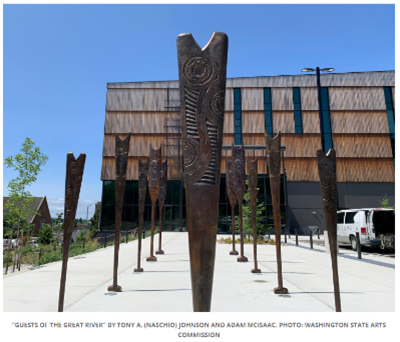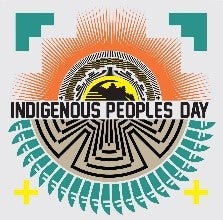 October 10 is Indigenous Peoples Day
Learn More About Indigenous Peoples Day
October 1, 2022 Attend National Museum of the American Indian (NMAI) & Teaching for Change for a virtual Curriculum Teach-In

September 30 is Orange Shirt Day – "Every Child Matters"
Remember survivors of residential and Indian boarding schools
National Native American Boarding School Healing Coalition
---
American Indian Studies: Since Time Immemorial
American Indian is the legal term for the federally recognized tribes that reside within the U.S.
Unlike other American ethnic groups, federally recognized tribes and nations deal with U.S. state, and local governments on a "government-to-government" basis.
---
Since Time Immemorial Learning Resources
NEW Yearlong Washington State History Scope and Sequence
Now there are two semesters of 7th grade Washington State History! Each semester emphasizes tribal history and sovereignty. Check it out! SPS Washington State History Scope and Sequence
Washington State Curriculum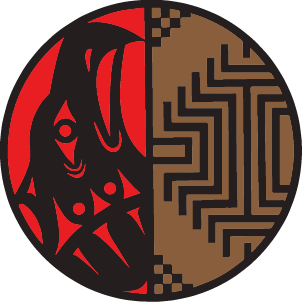 From the Revised Code of Washington (RCW) 28A.320.170, 2015, Washington State Legislature:
Upon social studies curriculum adoption, a school district shall incorporate curricula about nearest tribes' histories, cultures, and governments. School districts meet the requirements by using the state-developed curriculum AND incorporating elements that are regionally specific.
Modifications & Required State Collaboration
School districts shall collaborate with OSPI on curricular areas regarding tribal government and history that are statewide in nature, such as the concept of tribal sovereignty and the history of federal policy towards federally recognized Indian tribes.
Seattle Public Schools Curriculum
Teachers are expected to teach district approved tribal history curriculum and Since Time Immemorial curriculum in every grade.
---
Public Resources
Other Resources:
To share this page, use the following: https://www.seattleschools.org/AmericanIndianStudies