American Indian Studies: Since Time Immemorial
American Indian is the legal term for the federally recognized tribes that reside within the U.S.
Unlike other American ethnic groups, federally recognized tribes and nations deal with U.S. state, and local governments on a "government-to-government" basis.
---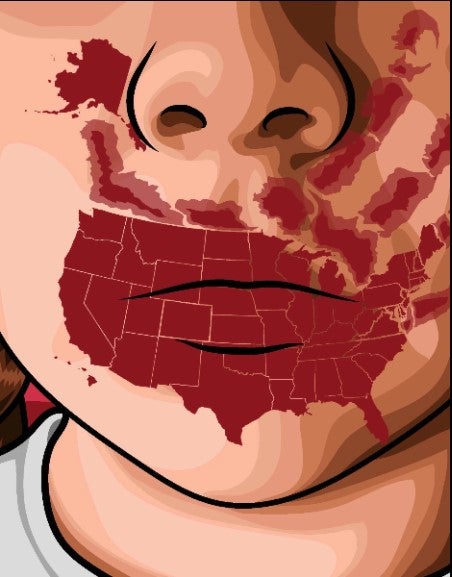 No More Stolen Sisters: in May we recognize the crisis of Missing and Murdered Indigenous Women in Indian Country
According to the Urban Indian Health Institute, homicide is the third-leading cause of death among Native American women, and Native women face rates of violence up to 10 times higher than the national average. In 2016, the National Crime Information Center logged 5,712 reports of missing American Indian and Alaska Native women and girls, but the Department of Justice's federal missing persons database logged only 116 cases. (Washington Post, 5/5/22)
In Washington state, there are currently 132 missing Native people, a 9% increase. For more information on those missing, go to the Washington State Patrol's Missing Indigenous Persons page.
Learn more about MMIW and the need for action
---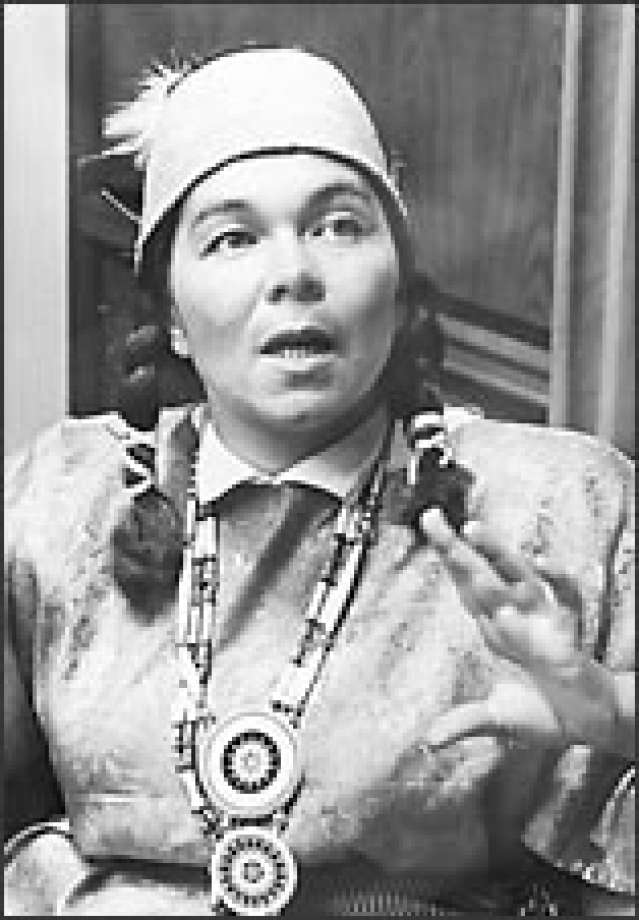 Native American women have shared political power with men since time immemorial. The concept of gender equality was foreign to European colonists, who would not recognize the power of tribal women. Instead, they sought to sexualize them and diminished their power. It did not work. Though the vestiges of patriarchal oppression of women are still prevalent in American culture, Indian women today are-and have always been-the backbone of tribal nations throughout the United States.
Learn more about our region's powerful and influential women
---
February is Black History Month – Learn more about Black Indians
African-Native American peoples have become a vital part of our American identity. Faced with centuries of government policies and laws that systematically oppressed and excluded them, they came together to find creative and effective ways to fight back.
Learn more about Black Indians
---
Since Time Immemorial Learning Resources
NEW Yearlong Washington State History Scope and Sequence
Now there are two semesters of 7th grade Washington State History! Each semester emphasizes tribal history and sovereignty. Check it out! SPS Washington State History Scope and Sequence
Washington State Curriculum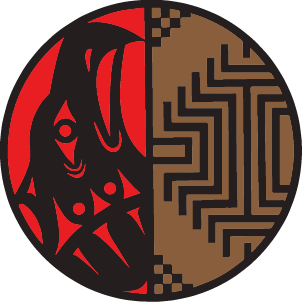 From the Revised Code of Washington (RCW) 28A.320.170, 2015, Washington State Legislature:
Upon social studies curriculum adoption, a school district shall incorporate curricula about nearest tribes' histories, cultures, and governments. School districts meet the requirements by using the state-developed curriculum AND incorporating elements that are regionally specific.
Modifications & Required State Collaboration
School districts shall collaborate with OSPI on curricular areas regarding tribal government and history that are statewide in nature, such as the concept of tribal sovereignty and the history of federal policy towards federally recognized Indian tribes.
Seattle Public Schools Curriculum
Teachers are expected to teach district approved tribal history curriculum and Since Time Immemorial curriculum in every grade.
---
Public Resources
Since Time Immemorial: Tribal Sovereignty in Washington State
Seattle Public Schools Scope & Sequence
SPS TV Playlist: Tribal History Lessons
Other Resources:
To share this page, use the following: https://www.seattleschools.org/AmericanIndianStudies