Meet Our Partner Tribes-The Muckleshoot Indian Tribe and Suquamish Tribe
Washington State law requires school districts to partner with their closest treaty tribes. We are proud to partner with The Muckleshoot and Suquamish tribes. Together we work to tell the history of the first people of this land.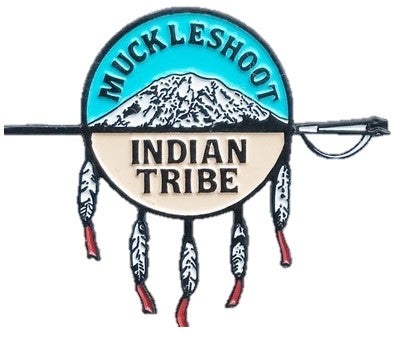 The Muckleshoot Indian Tribe
The Muckleshoot Indian Tribe is a federally recognized Indian tribe whose membership is composed of descendants of the Duwamish and Upper Puyallup people who inhabited Central Puget Sound for thousands of years before non-Indian settlement. The Tribe's name is derived from the native name for the prairie on which the Muckleshoot Reservation was established. Following the Reservation's establishment in 1857, the Tribe and its members came to be known as Muckleshoot, rather than by the historic tribal names of their Duwamish and Upper Puyallup ancestors. Today, the United States recognizes the Muckleshoot Tribe as a tribal successor to the Duwamish and Upper Puyallup bands from which the Tribe's membership descends. The Muckleshoot are protected under the Treaties of Point No Point and Point Elliott.
Read more about the Muckleshoot Indian Tribe
Defending Our Duwamish Heritage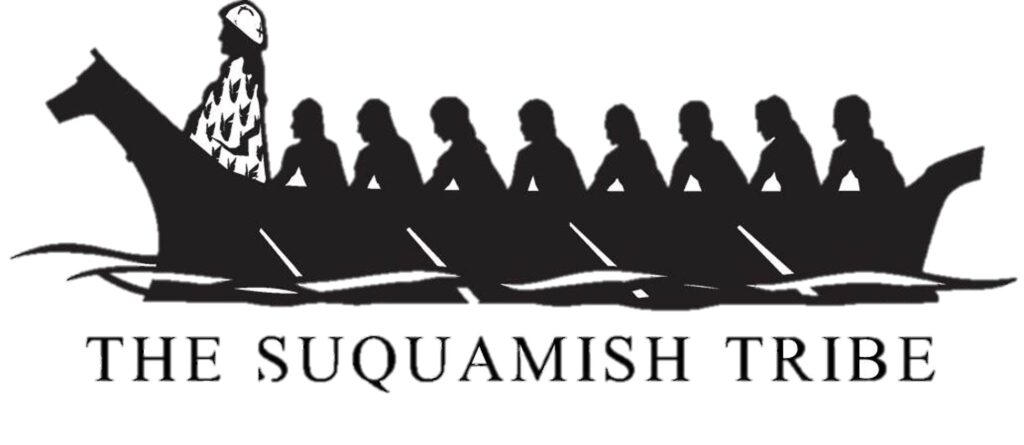 The Suquamish Tribe
Suquamish is one of many Indian Tribes in the Pacific Northwest who thrived in their traditional life ways before the arrival of non-Indians. Taking their name from the traditional Lushootseed phrase for "people of the clear salt water" these expert fisherman, canoe builders and basket weavers have lived in harmony with the lands and waterways along Washington's Central Puget Sound Region for thousands of years. The Suquamish Tribe is protected under the Treaty of Point Elliott.
Read more about the Suquamish Tribe
Suquamish Opposes Congress' Recognition of Duwamish Tribal Organization