Special Education
Special Education at SPS
The Special Education department works collaboratively with school and district leaders, teachers, students, and families to provide the tools, guidance, supports, and services needed to ensure access and success for students with disabilities.
Recent Department Announcements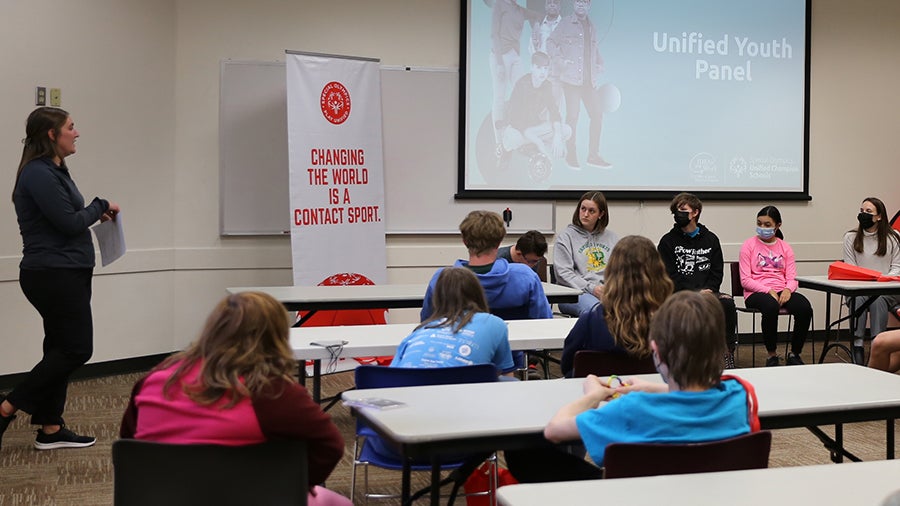 During the Special Olympics Leadership Summit, participants shared ideas on how the program can be successful at every school.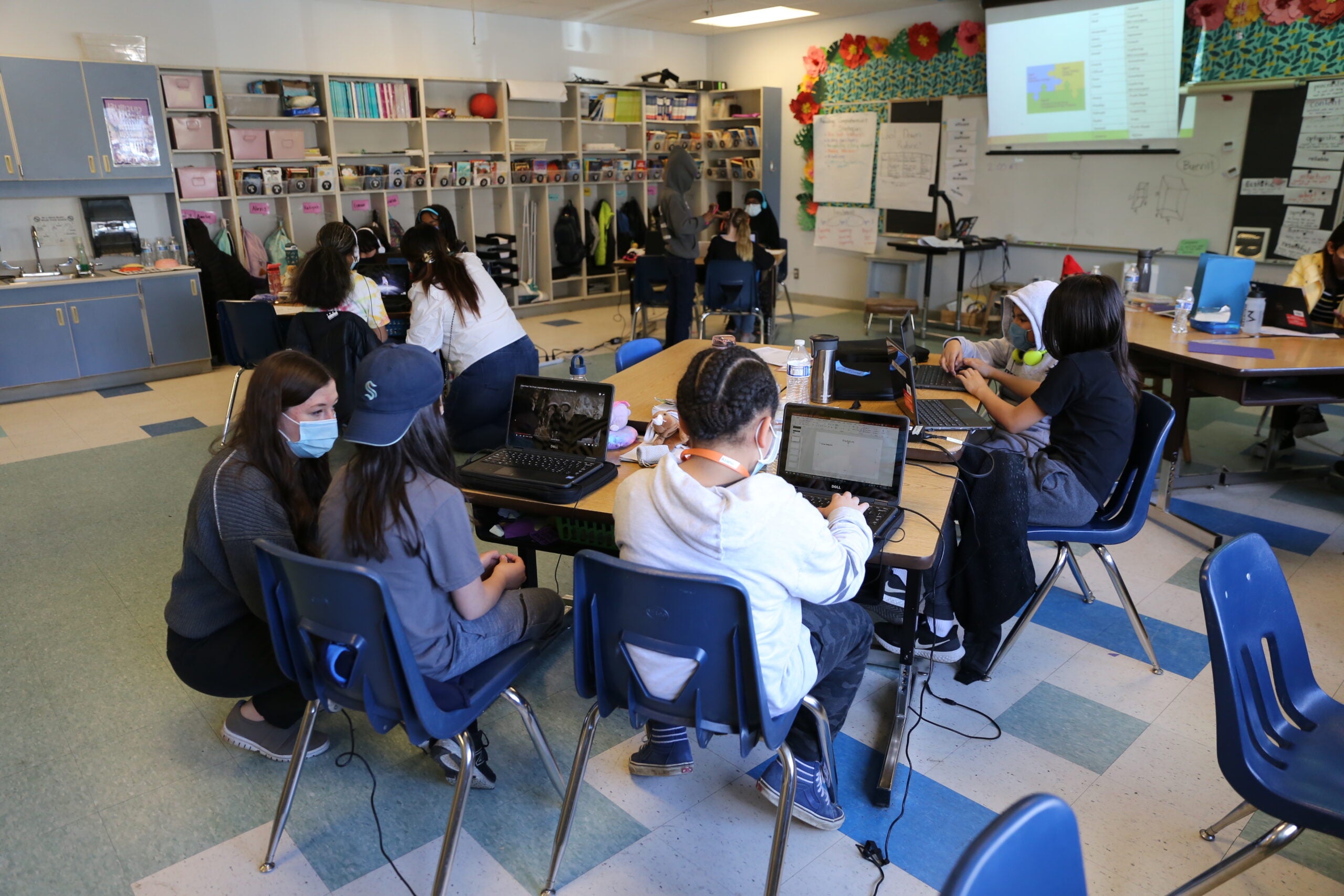 SPSSeattle Public Schools district staff are creating strategies that will help increase inclusive learning experiences for every student.
---
Upcoming Special Education Events and Important Dates
Sensory-Friendly Performance of The Nutcracker® on Dec. 20
Pacific Northwest Ballet is presenting an inclusive, sensory-friendly performance of George Balanchine's The Nutcracker®.
When: Dec. 20, 2 p.m.
Where: McCaw Hall, 321 Mercer St.
This performance will feature a supportive and welcoming environment so children and adults with autism or other sensory needs can enjoy the shared experience of live ballet with their friends and family. Modified lighting and sound levels, fidgets, entry/exit privileges, trained staff, allowance of devices, and a quiet room will be offered at this matinee.
For more information and to purchase tickets, please visit the Pacific Northwest Ballet website.
---
Referral and Evaluation
A referral is the first step toward receiving special education services. A referral is a written request for evaluation, explaining why the student might need special education services. Evaluation determines if a student is eligible for special education services, and what those services might be. Read more about referral and evaluation.
Services and Accommodations
Special education services are the supports, settings, and instruction provided to an individual student, supplementing general education curriculums and settings. Read more about services and accommodations.
IEP (Individualized Education Program)
The IEP is a document that comprehensively describes the special education services an individual student receives. The format of an IEP is standardized, but the details are specific to each student. Each student's IEP is developed by their IEP team. Services must align with the student's established needs. Read more about IEP.
Transition and Adult Services (ages 16-21)
Transition is the ongoing process that helps your student successfully move from the K-12 school system to adult life. Transition planning takes a team. It is an ongoing and step-by-step process that uses information about your student to create goals for life after high school and a path to reach those goals. Read more about transition services.
Family Involvement and Resources
Resources for families of students who receive special education services. Find special education resources.
---
Getting Started