Department of Racial Equity Advancement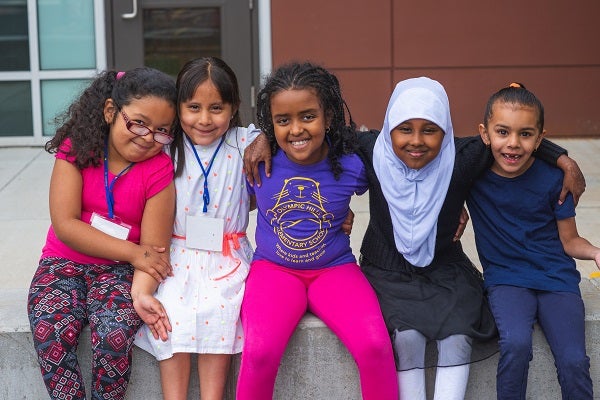 About DREA
You belong in the movement to achieve educational and racial equity in Seattle Public Schools, even if you are just beginning your antiracism journey.
The Department of Racial Equity Advancement (DREA) is a capacity building department that supports racial equity leadership development across individuals, teams, and departments – both in school buildings and at Central Office.
Our collective work is to operationalize the commitments laid out in Board Policy 0030: Ensuring Educational and Racial Equity in alignment with our Seattle Excellence Strategic Plan.
Getting Connected to DREA
There are many ways to get connected and supported in your racial equity work.
Are you a…?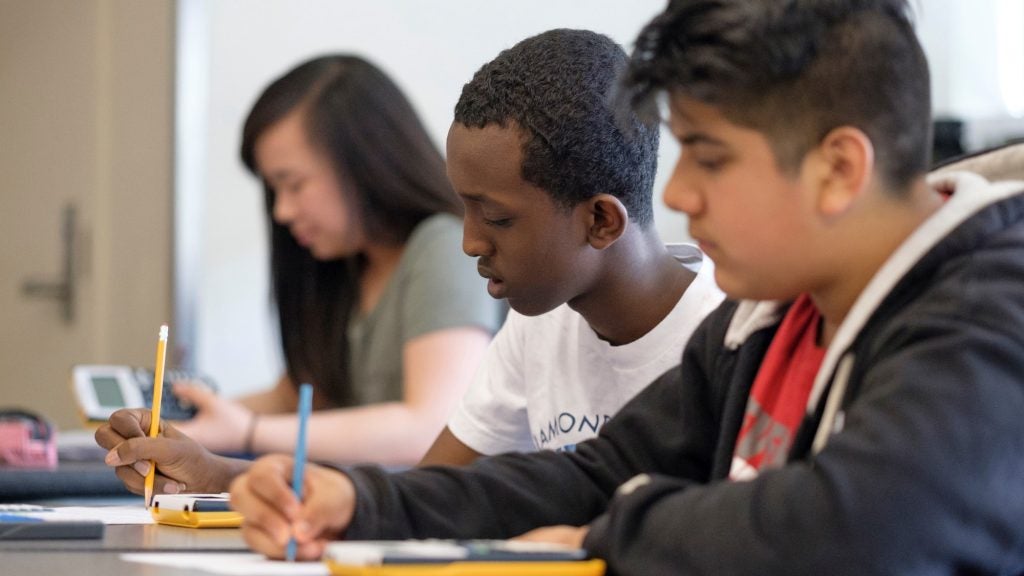 "The classroom, with all its limitations, remains a location of possibility. In that field of possibility we have the opportunity to labor for freedom, to demand of ourselves and our comrades, an openness of mind and heart that allows us to face reality even as we collectively imagine ways to move beyond boundaries, to transgress. This is education as the practice of freedom."
– bell hooks, Teaching to Transgress, 1994