Human Resources
SPS Human Resources (HR)
Seattle Public Schools (SPSSeattle Public Schools More) Human Resources works with school and central office leaders to attract, deploy, and retain staff to ensure we support high levels of student learning for every child, in every classroom, each and every day.
Careers at SPS
Learn more about career opportunities and benefits of working for SPSSeattle Public Schools More.
Career Support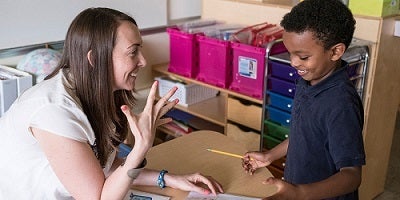 Employee Resources
---
Contact HR
Mailing Address
Seattle Public Schools
Human Resources, MS 33-157
PO Box 34165
Seattle, WA 98124-1165
---
Human Resources News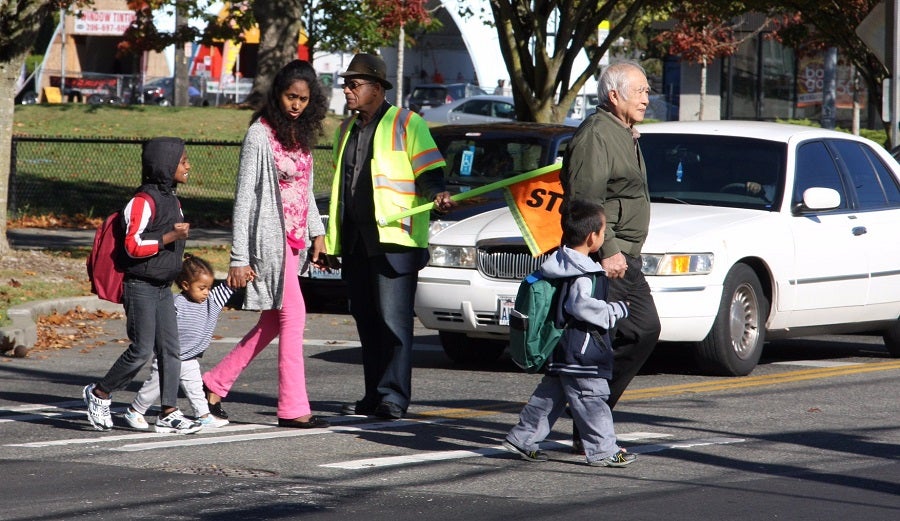 Become a school crossing guard and help students feel safe and welcome when arriving to school.