Teacher Recruitment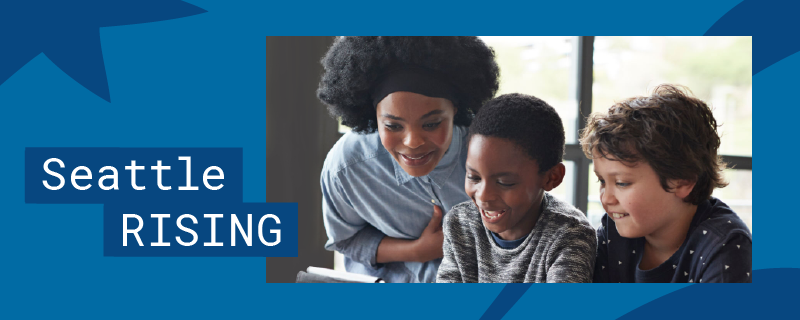 Seattle Rising
Seattle might surprise you, we are a city determined to flip the script — to rise to the occasion of dismantling racist systems … no matter what it takes. This starts with a powerful body of educators that reflect the experiences of our students. You might be a critical part of this mission.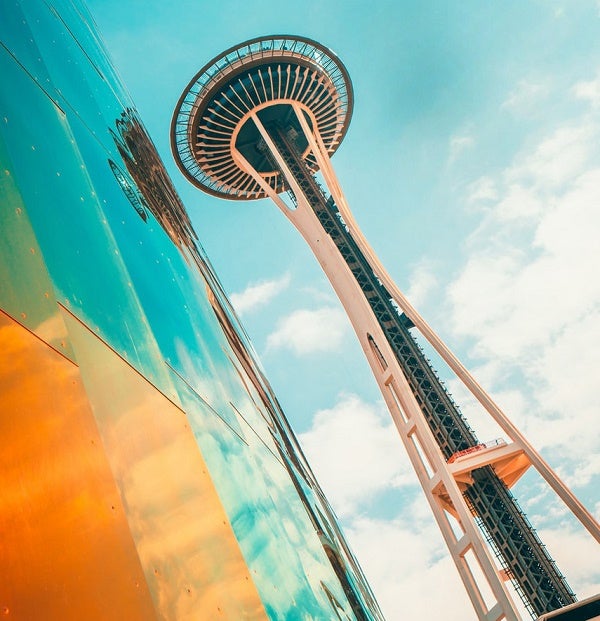 Our strategic plan is one of the most aggressive equity initiatives in the country. A transformation is happening.
SPSSeattle Public Schools is looking for the game changers…those ready to "DO" show us what you've got – share your brilliance, your magic, challenge our assumptions, read our strategic plan, bring it and see what we can do together.
Here, we are a district and a city determined to break legacies of racism, together. Every student, every teacher, together. What does that mean for new teachers and what kind of support can you expect? Here are just a few examples of the type of support you can expect:
A New Teachers of Color Cohort

A cohort is a group of students. For example, a cohort can

that allow for teaming and like experiences
Weekly meetings of the Black male Teacher Affinity Group
A unique, one-on-one Consulting Teacher Program where new teachers learn from experienced educators to improve their practice.
Every Wednesday an early release for training across the district.
"Since the focus on our district is on Black Excellence and African American male achievement, our experience as Black educators is important for our system, where we bring value to the district, based on our experience as Black educators. Thus, there are several spaces of career growth and encouragement of career growth and advancement. Leadership development is important in SPSSeattle Public Schools, and particularly the growth and leadership of Black leaders."
—Dr. William L. Jackson, Seattle Public Schools
We Want You to Thrive
Not only do we offer a nationally competitive salary, our grow your own commitment, mentoring and career advancement paths are designed to make sure Seattle Public Schools is where educators thrive. Or maybe you're wondering what it's like to live and work in Seattle?
Don't ask us, ask our educators
Maybe you are familiar with Seattle, maybe you have never been. But, what you probably want to know is what it is really like? We asked around to share with potential educators the unvarnished truth. Thank you to our educators for sharing your voices:
Glenn W. Ford – Teacher, Rising Star at African American Academy
Chelsea C. Adams – Teacher, South Shore K-8
Kristie C. Thompson, M.Ed., SC – School Counselor, Nathan Hale High School
Learn More
Contact HR, we are here to share our experiences, and answer your questions
Apply