Lead in Seattle
Leading in Seattle Public Schools
2023-24 School Leader Pools are Open!
Seattle Public Schools (SPS) is now accepting applications for the 2023-24 School Leader Principal and Assistant Principal Pool.
Applications will be accepted through June 30, 2023.
The School Leader Pool(s) is the first step in determining if an applicant is eligible to apply for Site-Based Leader openings at Seattle Public Schools (SPS). If you are interested in becoming a School Leader at SPS, you must first apply via our School Leader Pools.
To learn more about a specific school, please visit our School Directory.
Application Support
Tech support for completing online applications
Document Requirements
---
Why Lead in Seattle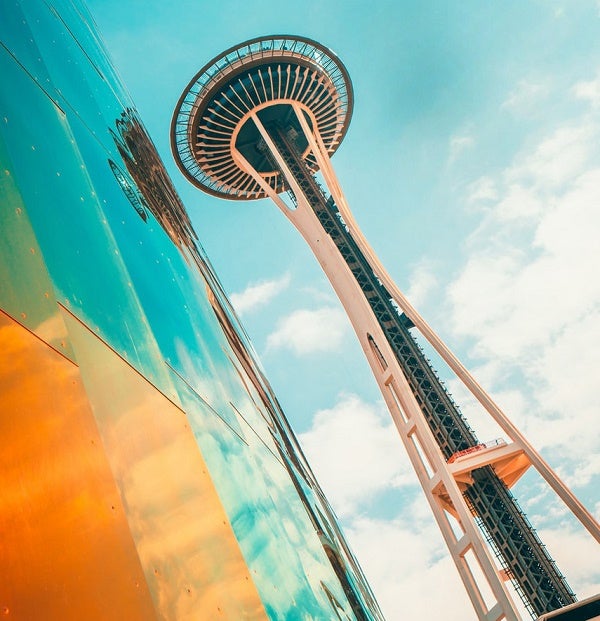 At Seattle Public Schools (SPS), we are working to dramatically improve academic and life outcomes for Students of Color by disrupting the legacies of racism in our educational system. SPS is committed to developing a culturally responsive workforce so teachers, leaders, and staff can effectively support students and families. Learn more about the SPS Strategic Plan and workforce goals.
We value, support, and have the highest expectations of our school leaders. School leadership is second only to teaching in its effect on student learning. Because we believe students, teachers, and parents are worthy of highly skilled and effective school leaders, SPS recruits and invests in school leadership with the expectation that leaders improve and support the performance of adults in service of student learning.
Prospective school leadership applicants will demonstrate the following SPS Leadership Attributes:
Champions and Acts on a Vision of Equity
Prioritizes Collaboration based data
Cultivates Instructional Expertise
Aligns Resources for Equity
Builds strong, strategic partnerships
We expect our leaders to be guided, demonstrate, and be committed to the following professional standards: Equity, Adult Learning, Respect, Relationships, Excellence, and Reflection and Action.
---
Working for Seattle Public Schools
Maybe you're wondering what it's like to live and work in Seattle? Maybe you are familiar with Seattle, maybe you have never been. But, what you probably want to know is what it is really like?
We asked around to share with potential school leaders the unvarnished truth. Thank you to our school leaders for sharing your voices:
Sandra Mackey, Principal, Cascadia Elementary
William Jackson, Ed.D, Principal, Nathan Hale High School
Sarah Pritchett, Assistant Superintendent of Human Resources
Anita Koyier-Mwamba, Black Studies Program Manager