News Topics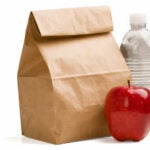 School Lunch and Breakfast Learn more about how to apply for nutrition assistance, add money to your student's account, or check menus and allergy information.
Summer Meals Find meals for students at several locations in Seattle.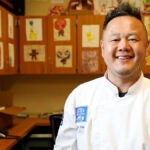 Chef Tila Visits South Shore Chef Jet Tila stopped by South Shore PreK-8 and Alan T. Sugiyama High School to share with students his experience as a professional chef.