Careers
Jobs at Seattle Public Schools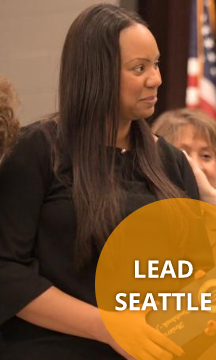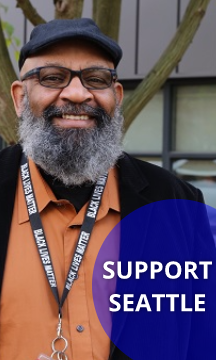 Find out more about the SPSSeattle Public Schools Diversity Hiring Initiative.
Seattle Public Schools is a high-performing district for many. Yet, unacceptable gaps persist. We have amazing, dedicated educators, school leaders and support staff who are closing those gaps daily, serving as a national model for ensuring educational and racial equityProviding equitable access to opportunities, resources and support for each and every for students. Won't you join us in this groundbreaking, life changing work?
I want to…
How to Apply
Create an applicant profile by selecting the "Sign In" link in the top right corner.
Sort or filter job opportunities.
Apply when you find one that fits your skills and interests!
Current Seattle Public Schools Employees
Current employees wishing to transfer or apply for career ladder or internal positions can browse available positions. (staff login required)
Crafts and Trades positions can be found on the NeoGov website.
---
Read Our Job Descriptions
Read all Seattle Public Schools' job title descriptions with education, knowledge and experience requirements.
Read Job Descriptions
Fill Out a Job Interest Card
Completed a job interest card to be notified when a position opens.
Complete Job Interest Cards
SPS Careers Help
Contact Us
Certificated, Classified, Administrative Substitute position questions: Contact Employment Services
Resources