Community Partnerships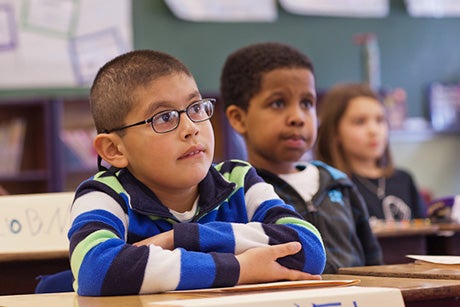 SPS School and Community Partnerships
Mission and Vision
The mission of the School and Community Partnerships Department (SCP) is to build collaborative, cross-sector partnership systems that facilitate a consistent and student-centered ecosystem of supports and experiences for students.
SCP's vision is that Seattle Public Schools and Community Partners build transformational, equity-driven, anti-racist partnerships that spark students' curiosity, affirm their identities, and support them to thrive in school and in life.
Areas of Focus
Strategic Initiatives
The SCP Department has a number of strategic initiatives. These initiatives are borne from strong, intentional partnerships with major strategic partners that are supporting Seattle Public Schools to improve outcomes for children.
Partnership Recognition
Our community is enriched by the hundreds of community partnerships that celebrate, engage, and support the students and families of Seattle Public Schools. Strong partnerships between schools, our central office, and community-based organizations are key to ensuring that every student has the supports they need to thrive. Below is a selection of just a few of the amazing partnerships that positively impacted Seattle Public Schools students during the 2021-22 school year, nominated by members of our community.
Have a celebration to share? We want to hear about it! Use this form to tell us more.
---
We periodically send out emails to our partners with updates and opportunities. If you would like to be added to this email list, email us at communitypartnerships@seattleschools.org