Contact Information
Community Partnerships Contacts
We periodically send out emails to our partners with updates and opportunities. If you would like to be added to this email list, email us at communitypartnerships@seattleschools.org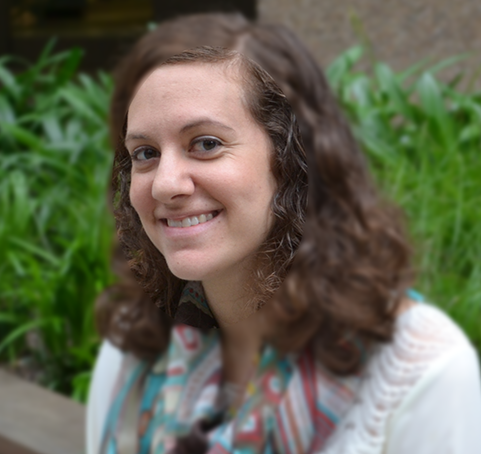 Rivka Burstein-Stern (she/her)
Director of Strategic Partnerships
rmbursteinst@seattleschools.org
Phone: 206-252-0688
I am responsible for working with the amazing School and Community Partnerships team to build strong partnership systems that enable SPSSeattle Public Schools More to fully and strategically leverage our community of partners. This includes work both internally and externally with SPSSeattle Public Schools More staff, community organizations, and institutional partners, such as the City of Seattle, to create aligned, intentional, student-centered partnerships across central office, schools, and community.
I am a proud product of Seattle Public Schools, and I want every one of our students to have access to the quality education that I was fortunate to receive. I can't think of anything I'd rather be doing than bringing our schools together with the resources of our local community to ensure that students and families get the supports they need to be successful. In my spare time I enjoy singing 1990s era karaoke, enjoying the natural wonders of the Pacific Northwest, and hanging out with my family.
---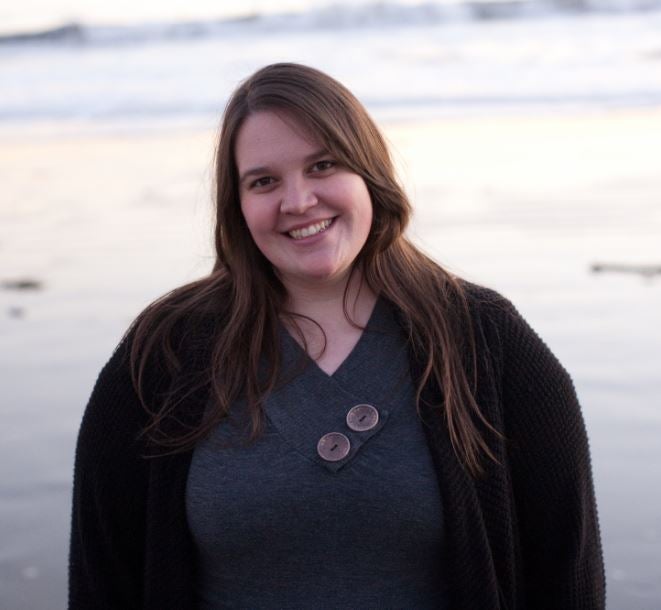 Jennifer Chamberlin (she/her)
Partnership Data & Systems Manager
jachamberli1@seattleschools.org
Phone: 206-252-0518
I am responsible for facilitating improved partnerships between schools and CBOs by leading the development and refinement of technology solutions that support data informed decision-making through data collection, data sharing, and data use.
As a Southern California native, I am excited to bring my passion for education and assisting others to my new home here in Seattle. Our community partners offer a wealth of opportunities and services to our parents and students, and I am honored to be a part of helping to build and grow this community. In my spare time you can find me traveling the world, searching for the best Mexican food, and playing video and board games with friends.
---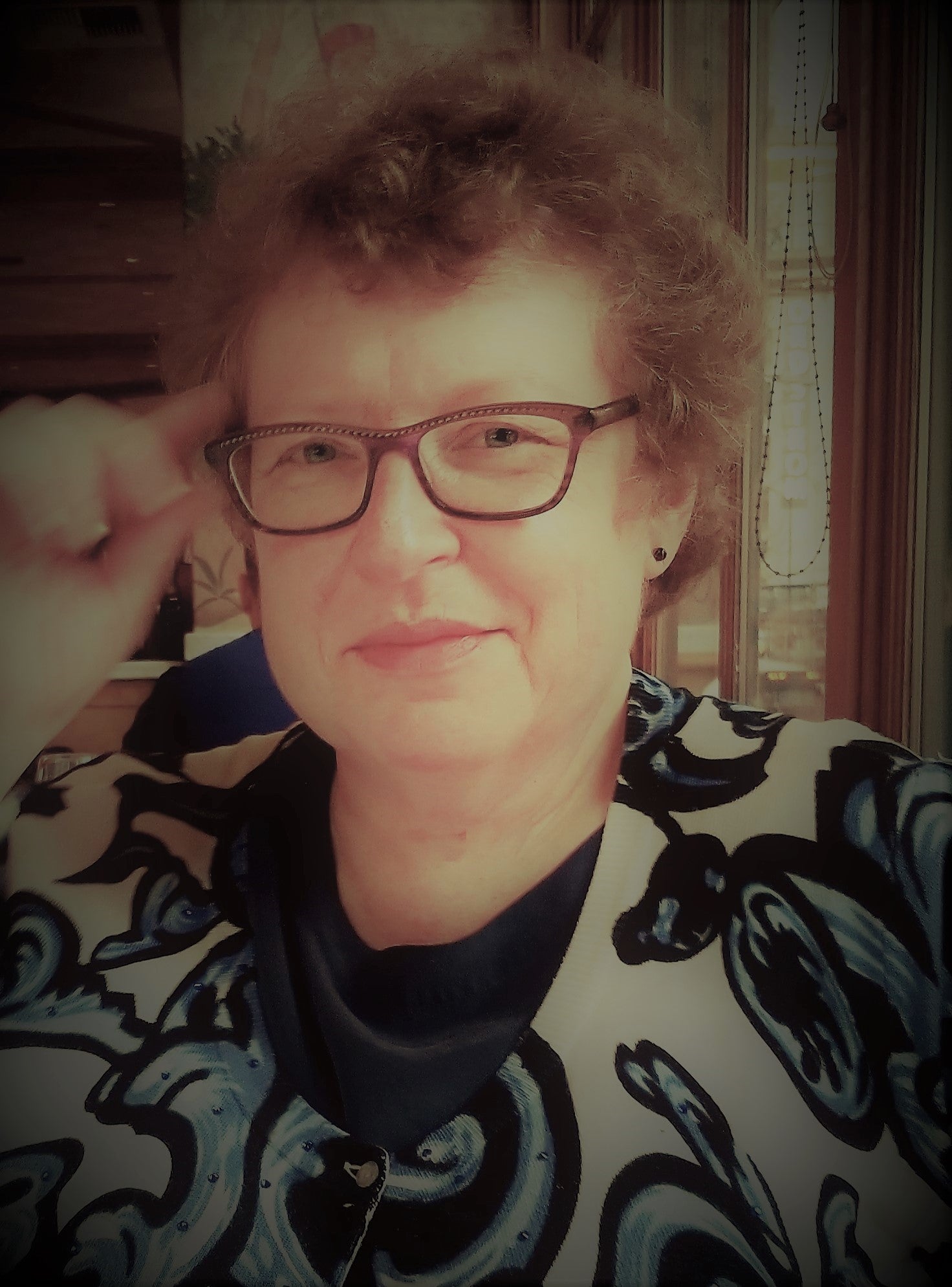 Susan Hall (she/her)
Community Alignment Initiative Coordinator
slhall@seattleschools.org
Phone: 206-252-0994
I am responsible for coordination and implementation of the Community Alignment Initiative, which is a framework that supports school-based programs, particularly licensed programs, to complement and align their programming to the teaching and learning happening during the core school day. This includes convening a representative group of programs, the Learning Partners Group (which has been around since 2000), to advise and provide oversight on this work.
I have been working in Seattle Public Schools since 2000, when the Community Alignment Initiative first launched. I have worn many hats in my time at SPSSeattle Public Schools More, which has given me a unique vantage point on our work. I am very experienced in the challenges of working within a large urban school district, and I do this work because I'm passionate about it – I come from a long line of teachers/educators and really believe in the importance of having a well-educated public.
---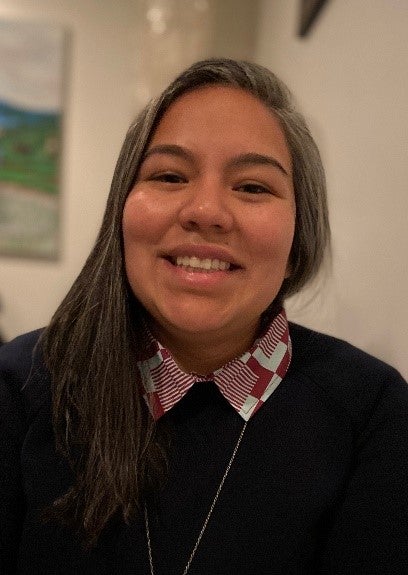 Jill Leahy (she/her)
Partnership Alignment Manager
jkleahy@seattleschools.org
Phone: 206-252-0159
I am responsible for partner onboarding, ongoing professional development, integration, and communications. I serve as the partnership liaison to central office departments, school principals, and partner organizations to ensure that students get the academic and non-academic support needed to be successful.
I have a deep commitment to public education and have spent my professional career advocating and supporting students. Before joining the Community Partnerships team I was working in Prevention and Intervention department with Seattle Public Schools. In my spare time you can find me on picnics in a park, walking my energetic dog, or trying to build something.
---
I am responsible for managing the partnership and implementation strategies between Seattle Public Schools, Seattle Housing Authority, and other affordable housing providers. In this role, I connect the shared resources of SPSSeattle Public Schools More and affordable housing providers to help our students and families attain the education and life success they aspire for themselves.
As alumni of the Seattle Public Schools, I am excited to join the Equity, Partnership and Engagement division to contribute to SPS's mission of becoming a more inclusive district where all students thrive.
I earned a dual master's degree in public health and public policy from the University of Michigan. As an undergraduate at the University of Washington, I studied race relations and community health.
Currently, I live South Seattle where my husband and I are raising our young daughter.
---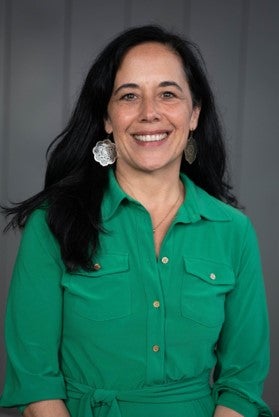 Sarah Perez Hamilton (she/her)
Partnership Systems Manager
sjperezhamilton@seattleschools.org
Phone: 206-252-0794
I joined the School & Community Partnerships team in a newly created position in October 2019 and work to support implementation of the Families, Education, and Preschool Promise (FEPPFamilies Education Preschool and Promise Levy More) Levy and strengthening systems and supports related to alignment with the City of Seattle's Department of Education and Early Learning (DEEL). My work includes supporting professional growth and technical assistance for FEPPFamilies Education Preschool and Promise Levy More schools and partners, convening relevant parties within SPSSeattle Public Schools More and DEEL, project management of shared work, and supporting schools and community partners to build strong, effective, integrated partnerships aligned to DEEL and SPSSeattle Public Schools More goals.
I deepened a commitment to public education while working at the University of Washington in community engagement and service learning, partnership development, and early learning. I am thrilled to be a part of the School & Community Partnerships team and work alongside others dedicated to educational justice. Originally from North Dakota, I attended college in Minnesota and Bellingham, WA, taught English in Istanbul, Turkey, and now call Seattle home where I moved to in 2001. I am a proud SPSSeattle Public Schools More parent to two daughters who I learn from on the daily and can often be found attending school events, discovering local community festivals, or running (kid-free) along Lake Washington.
---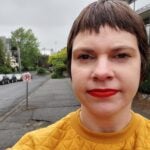 Amy Raridan (she/her)
Senior Administrative Assistant
amraridan@seattleschools.org
Phone: 206-252-0056
I am a point of contact for data sharing with community partners and the primary reviewer of FERPAFamily Education Rights and Privacy Act. A federal law that protects students' More forms. I help to ensure partner alignment by serving as a liaison between SPSSeattle Public Schools More staff, schools, CBOs, and the City of Seattle's Department of Education and Early Learning. Additionally, I am also responsible for providing administrative support for the School and Community Partnerships team and maintaining the SPS Community Partner Platform.
I joined Seattle Public Schools in 2019. Prior to this position, I served transitional-aged youth in Oakland, CA for a decade. I am excited to use my background in education administration and youth development to serve my community in Seattle. In my spare time, I am an avid reader, an amateur baker and ice cream maker, and a cinephile who attempts to watch a movie a day.
---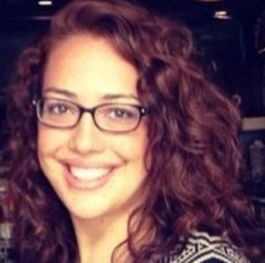 Natalie Williams (she/her)
Project Coordinator
nemace@seattleschools.org
I am the Project Coordinator for the Seattle Intervention Tracking and Community Partner Access project. The primary goal of this project is to improve student outcomes through the collection, tracking, and analysis of student interventions, creating a more data-informed learning environment.
I have been committed to serving youth and families in the Seattle area throughout my career. Prior to joining Seattle Public Schools, I served Aki Kurose Middle School as a community partner implementing gap-closing programs. I am a proud Husky and received my Masters in Public Administration from the University of Washington Evans School – Go Dawgs!
I am also a proud mom and wife who loves to travel and explore new restaurants and still find time occasionally for creative pursuits like painting and printmaking.