Naramore Art Show
Naramore Art Show 2022
The Naramore Art Show celebrates over 200 artworks by Seattle Public School's middle and high school students. Naramore is a partnership with Seattle Art Museum and this year, due to COVID-19, it will be a virtual museum on our website with a celebration on SPSSeattle Public Schools TV, and Instagram postings for students, families, staff, and community to show all the ways we are creative in Seattle Public Schools..
Exhibition runs:
April 18 – June 30, 2022
Celebration on SPSSeattle Public Schools TV Channel 26:
May 6 at 6:00 p.m.
Instagram:
Share student art on Instagram! Use the hashtag #artistsofsps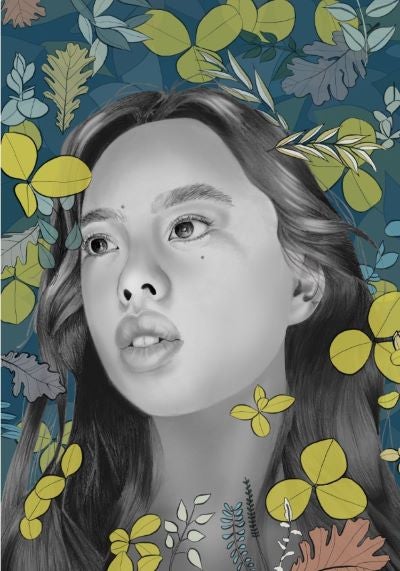 Watch the Naramore Celebration
The show will be broadcast May 6th at 6:00 p.m.
Stay tuned for the link!
Why do we call it Naramore?
Seattle Public Schools has held the Naramore Art Show since 1985 to celebrate the success of our arts students and share their learning with our community.
Floyd A.Floyd A. Naramore, whose name is honored by this exhibition, was a visionary architect who invested deeply in his community and in the education of our students. He designed over 22 schools, including Roosevelt, Garfield and Cleveland high schools, and several middle school buildings.