Community Engagement
Seattle Public Schools Community Engagement
As a district, we value listening to and learning from our community. We seek ways to make sure all voices can be heard, especially those that might be underrepresented in our community.
We will use culturally responsive ways to engage so we build trusting relationships and empower the voices of those who can help us meet these needs.
Well-resourced Schools Community Engagement
We are excited to create a united vision for well-resourced schools. You are invited to join us in a community conversation. Your feedback will inform future district planning.
Starting in August, we will host community meetings to talk with students, families, staff, and community partners. We are developing a shared understanding of what resources, programs, services, and learning experiences make up a well-resourced school.
Join us: September Community Meeting
Seattle Public Schools invites you to join us at an upcoming online meeting to discuss well-resourced schools. Community Meetings
Well-resourced Schools Community Survey
We also have created an online survey to be sure we are reaching our community members who may not have attended one of our meetings. The survey will close Friday, Sept. 29.
Feedback collected on this survey will help Seattle Public Schools better understand the SPS community vision of what a well-resourced school looks like. Your feedback will help guide future district planning.
English Well Resourced Schools Survey
Translated Surveys
Guiding the SPS Well-resourced Schools Vision 
SPS well-resourced school conversations will be guided by Board Policy 0010, Instructional Philosophy and Board Policy 0030, Ensuring Educational and Racial Equity. These policies demonstrate the Seattle Public Schools commitment that students will be supported and affirmed in their learning, with multiple pathways to success, in school environments where they feel seen, heard, and welcomed in all spaces.
Ensuring Educational and Racial Equity
Seattle Public Schools has made eight commitments to the success of every student in each of our schools.
Read SPS Policy 0030
Recent News and Announcements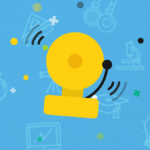 Watch the latest edition of "First Bell," the Seattle Public Schools news broadcast.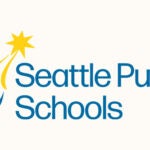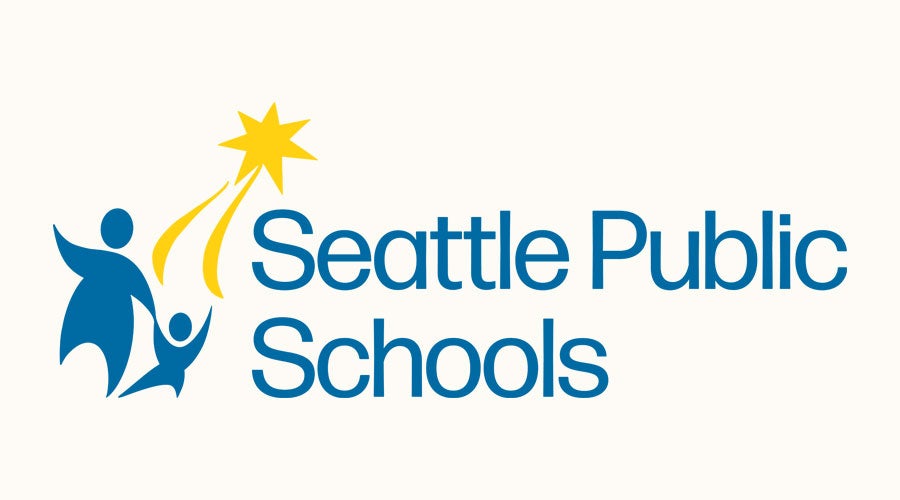 Due to overwhelming community interest, the well-resourced schools online meeting has been rescheduled for Tuesday, Sept. 26. The survey is available.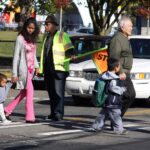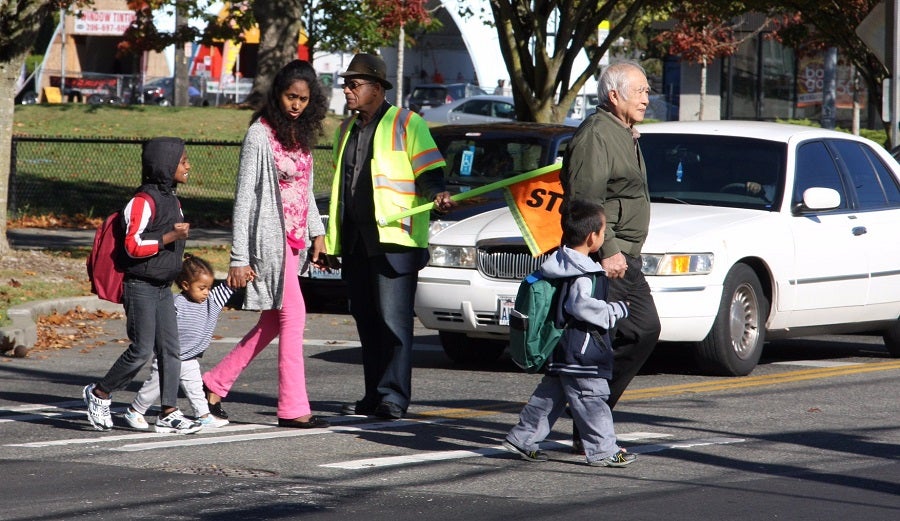 Become a school crossing guard and help students feel safe and welcome when arriving to school.