Resources
Ilaha Qoyska ee Dugsiyada Seattle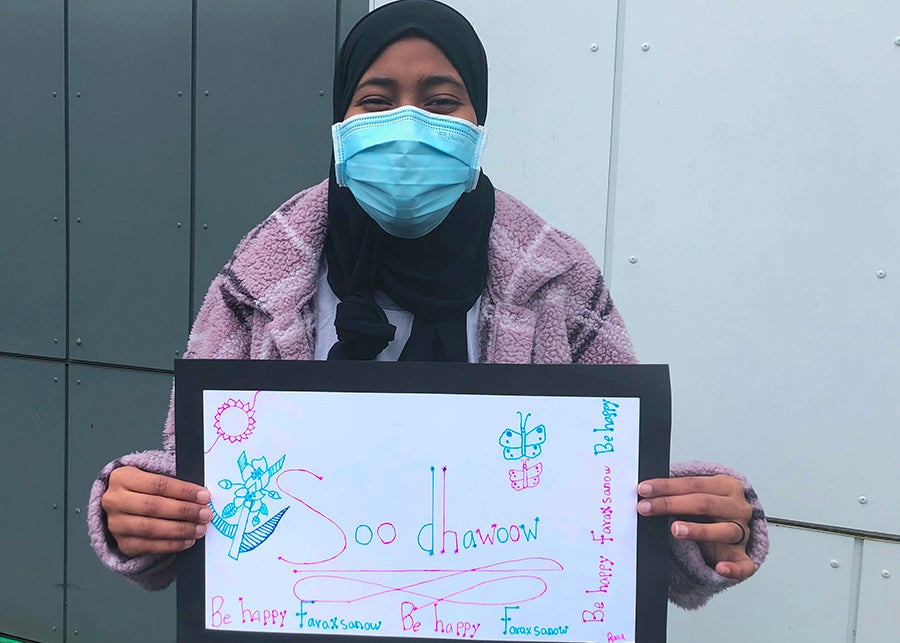 Dugsiyada Dadweynaha Seattle waxaa ka go'an inay arday kasta siiyaan waxbarasho heer sare .
Waxaan u adeegnaa magaalada Seattle. Ardaydeenu waxay ku hadlaan in ka badan 140 luqadood ama lahjado. Shanta luqadood ee ugu sareeya ee ay ku hadlaan qoysaska iyo ardaydu waa: Isbaanish, Soomaali, Shiine, Fiitnaan iyo Amxaari.
Dugsiyadeena waxaa ka mid ah 62 dugsi hoose, 10 K-8, 11 dugsi dhexe, iyo 17 dugsi sare.
Tilmaamaha Luuqadaha Badan
Dugsiyada Dadweynaha Seattle waxay daabacaan macluumaadka muhiimka ah si ay uga caawiyaan qoysaska inay ardaydooda ku taageeraan boggaga internetka ee muhiimka ah oo wata qoraal uu qof turjumay halkii kombuyuutar.
Dhammaan bogaggayaga mareegaha sidan looma daabaco. Haddii aad booqato bogga internetka ee aan lahayn xidhiidhka luqadaha, waxaad isticmaali kartaa Google translate, oo ku yaal geeska sare ee midig.
Ku Cusub Dugsiyada Seattle
Ku soo dhawoow Dugsiyada Dadweynaha Seattle!
Waxaan ku hanweynahay dugsiyadayada abaal-marinaha ku guulaysta, macalimiin heersare ah, barnaamijyo tacliineed oo xooggan, iyo bulsho hawlkar ah.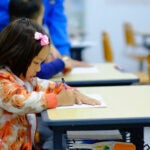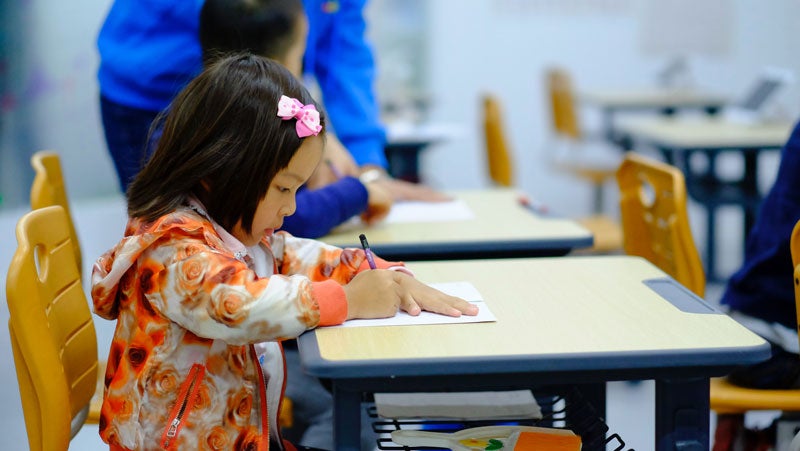 New Student Enrollment
Ka Diwaangeli hada SPS
Ilmahaagu 5 sano ma noqon donaa August 31? Markan waa waqtigii lagu qori lahaa Kindergarten Dugsiyada Dadweynaha Seattle.
Learn more about 2022-23 Enrollment
Ilmahayga waa la qoray. Maxaa Xiga
Khayraadka
---
Wararka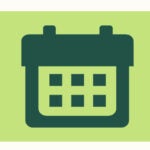 Malmaha Sanad Dugsiyeedka 2023-24.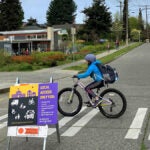 U lugaynta iyo baaskiil ku imaanshaha dugsiga waa hab madadaalo leh oo lagu sameeyo jimicsi, lagu dhimo saxmadda iyo wasakhowga agagaarka dugsiyada,…
In response to student advocacy about the need to uplift and increase BIPOC student voice, student member positions were created.
---
Nala soo Xiriir
Ra'yi-celinta mareegaha Waxaad noo soo diri kartaa ra'yi-celin ama talo-bixin mareegaha.
Su'aalaha guud Waxaad u soo diri kartaa su'aalaha Dugsiyada Dadweynaha Seattle foomkayaga Aan Wada hadalno.