Resources
Recursos Familiares de las Escuelas de Seattle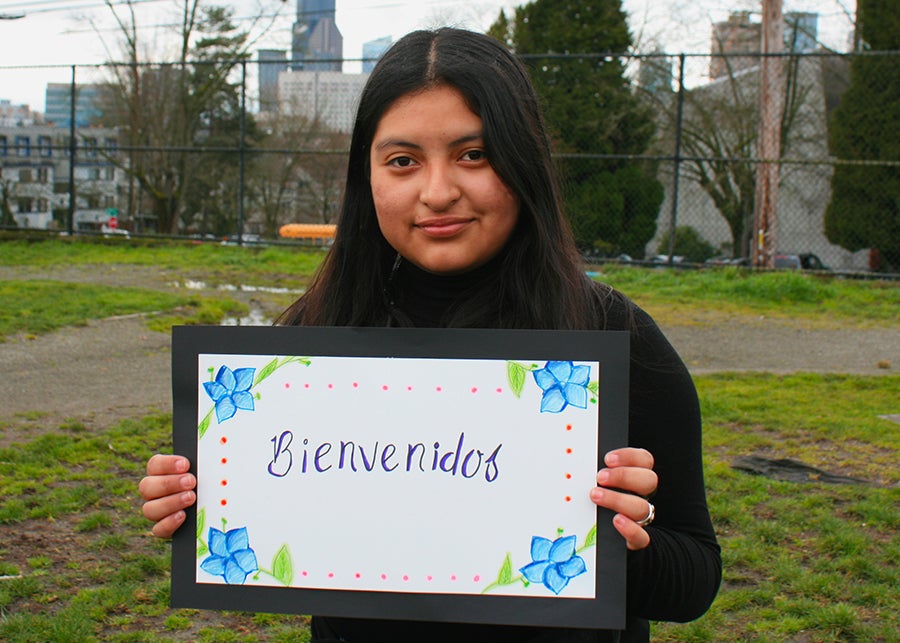 Las Escuelas Públicas de Seattle se comprometen a brindar excelencia en la educación a todos los estudiantes.
Servimos a la ciudad de Seattle. Nuestros estudiantes hablan más de 140 idiomas o dialectos. Los cinco idiomas principales que hablan las familias y los estudiantes son: español, somalí, chino, vietnamita y amárico.
Nuestras escuelas incluyen 62 escuelas primarias, 10 escuelas K-8, 11 escuelas secundarias y 17 escuelas preparatorias.
Característica Multilingüe
Las Escuelas Públicas de Seattle publican información importante para ayudar a las familias a apoyar a sus estudiantes en páginas web clave, con texto que ha sido traducido por una persona en lugar de una computadora.
No todas nuestras páginas web se publican de esta manera. Si visita una página web que no tiene los enlaces de idioma, puede utilizar el traductor de Google, que se encuentra en la esquina superior derecha.
Nuevo en las Escuelas de Seattle
¡Bienvenidos a las Escuelas Públicas de Seattle!
Estamos orgullosos de nuestras escuelas galardonadas, excelentes educadores, sólidos programas académicos y comunidad comprometida.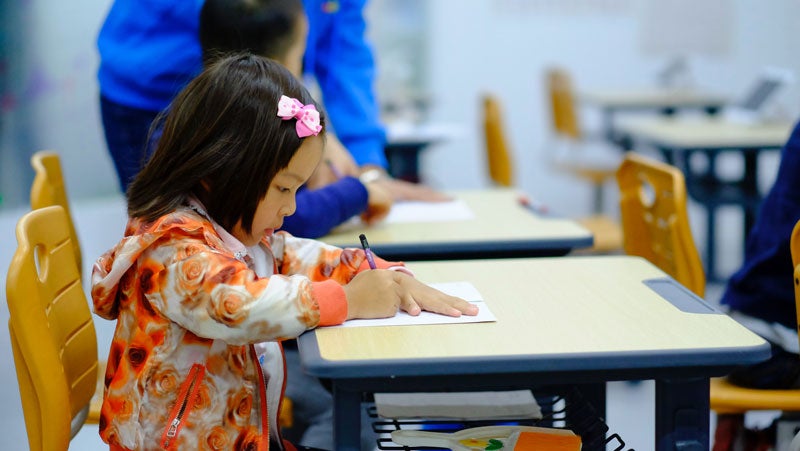 Mi hijo está inscrito. ¿Que sigue?
Recursos
---
Noticias
Fechas del Año Escolar 2022-23. Calendario escolar actualizado aprobado…
Caminar y andar en bicicleta a la escuela es una forma divertida de hacer ejercicio, reducir la congestión y la contaminación alrededor de las escuela…
Together we can keep our schools healthy and thriving throughout the upcoming school year and beyond. …
---
Contáctenos
Comentarios del Sitio Web Puede enviarnos comentarios o sugerencias sobre el sitio web.
Preguntas Generales Puede enviar preguntas a las Escuelas Públicas de Seattle con nuestro formulario Hablemos.