School Security Specialist Jobs
Posted: | Updated:
Summary: Seattle Public Schools is hiring school security specialists!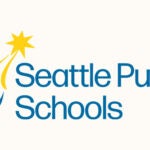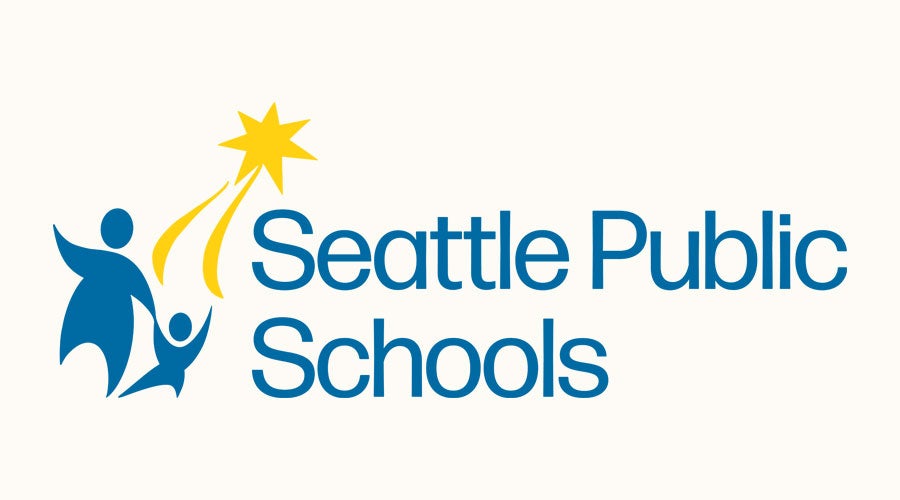 Seattle Public Schools is Hiring School Security Specialists!
SPS is looking for candidates who are passionate about safety and security at schools.
School security specialist job duties include:
Assisting school administrators in maintaining a positive school environment
Patrolling assigned school premises
Responding to incidents pertaining to the safety of students, staff, and district property with a focus on minimizing the need for law enforcement assistance with youth
Candidates should demonstrate:
At least four years of experience working with at-risk youth or similar populations
OR two years of college and two years of work experience
Apply for a school security specialist position today!
More information about the SPS Safety and Security Department.