Safety and Security
Safety and Security at Seattle Public Schools
Seattle Public Schools will be physically and emotionally, safe and secure for all students, staff and visitors.
The mission of the Safety and Security Department is to assist the district in maximizing academic achievement for all students through the maintenance of a safe and secure environment.
Safe Schools Hotline
Safe Schools Hotline
The Safety and Security Department is staffed 24 hours a day, 365 days a year.
Safe Schools Hotline
206-252-0510
Keeping your child safe
The safety of our students and staff is our number one priority.
Be sure your school has your current telephone number and emergency contact information. Contact your school to update your contact information. Learn more about staying connected with Seattle Public Schools.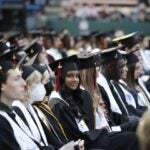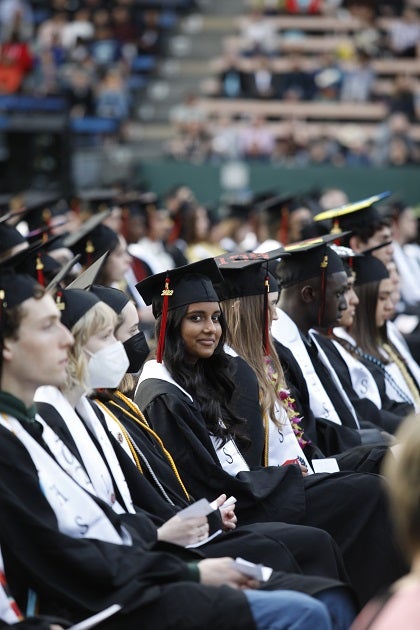 Personal Safety for Children and Families
You can help your student(s) stay safe by talking to them about personal safety. Some tips to discuss include:
Report incidents as soon as they happen.
Be aware of surroundings.
Not talking to strangers or going anywhere with them.
Walking to school or activities in pairs or groups.
Read more personal safety tips for families and students
Concerns about bullying
Concerns about harassment, intimidation, or bullying should first be reported to your student's school principal or assistant principal.
Reports can be made verbally or in writing. The SPS Office of Student Civil Rights is responsible for investigating and resolving student complaints of discrimination, harassment, intimidation, or bullying.
How does the district handle threats of violence?
All lethal or potentially lethal statements whether verbal, written, including electronic are to be taken seriously and investigated. Bomb threats or weapons on campus are considered to be threats of violence.
The Safety and Security Office should be notified immediately at 206-252-0707. If student has a weapon or the threat is imminent call the Police (911).
No Tolerance Policy Against Firearms and Dangerous Weapons
Seattle Public Schools has a no tolerance policy against firearms and dangerous weapons and Superintendent Procedure regarding weapons on its campuses and at District-sponsored activities.
Seattle Schools Emergency Management Phases