Transportation
Seattle Public Schools Transportation Department
The Seattle Public Schools Transportation Department arranges transportation services for a variety of students attending Seattle Public Schools and Head Start.
Requests and Inquiries at the Start of the Year
Our office will be experiencing higher than normal call volumes as we receive requests and alterations from families, other SPS departments, and schools. This usually lasts for several weeks, but may last longer as the strike prevented most work on requests.
Your patience as our staff process requests is greatly appreciated.
---
Arrival/Departure Times and Transportation Service Standards
The Arrival/Departure times document contains information regarding the start and end times for schools, as well as the targeted arrival and departure times for buses serving those locations.
The Transportation Service Standards include information about who is eligible for transportation services and what kind of service they could be eligible for. There is also information about bus stop placement, conditions for changing a bus stop location, and the use of an alternate address.
---
Employment Opportunities
The Transportation Department is looking for Hourly Bus Monitors and Crossing Guards. Read more about our job opportunities!
Please contact Transportation transdept@seattleschools.org for further information.
---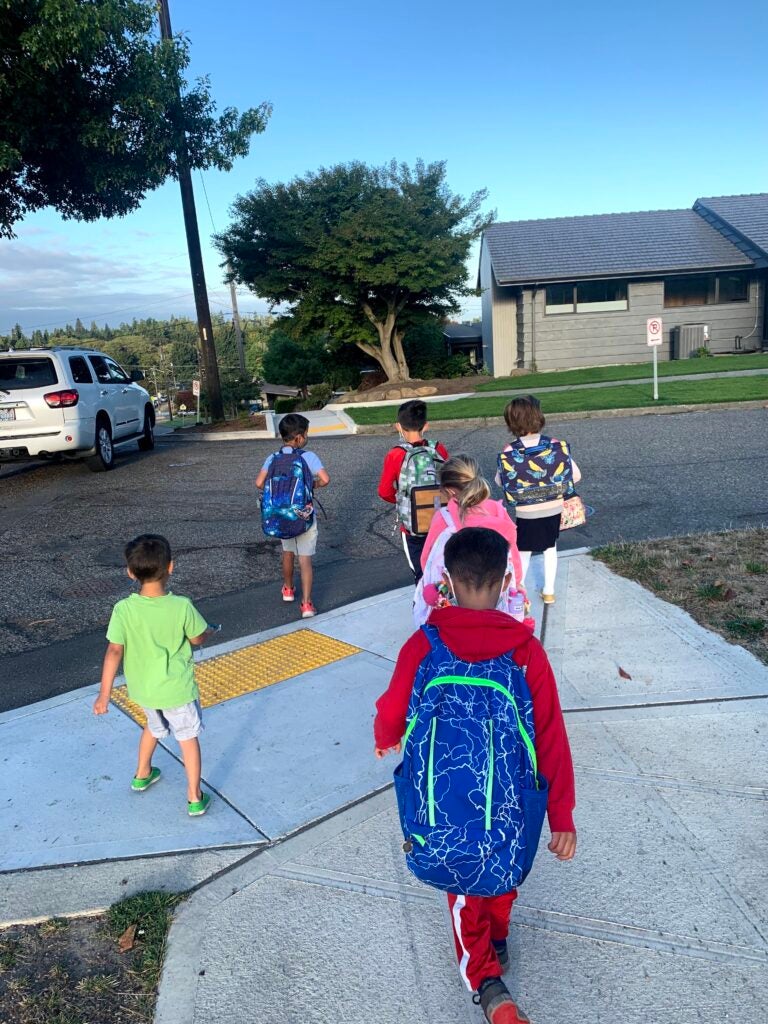 Walk, Bike, and Roll to School
About 1/3 of Seattle Public School students walk or bike to school most days! View resources to support more students to walk, bike, and roll.
---
Frequently Asked Questions
Recent Transportation Announcements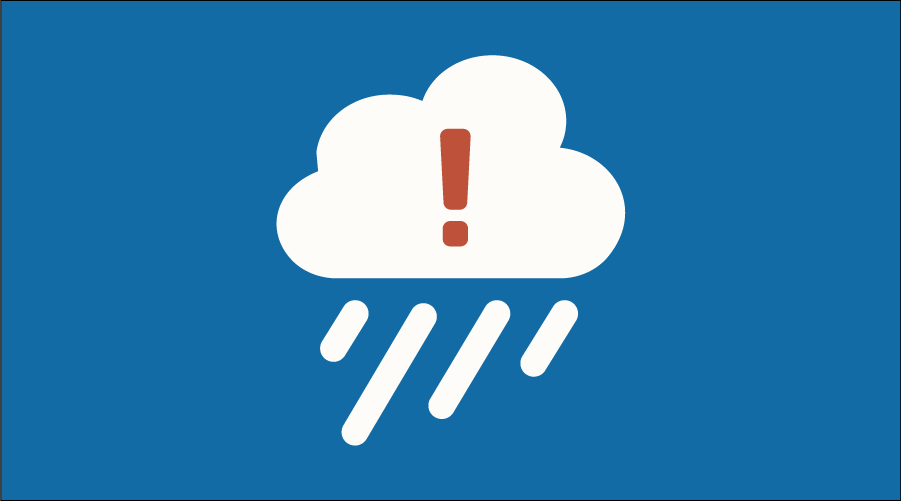 If weather conditions make a schedule change necessary, the district will communicate the decision in several ways.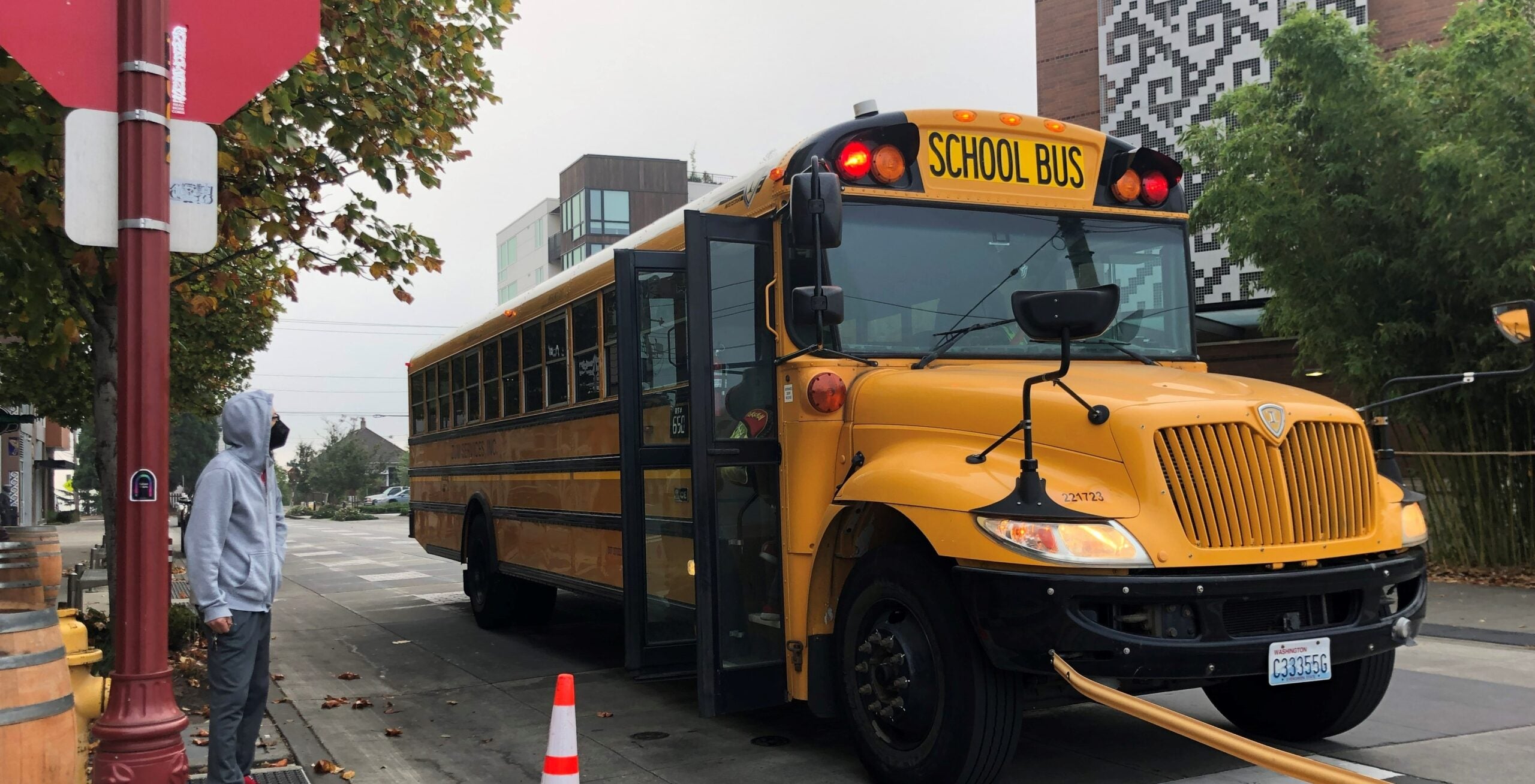 All bus routes are up and running for the school year!
---
Photo by Marcelo Cidrack on Unsplash