Culinary Services
Culinary Services Meal Services for SPS Students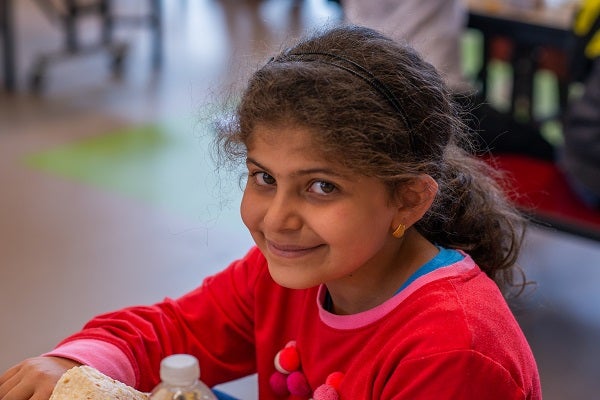 School Meals for 2021-22
All Seattle Public School students, regardless of family income, will have access to nutritious meals at no cost throughout the 2021-22 school year thanks to a program provided by the U.S. Department of Agriculture.
School Menu Highlights
A greater focus on fruits and vegetables at breakfast.
More whole-grain rich items.
Meals contain less sodium.
Read more about food selection and meal highlights on our menus webpage.
Free and Reduced-Price meals
There are many benefits for students approved for free and reduced price school meals including reduced fees for field trips, Associated Student Body fees, and pre-college exams (PSATPreliminary Scholastic Aptitude Test (PSAT) helps juniors prepare for the SAT and/SAT/ACT). Learn more and apply online today!
Special Programs for Schools
Seattle Public Schools has several special programs based on school community demographicsDemography is the scientific study of population that focuses on four basic. Programs, such as Community Eligibility Provision, are intended to support vulnerable students and their families. Read more about these special programs for designated schools.
FAQ