Advanced Learning
Advanced Learning Services
At SPSSeattle Public Schools, we are focused on honoring and supporting the brilliance of every student.
Our new Advanced Learning service delivery model, which will be phased in over the next six years, is focused on ensuring access to services for every student, particularly those who are furthest from educational justice.
Recent Department Announcements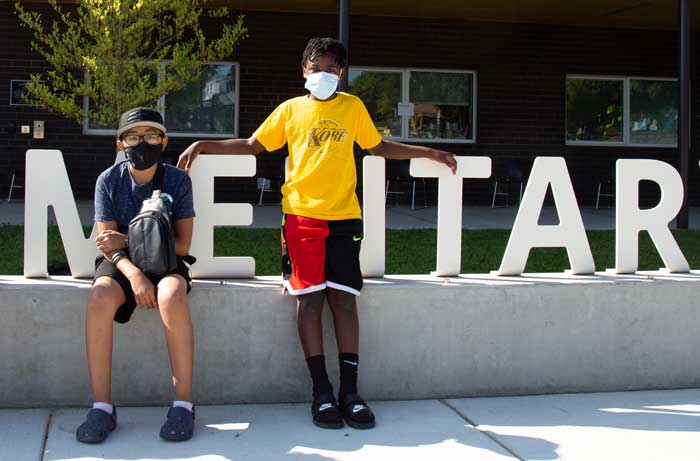 This year, we've been working on developing a new model for Advanced Learning to identify students in a more equitable way.
At Seattle Public Schools, advanced learning services are changing so that every student has access to advanced learning options.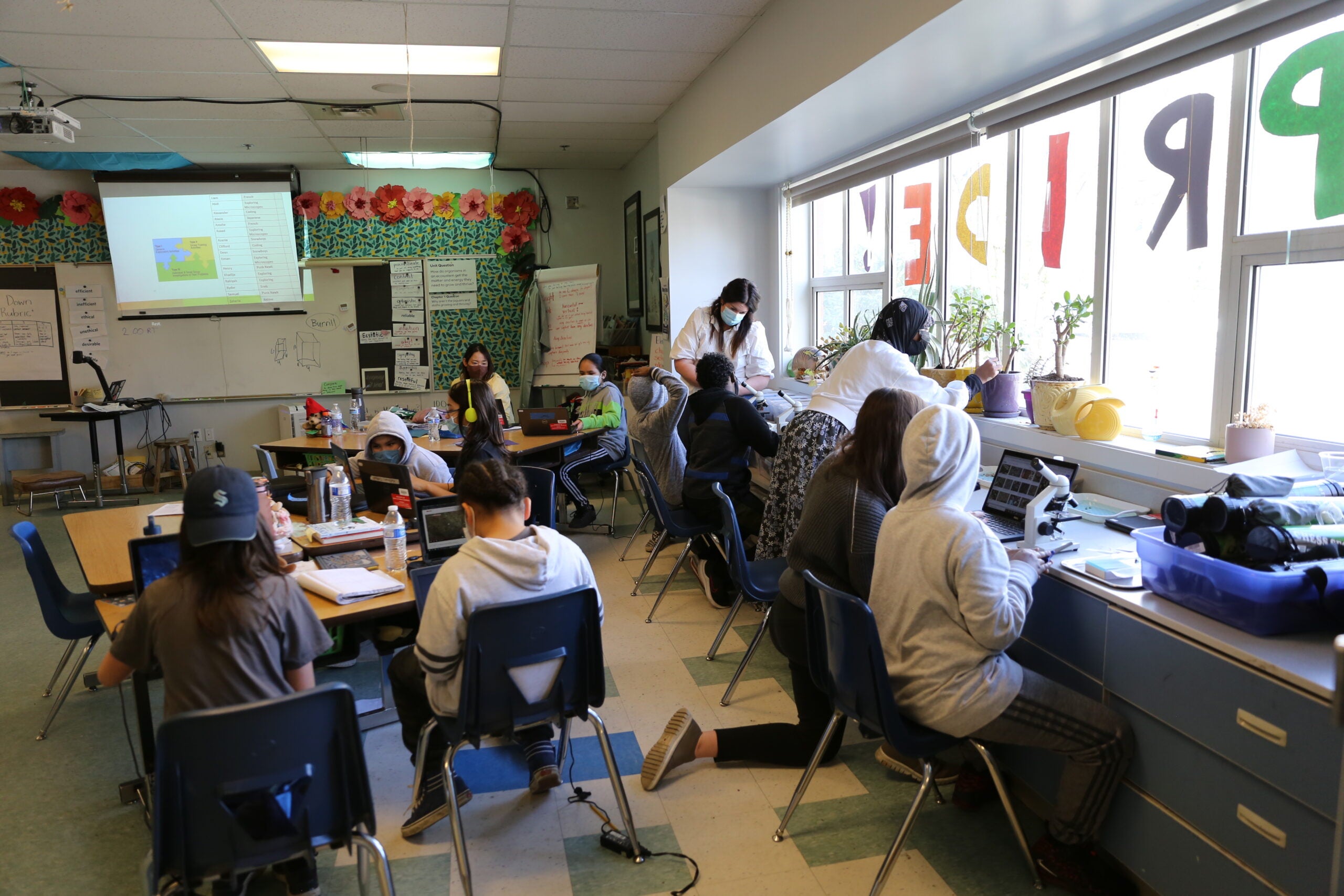 Discovering, training, and investigating; that's what students at Thurgood Marshall Elementary experience every week in enrichment clusters.
Supporting the Brilliance of Every Student
Our new model will ensure equitable access to advanced learning services for every student — in their neighborhood school.
New types of instruction will be flexible enough so that teachers can provide advanced lessons where appropriate and grade-level support in other areas. The approach offers three tiers of service for students depending on individual needs, delivered in a way that honors individual cultures and backgrounds.
Advanced Learning is Getting Better for Everyone
We recognize there are inequities in the way our Advanced Learning program was created and has continued to operate. Historically, students have been identified by IQ or aptitude tests that have favored privileged and white families, and this has led to wide racial disparities in the makeup of our program.

The program is not going away, it's getting better. It will be more inclusive, equitable, and culturally sensitive. In particular, students who have been historically excluded will now have the same opportunities for services as every other student, and get the support and enrichment they need to grow. From now, on every K-8 student will automatically be considered for Advanced Learning services. We'll be using multiple sources to determine eligibility.
---
Advanced Learning Services 2022-23
Here's how Advanced Learning will be offered in the 2022-23 school year.
Highly Capable Services/Opportunities for eligible students in grades K-12. We are providing different types of services school by school. Read more about Seattle Public Schools Highly Capable Services.
Highly-Capable CohortA cohort is a group of students. For example, a cohort can Program for eligible students in grades 1-5. Students who are advanced well above their peers in both Reading and Math. Middle schools and K-8 schools are aligning course offerings in our district to bring predictability to all our families and create common pathways to college and career. Read more about middle school course alignment.
Advanced Learning Services, for students in grades 1-8 who demonstrate high academic achievement, but who do not meet the definition of Highly Capable, are served in their neighborhood schools. Read more about K-8 Advanced Learning Services and Opportunities.
---