New Service Delivery Model
Seattle Public Schools Advanced Learning Model
Vision of Success
When our new Advanced Learning model is implemented across the district in local neighborhood schools, every student — particularly those furthest from educational justice — will have access to the learning services that meet their needs, so they can reach their full potential.
New types of instruction will be flexible enough to provide advanced lessons where appropriate and, at the same time, address that same student's need for grade level help in other areas.   
Why Advanced Learning is changing
To address historical inequity, SPSSeattle Public Schools has changed how we identify Advanced Learners and Highly Capable students.  This year, we expanded to include students who are eligible for Advanced Learner services in either math, reading, or both. This has increased the number of students who will experience differentiated instruction in their classrooms this year and beyond.
We will offer new types of instruction that will be flexible enough so that teachers can provide advanced lessons where appropriate and grade-level support in other areas. The approach offers three tiers of service for students depending on individual needs, delivered in a way that honors individual cultures and backgrounds.
Three Tiers of the Neighborhood School Model
Tier 1: Classroom based
All students have access to services that build on their talents and strengths.
Targeted support and/or more in-depth, challenging work, based on student need
Enrichment clusters for all students based on interest, topic or subject
Tier 2: Classroom based with extra support
Deeper level of learning about topics or subjects based on student interests and needs.
Focuses on students working well above grade level in a topic or subject
Tier 3: Individualized instruction
Accelerated, in-depth learning as well as individualized support.
Focuses on students with complex needs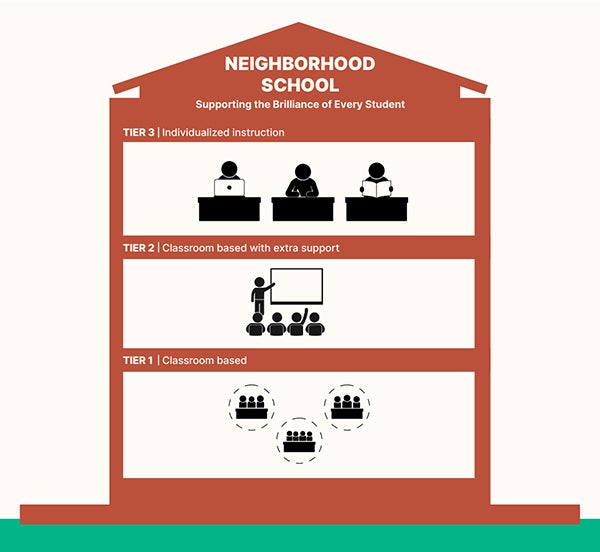 The foundational pillars are the Advanced Learning department commitments supporting the changes in the new service delivery model.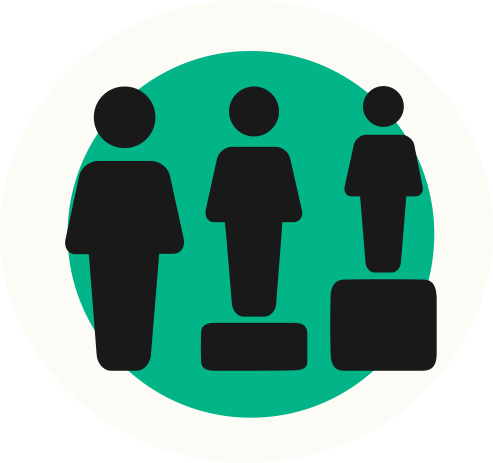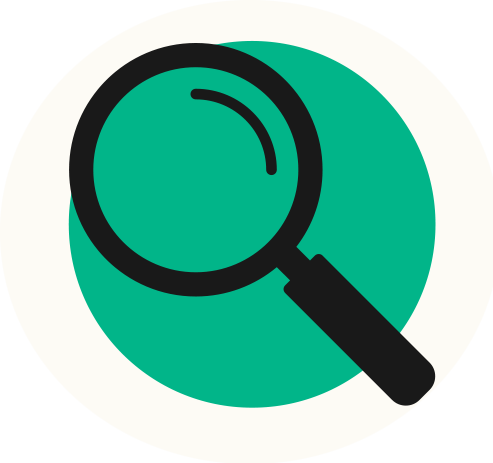 Pillar 2
Identify learning abilities and talents by looking at the whole child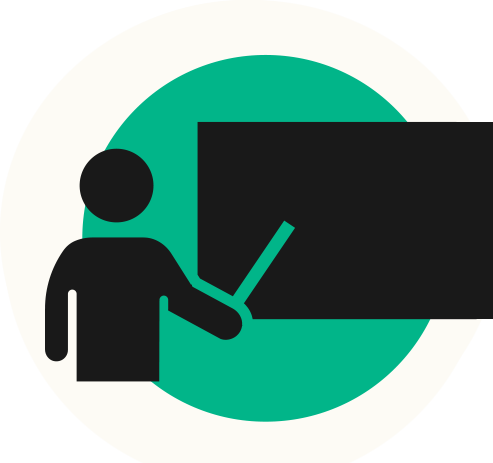 Pillar 3
Provide teacher training; Support for services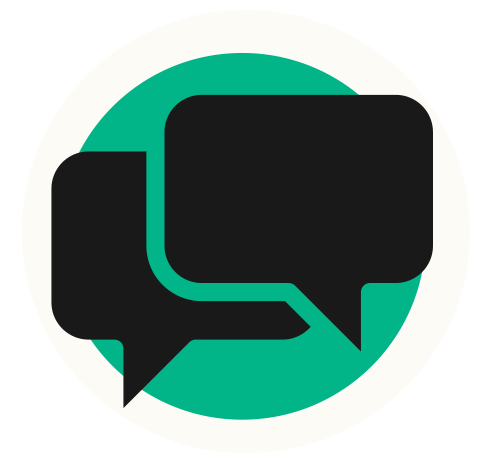 Pillar 4
Engage families often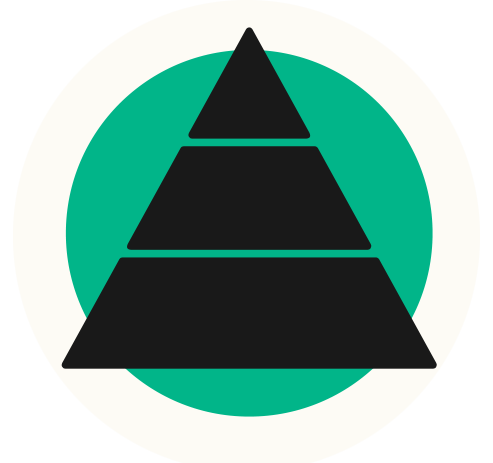 Pillar 5
Provide tiered support and services
Supporting the Brilliance of Every Student
Our new Advanced Learning service delivery model, which will be phased in over the next six years, is focused on ensuring access to services for every Seattle Public Schools student in every neighborhood school.
The program is not going away, it's getting better. It will be more inclusive, equitable, and culturally sensitive. In particular, students who have been historically excluded will now have the same opportunities for services as every other student and get the support and enrichment they need to grow.
Transition to Neighborhood School Model