The Wall that Unites
Posted: | Updated:
Summary: Active Learning Spaces at Orca K-8 and other SPS schools give students a way to learn and grow skills.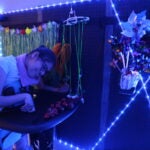 Active Learning Spaces at SPS Schools Provide Ways to Learn, Bond
Students at Orca K-8 are experiencing learning in a whole different way. A new active learning resource created by the Seattle Public Schools (SPS) Vision Team allows students to learn and grow through touch, sound, and sight.
"Active learning spaces incorporate different ways for kids to interact with the world around them," said SPS Braillist Natalie VanGaver. "It's beneficial for sensory output and input and gives kids a chance to choose something they like to do."
Two beneficial active learning spaces are sensory walls and tiny rooms. The spaces are created for students with visual impairments and additional disabilities to help strengthen and build their sight and mobility skills.
The walls and rooms are covered in different colored lights, objects to touch and shake—such as spoons, pinwheels, and disco balls—, and noise making objects—such as bells. Students are encouraged to touch and play with the items on the walls.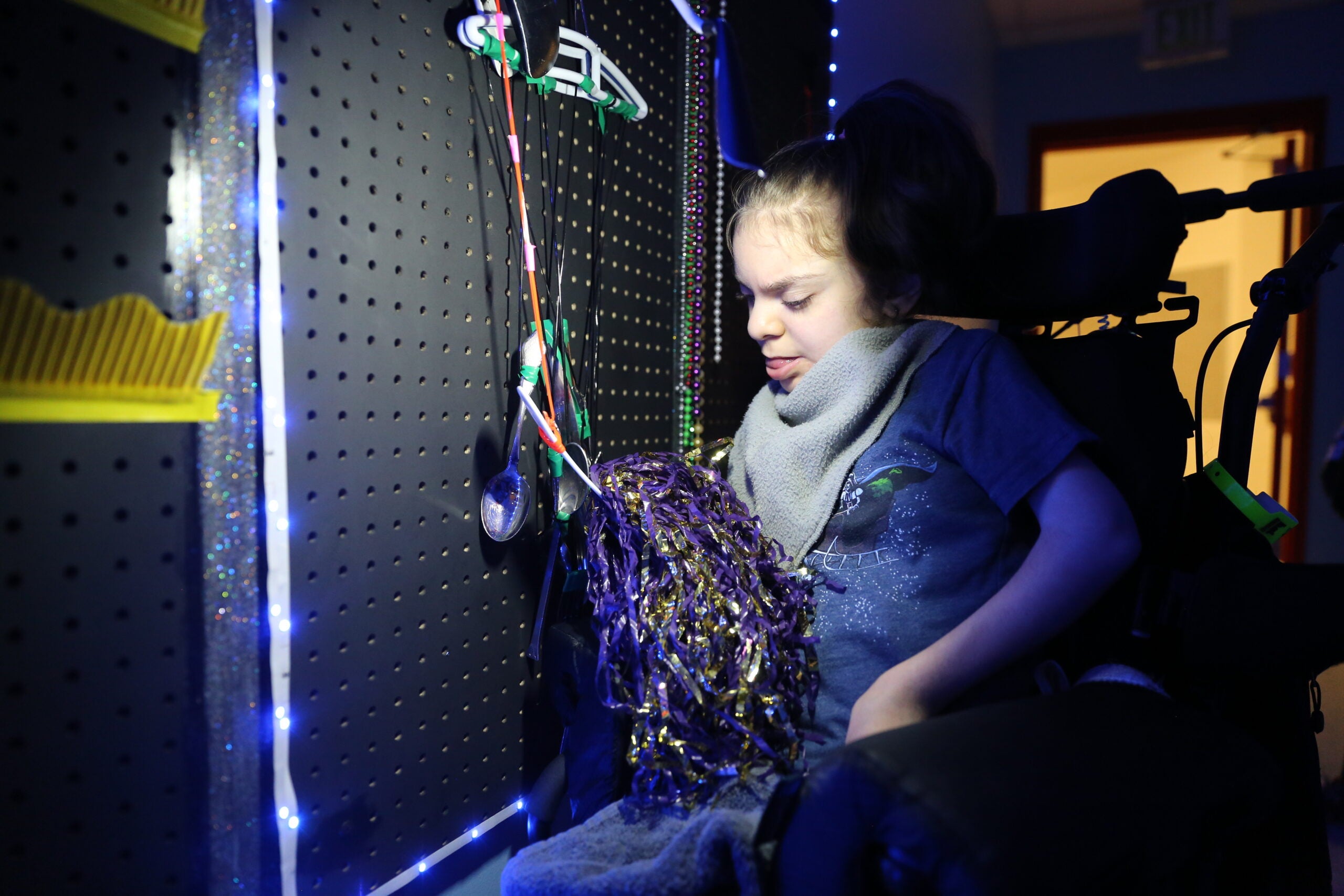 "I'm a huge advocate for play and interactive learning," said VanGaver. "The way these resources allow kids to interact with the world or to play and enjoy themselves—it's a big stress reliever for them."
Not only do these spaces give students the chance to play and grow, they also offer students a way to explore in an environment where they feel safe.
People who are sighted are able learn about the world through observation. People who are blind or visually impaired learn mostly through interacting physically with their environment.
"Learning through feel can be scary just because you don't know what you're touching," said SPS Braillist Jenna Comstock. "Exposing kids to things in a safe space encourages independent work or play."
Although the spaces help students with disabilities, all students are encouraged to play with the wall. It's bridging a gap between general education students and students receiving special education services.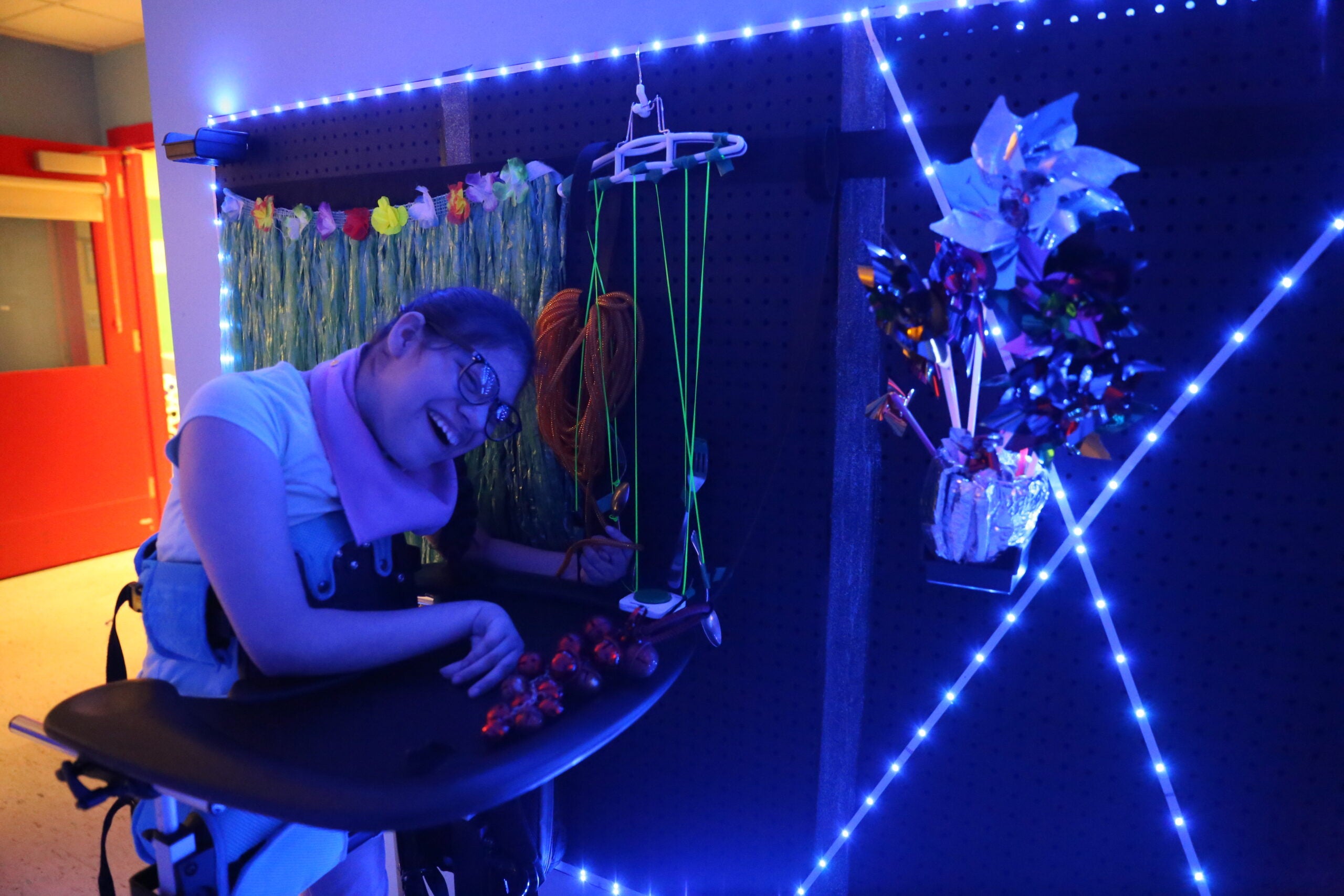 "It's important for our kids to be seen and for all students to know they are a part of this school," said VanGaver. "Increasing visibility is a great way to get the seeds of that change growing."
Orca K-8, Greenlake Elementary, and Ingraham High School currently have active learning spaces. The Vision Team is hoping to install walls at Lowell Elementary and McClure Middle School next year.
The team is always looking for items to build with and add to the walls and tiny rooms. Contact nmvangaver@seattleschools.org for details on how to donate.