Preventing Sexual Abuse in Schools
Adult Sexual Misconduct Prevention (ASMP)
Online Course for Volunteers – The School Community's Role in Prevention and Response
Learn how to recognize and report sexual abuse in schools and keep students safe. All volunteers are required to complete this online course before beginning their service.
This 17-minute online training provides SPSSeattle Public Schools More volunteers and community partners with information about sexual misconduct as well as guidance on appropriate adult/student interaction.
At the end of this course you will be asked to enter the following information:
Your Name
Email address (attention – do not use your UW email address – see technical notes below)
School Name (if your school name is not listed, choose "other")
Organizational Affiliation (if any)
Once your information is submitted, you will receive an email confirmation titled "Automated Email Response" from webmaster@seattleschools.org . If you do not receive this email, please check your "bulk mail", "promotions", or "junk mail" folders.
This video is for exclusive use by Seattle Public Schools volunteers and approved community partners. No other use is authorized.
---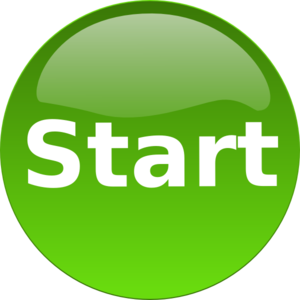 Adult Sexual Misconduct Prevention Course
Start the "Adult Sexual Misconduct Prevention" Online Training – (English)
TRANSLATED VERSIONS – Click on a language below to start the course.
---
Technical Notes
If you experience technical issues while watching this online course, try using a different internet browser and/or reboot your computer.
Didn't receive the "Automated Email Response"? Please check your "bulk mail", "promotions", or "junk mail" folders.
If you used a @UW.edu email address, our automated email is likely being filtered out by your school's server. Please use an alternate email address or take a screenshot of the confirmation form to use as proof of completing the training.
If you encountered any technical challenges, please contact us – we will respond as soon as we can.
Use the following link to share this page
Didn't receive your email confirmation?
You can complete the training again and save a screenshot of the last step (form requesting your information), then attach it to your volunteer application in lieu of the email.
Some email systems filter out our ASMP emails (many @uw.edu users report this problem). Try using a different email address.
Completion Verification
Please note that we transitioned away from completion certificates and are unable to reissue them. If you misplaced your certificate, please complete the training again.