Budget
Seattle Public Schools Budget Office
The Seattle Public Schools' budget builds on the work of our strategic plan and our ongoing commitment to eliminating opportunity gaps to ensure access and provide excellence in education for every student.
Our budget aligns with the five-year strategic plan priority of Predictable and Consistent Operational Systems and related goals:
Develop district-wide operational systems that provide a predictable and consistent experience to meet the needs of students, families, and staff; and allow them to focus on learning.
Increase satisfaction with students, families, staff, and the community.
Improve communication to students, families, and school leaders.
Improve overall performance of operational systems in support of student learning.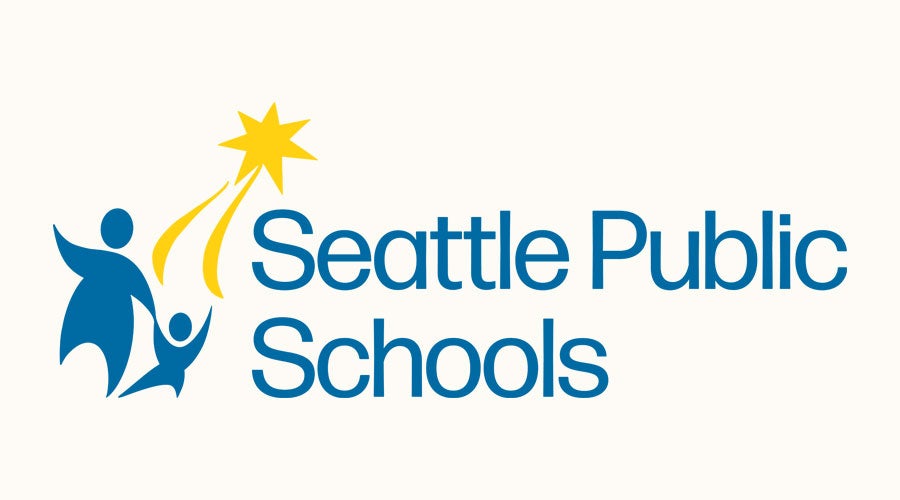 On May 3, the district presented the first part of the Fiscal Stabilization Plan to the Seattle School Board.
The Washington State Legislature made progress during the 2023 session on Seattle Public Schools priorities including special education funding.