Vaccination Clinics
Posted on: September 28, 2023
Summary: Stay up to date with vaccines including boosters at vaccination clinic for children and adults.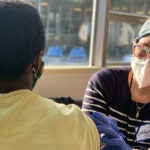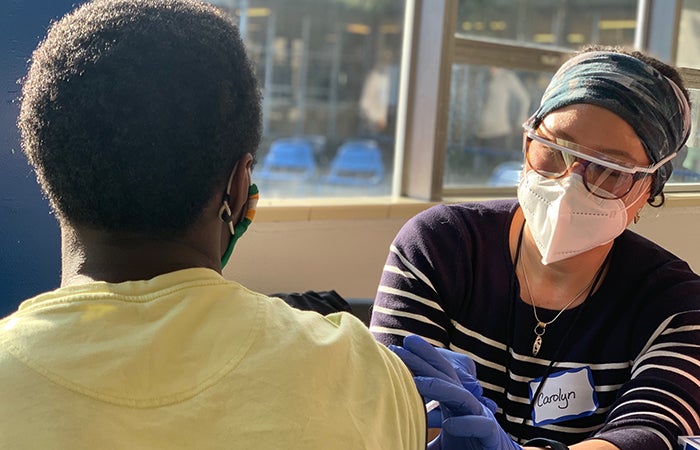 Fall 2023 SPS Vaccine Clinics
Make Your Vaccine Appointment
Find a date and location that is convenient for you and your family: These are regional clinics open to all in the SPS community. You do not have to be a student of staff of a particular school to make an appointment.
Make your appointment online
Come to your appointment
Seattle Visiting Nurse clinics require insurance (most insurance accepted) or payment. GO-VAX Kids clinics are free and insurance is not required.
School-Based Health Center Vaccines
School-based health centers located in many of our schools offer free vaccinations for students including COVID-19, flu, and required childhood vaccines. To get a vaccine at a school-based health center, contact the center directly. For a list and map of schools with school-based health centers, visit King County School Health .
Vaccine Clinic Locations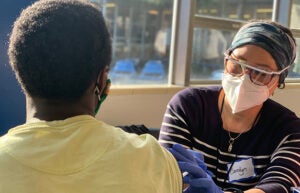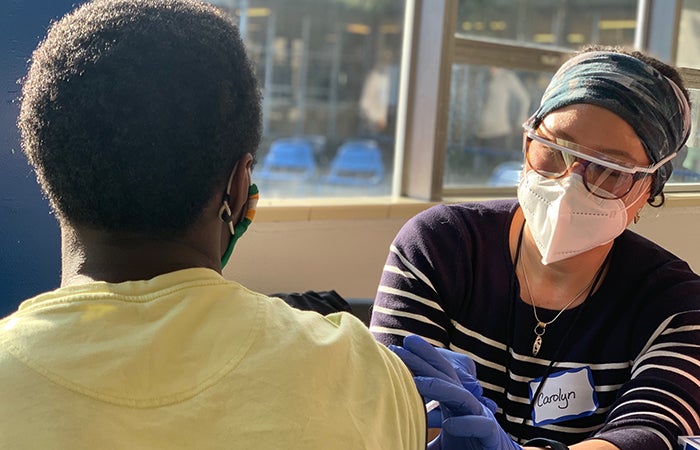 Can't make it to one of these clinics? Please visit Washington Vaccine Finder to find another appointment.
Seattle Public Schools is partnering with the Seattle Visiting Nurse Association (SVNA) and GO-VAX Kids to provide vaccine clinics for the public.
Getting vaccines is optimal for getting through cold-weather seasons. Vaccine clinics are held inside schools. Pre-enrolling for an appointment on the SVNA website or GO VAX Kids registration form is required, however people who walk up may use their cell phone to enroll.
GO-VAX Kids is offering free flu, COVID-19 and school-required vaccines for children ages six months to 18 years. Insurance is not required. Please text 206-688-1057 with questions
SVNA is offering flu vaccines to anyone age four to adult; and COVID-19 vaccines to anyone age five to adult. Most insurance is accepted.
Have Medicaid or Apple Health Card?: Call Hopelink Medicaid at 800-923-7433. (Check eligibility)
Transportation
If you live in King County and need transportation to your vaccine appointment, there are multiple options:
Accommodations
Are you an older adult or have a disability?: Call Metro Access at 206-205-5000. (Check eligibility)
If you need assistance by phone or interpretation, call the Coordinated Vaccine Transportation Helpline at 425-943-6706 Monday-Friday between 8:30 a.m.-4:00 p.m. and press 5 for language assistance.