Meta Moment
What is a Meta Moment?
The Meta Moment is a 6 step process that teaches self-regulation strategies and how to handle stressful situations.
?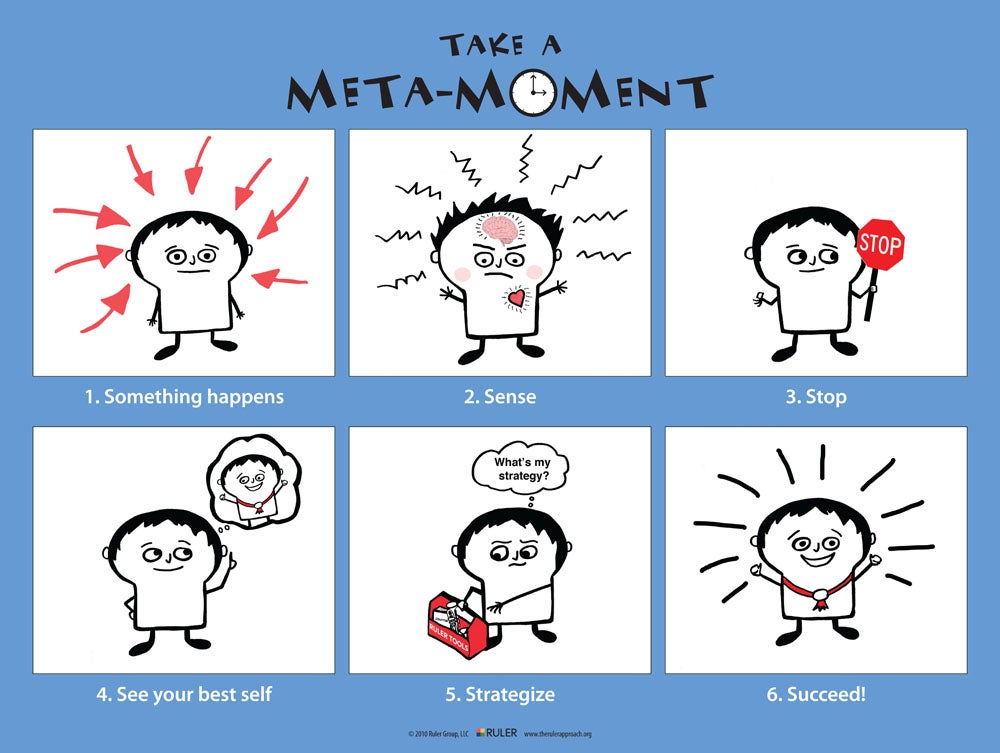 ?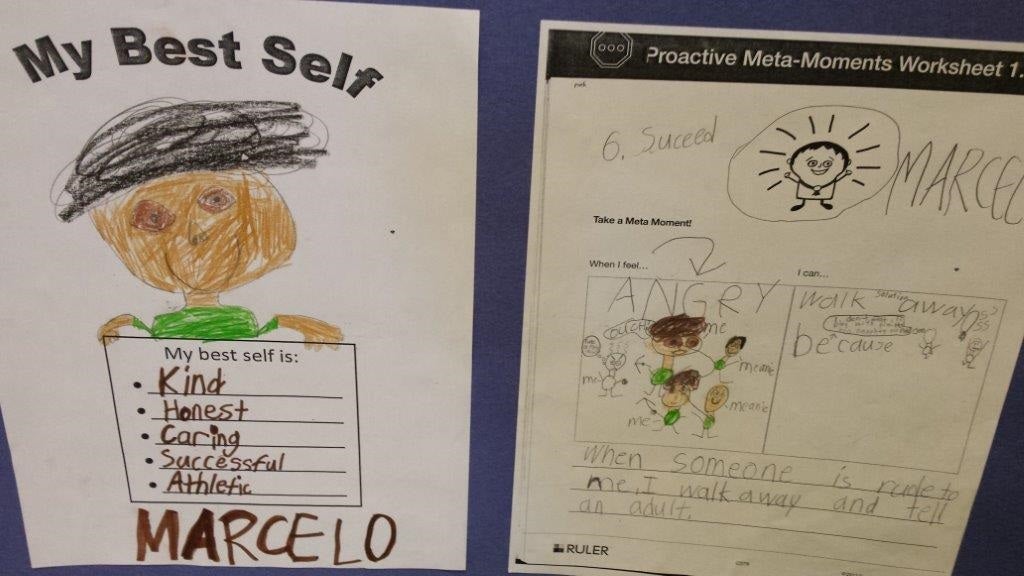 Here's a Meta Moment Activity to try at home!
Each member of your family can fill out a Best Self Worksheet and talk with each other about the qualities her/his best self possesses.?