Indigenous Peoples' Day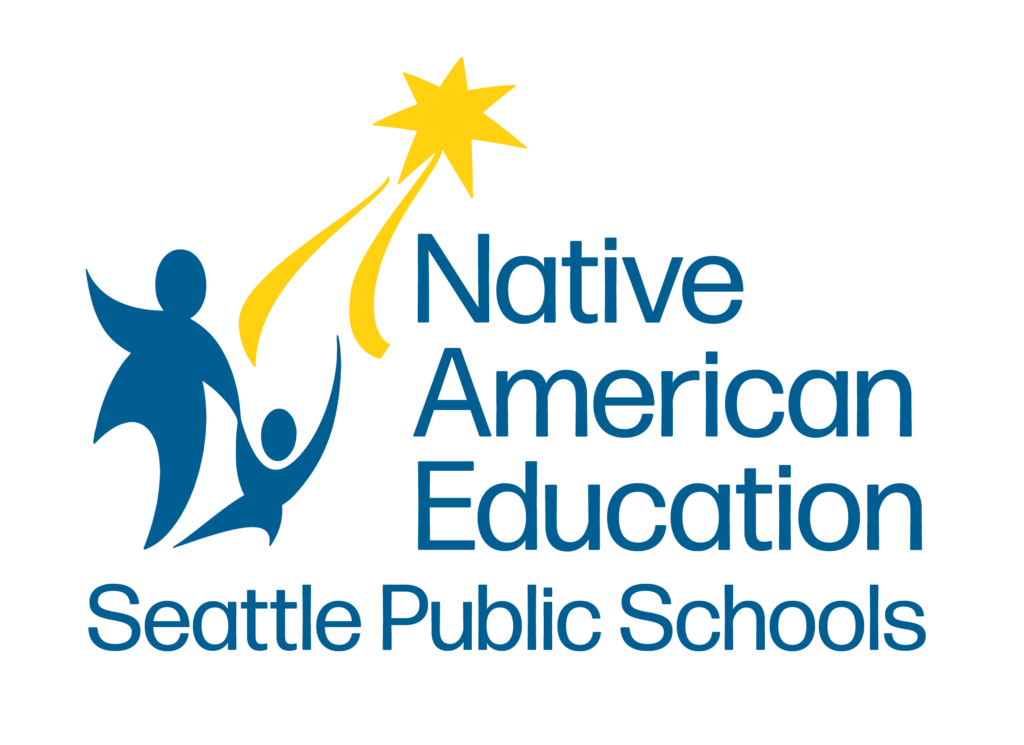 November, 2021
We are American History.
Seattle Public Schools strives to integrate Native past, present, and future into classrooms throughout the year. Below are the Indigenous Peoples' Day recommendations for teachers and students and their families.
Indigenous Peoples' Day & Native American Heritage Month Resources for All Learners
Community Events
Our Existence is Our Resistance, October 11, 2pm – United Indians of All Tribes Virtual Event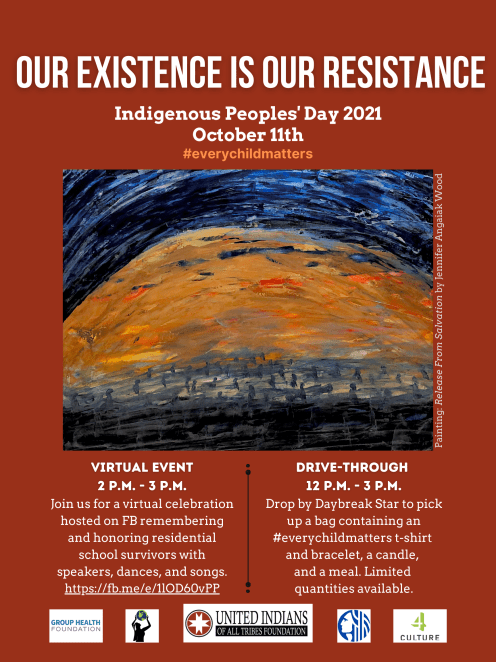 Read about how to attend this event.
---
Indigenous Peoples' Day Festival, October 12 – 15 – Seattle Indian Health Board
Honoring Indigenous Peoples' Day: Indigenous Knowledge in Higher Education – Seattle Central College
Monday, October 11, 2021 – 12:00 – 1:00 pm

---
Breaking News
President Joe Biden restores sacred Native American land. Utah's Bears Ears and Grand Staircase-Escalante national monuments will expand under a new presidential action.