District Four
Erin Dury: District IV
About Erin Dury
Director Dury joined the School Board in March 2021. She represents District 4 (Magnolia, Queen Anne, and Ballard). The District 4 seat opened after Eden Mack stepped down. Director Dury will serve the rest of Mack's term, which ends with the November 2021 election.
"I am happy to serve District 4 and Seattle Public Schools. I recognize the privilege and position of power this role has. I know that true service will be shown by taking action and focusing on the voices of those who historically and currently have not had their voices heard.
I believe it is the role of the SPSSeattle Public Schools Board to work on the needs of the district as a whole while raising the voices of those who have been silenced by our current systems.
"District 4 is considered mostly white and is at a "lower disadvantage and priority" (per the City of Seattle) so we tend to list equity as a lower priority.
"I believe that because of this District's position of advantage that we must focus on equity.
"The role of the Board is to provide a safe and nurturing environment where every child can learn and grow. It is our duty to get rid of things BIPOC students from thriving. This change will only come when everyone participates.
" I will work with the Board for "substantial systemic, dismantling and reconstruction" as stated in the letter from President Hampson and Vice President Hersey, dated December 17, 2020.
"Based on my work leading nonprofits, I bring the background and knowledge to move this work forward.
"I know how to get people and organizations behind a plan and work with others to make positive change.
"Students deserve the best from those who can do the most for them and I will always focus on improving things for students across the City."
In service,
Erin Dury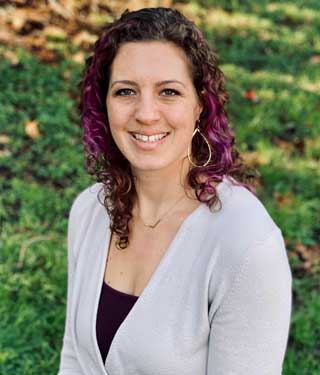 Erin Dury
School Board Director
Please be aware that written communications sent to Board Directors, including emails sent to this email address, are potentially subject to public disclosure, in whole or in part, pursuant to the Washington Public Records Act, RCW 42.56.
Committees
Student Services, Curriculum & Instruction Committee
Schools Represented
Adams Elementary
Ballard High School
C. Blaine K-8
Cascade Parent Partnership Program
The Center School
Coe Elementary
John Hay Elementary
Lawton Elementary
Magnolia Elementary
McClure Middle School
Queen Anne Elementary
Salmon Bay K-8
West Woodland Elementary