Directors of Schools
Seattle Public Schools Directors of Schools
School leadership matters and is second only to teaching in its school-related impact on student learning. The role of directors of schools is critical in developing and supporting principals, with a focus on high-quality instruction and instructional leadership. The directors of schools are essential in providing direct support of principals to improve their instructional leadership skills and practices in order to impact the quality of teaching and ultimately impact student learning.
Executive Director of Schools Pk-12 Dr. Mike Starosky
Director of School Based Operations Sara Mirabueno
Directors of Schools
Elementary and PreK-8: Dr. Mike McCarthy, Dr. James Mercer, Mr. Anthony Ruby, and Mr. Tim Moynihan
Middle and High Schools: Mr. Jon Halfaker, Dr. Laura Davis-Brown, and Mr. Chris Carter
---
Director of School Based Operations
Sara Mirabueno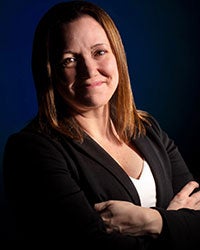 Sara Mirabueno serves as the director of school based operations supporting our schools and central office around streamlining our operations to ensure equitable outcomes for all of our students.
Prior to her role as director of school based operations, Ms. Mirabueno was an elementary school principal, assistant principal and a teacher. She holds a master's in Education Administration as well as her superintendent credentials from Seattle Pacific University. In addition to working for Seattle Public Schools, Ms. Mirabueno also serves as an adjunct professor for the education department at Seattle Pacific University. Sara is a lifelong learner and is passionate about being a part of a school district that puts systems in place to ensure that every child has an equal chance for success.
Executive Director of Schools Pk-12
Mike Starosky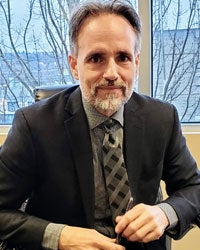 Dr. Mike Starosky believes leadership matters-specifically school leadership matters to the success and support of high-quality teaching and learning. Dr. Starosky is the executive director of schools, PK-12 who leads the learning, support, and supervision of the director of schools and principal leadership coaches.
Dr. Starosky has committed his professional life to closing opportunity gaps by creating the conditions for adults to provide high quality teaching to each and every student. Dr. Starosky leads with the belief that Seattle's children, families, and communities are worthy of exceptional teaching and focuses his leadership and those whom he leads, to improving the conditions of adult learning to focus instructional leadership of school leaders.
Dr. Starosky founded and leads, Seattle Public Schools' leadership development and support program, Lead Up, which recruits, selects, and retains school leaders. Under Dr. Starosky's leadership the last five years, the Lead Up department has hired nearly 50% Leaders of Color.
Dr. Starosky was honored in 2015 with the University of Washington's College of Education Professional Mentor Award for his outstanding leadership in mentoring and coaching of students at the University of Washington. Additionally, he has been a presenter at number national professional leadership conferences.
Dr. Starosky earned a doctorate in school leadership and policy studies from the University of Washington and is a career middle school teacher and administrator. He is a proud graduate of Seattle Public Schools having attended Whittier Elementary, Whitman Jr. High, and Ballard High School. In 1994 he began his career in SPSSeattle Public Schools More as a middle school teacher at Mercer Middle School, then assistant principal and principal of Whitman Middle School, and principal leadership coach. A lifelong athlete and sports fan, Dr. Starosky has refused to watch a professional basketball game again until the NBA restores and returns to Seattle its storied, beloved franchise.
---
Directors of Schools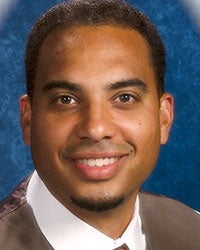 Chris Carter
Director of Schools
cecarter@seattleschools.org
206-252-0150
Middle Schools
High School
The Center School
Interagency
Middle College
Nova
Chief Sealth
Seattle World School
Alan T. Sugiyama at South Lake
West Seattle
Dr. Laura Davis-Brown
Director of Schools
lldavisbrown@seattleschools.org
206-252-0150
Middle Schools
Aki Kurose
Mercer
Meany
Washington
High School
Cleveland
Franklin
Garfield
Rainier Beach
Skills Center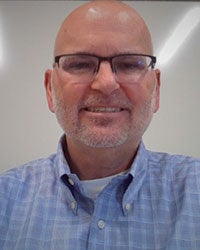 Jon Halfaker
Director of Schools
johalfaker@seattleschools.org
206-252-0150
Middle Schools
Jane Addams
Robert Eagle Staff
Eckstein
Hamilton
McClure
Whitman
High Schools
Ballard
Ingraham
Nathan Hale
Lincoln
Roosevelt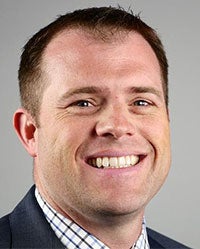 Dr. Mike McCarthy
Director of Schools
mjmccarthy@seattleschools.org
206-252-0103
Elementary
Alki
Arbor Heights
Cedar Park
Decatur
Fairmount Park
Genesee Hill
Lafayette
Maple
McGilvra
Montlake
Olympic View
Sand Point
Stevens
Thornton Creek
View Ridge
Wedgwood
K-8:
Cascade Parent Partnership K-8/VOPP 6-12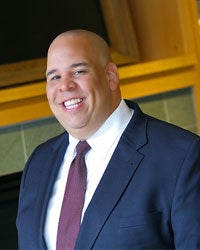 Dr. James Mercer
Director of Schools
jamercer@seattleschools.org
206-252-0103
Elementary
Adams
B.F. Day
Cascadia
Daniel Bagley
Frantz Coe
Green Lake
Greenwood
John Hay
John Stanford
Lawton
Loyal Heights
Magnolia
McDonald
North Beach
Queen Anne
Viewlands
West Woodland
Whittier
K-8
Salmon Bay K-8
Catharine Blaine K-8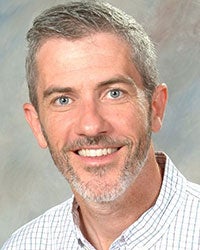 Tim Moynihan
Director of Schools
tmoynihan@seattleschools.org
206-252-0103
Elementary
Concord
Beacon Hill
Dearborn Park
Dunlap
Gatewood
Graham Hill
Hawthorne
Highland Park
Rainier View
Roxhill
Northgate
Sanislo
West Seattle
Wing Luke
K-8
Boren STEM K-8
Broadview-Thomson K-8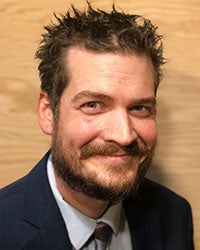 Anthony Ruby
Director of Schools
aoruby@seattleschools.org
206-252-0103
Elementary
Bryant
Emerson
Bailey Gatzert
Kimball
Martin Luther King Jr.
Laurelhurst
Leschi
Lowell
Madrona
Thurgood Marshall
John Muir
Olympic Hills
Rising Star
John Rogers
Sacajawea
K-8
Licton Springs K-8
Orca K-8
Pathfinder K-8
TOPS K-8
Hazel Wolf K-8
South Shore PreK-8