Alumni Associations
SPS High School Alumni Associations
Hey Grads!

The Seattle Public School System would like to receive your Seattle School mementos, annuals, letters, pictures, programs etc. when you or yourheirs are through with them. Please use the Records and Archives Donation Form to submit information about the items you would like to donate.
---
Class Reunions
If you would like to organize an official reunion and would like names and addresses of alumni, please complete this Class Reunion Data Request scan it, and email the completed form to archives@seattleschools.org
---
Open Schools:
Here are the current alumni associations we are aware of. If you don't see your association listed, please notify us at archives@seattleschools.org and we will add you to the list.
Ballard High School

1418 NW 65th St
Seattle, WA 98117
206-521-3208
https://ballardhighschoolfoundation.org
Can you help? Missing yearbooks: 1918, 2003, 2004, 2009
Cleveland High School

5511 15th Ave S
Seattle, WA 98108
http://www.clevelandalumsea.org/
Can you help? Missing yearbooks: 1980, 1984, 1988, 2004, 2008, 2010
Franklin High School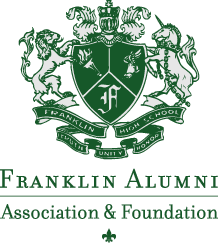 3013 Mt. Baker Blvd
Seattle, WA 98144
http://www.franklinalumni.net/
Can you help? Missing yearbooks: 1972, 1991, 2000
Garfield High School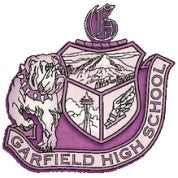 400 23rd Ave
Seattle, WA 98122
206-781-6639
https://garfieldhs.seattleschools.org/school-involvement/alumni
Can you help? Missing yearbooks: 2008, 2010
Lincoln High School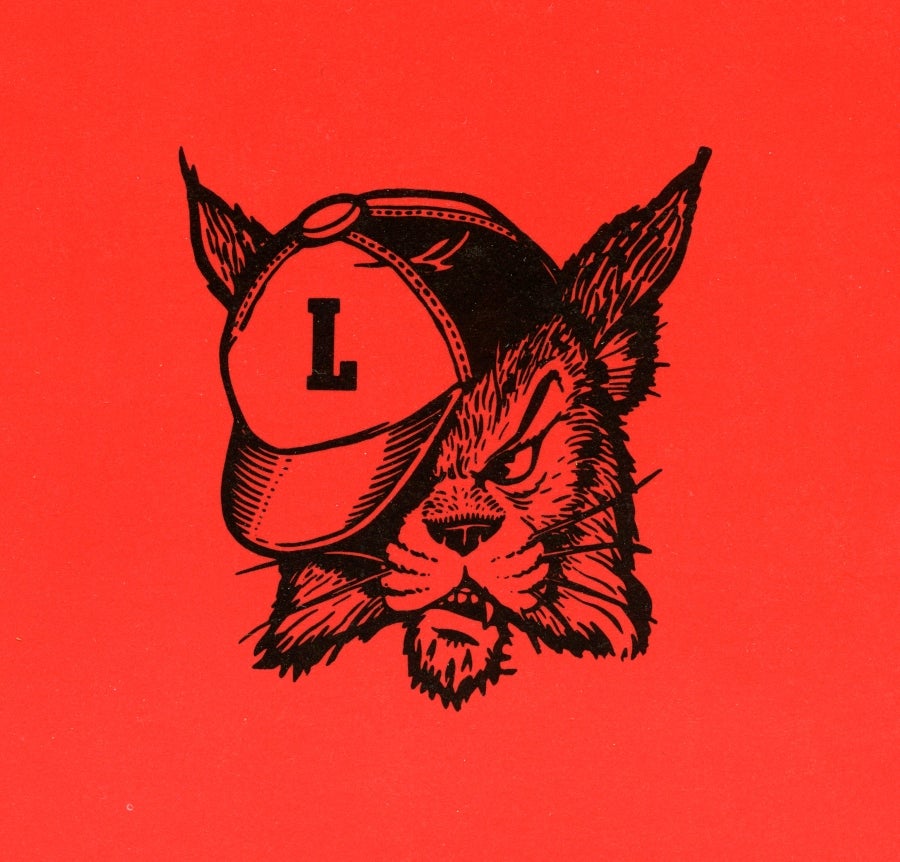 4400 Interlake Ave N
Seattle, WA 98103
206-413-2500
http://www.lincolnhighlynx.org
Yearbook collection complete!
Nathan Hale High School

10750 30th Ave NE
Seattle, WA 98125
www.NathanHaleAlumniAssociation.com
Yearbook collection complete!
Ingraham High School

1819 N 135th St
Seattle, WA 98133
Ingraham High School Class of 1985.This class reunion website is a complementary addition to your existing alumni resources.
Can you help? Missing yearbooks: 1970, 2010, 2012
Rainier Beach High School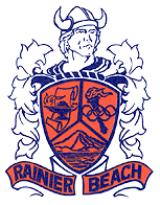 8115 Seward Park S
Seattle, WA 98118
http://www.rbalumni.org/
Can you help? Missing yearbooks: 1995, 2011
Roosevelt High School

1410 NE 66th
Seattle, WA 98115
http://www.rooseveltfoundation.org/
Can you help? Missing yearbooks: 2003, 2010, 2011, 2012
Chief Sealth International High School

2600 SW Thistle St
Seattle, WA 98126
http://www.friendsofsealth.org/
Can you help? Missing yearbooks: 1980, 1986, 1999, 2010
West Seattle High School
3000 California Ave SW
Seattle, WA 98116
www.wshsalumniassociation.org/
Can you help? Missing yearbooks: 1999, 2000 and 2002
---
Broadway High School
In the summer of 1946, the District closed Broadway High School to provide a location for the many thousands of Seattle-based service men and women returning from the war who needed to finish their interrupted high school studies and find employment. This formed the basis of Seattle Central Community College, where Broadway High mementos are stored on shelves and walls, in cabinets and folders, inside the alumni association's small office just past the lobby of the BroadwayPerformance Hall. Once the high school's auditorium, the performance hall is all that remains of the old structure.
Broadway Pride: A Video History of Broadway High School (2014)
---
Queen Anne High School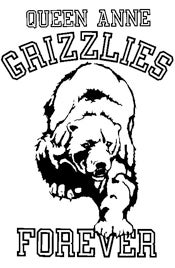 QueenAnne High School, located in Seattle, Washington, saw its last graduating class in June, 1981. In July, 1981, the Queen Anne High School Alumni Association was formed to promote education through the creation of the scholarship endowments; to continue the role of Queen Anne High School in the community; to promote fellowship among alumni, teachers, and friends of Queen Anne High School; and to keep alive the name and spirit of Queen Anne High School.
For more information contact: Queen Anne Alumni Association
P.O. Box 9128
Seattle, WA 98109-0128
---
More Information