Get Involved
Inclusive and Authentic Engagement
As a district, we value listening to and learning from our community.
We will seek ways to make sure all voices can be heard, especially those that might be underrepresented in our community. We will use culturally responsive ways to engage so we build trusting relationships and empower the voices of those who can help us meet these needs.
Task Forces and Committees
Seattle Public Schools task forces and committees gather to address specific issues, programs and School Board priorities.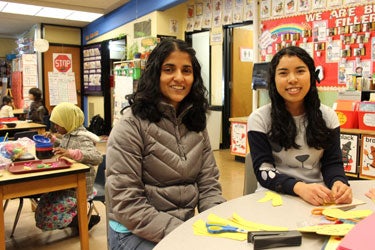 Volunteer
Seattle Public Schools encourages parents, family members, organizations, businesses, and other community members to volunteer with us!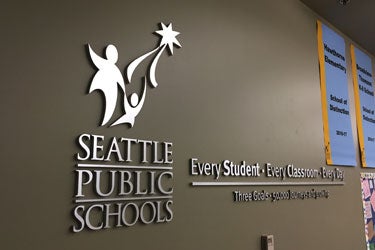 Public Testimony at School Board Meetings
The Seattle School Board dedicates time at every regular meetings to hear from the public on agenda items and other issues of concern.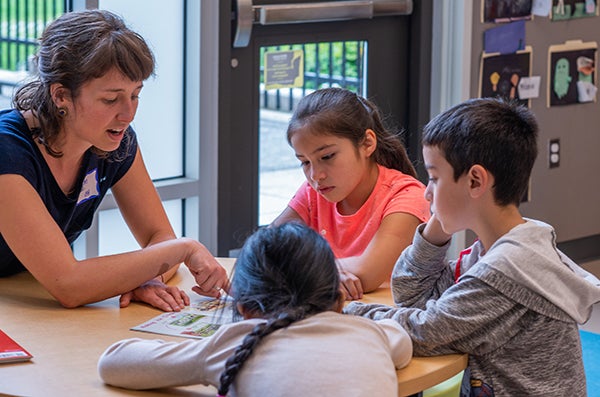 School and Community Partnership
School and Community Partnership department is committed to creating and offering supports that build the capacity of schools and community based organizations to effectively and authentically partner.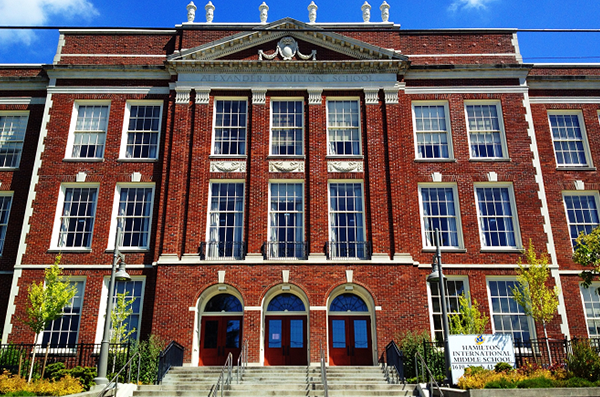 School Levies
Every three years, Seattle Public Schools asks voters to renew the Educational Programs and Operations Levy, which is a local education property tax.