Library Link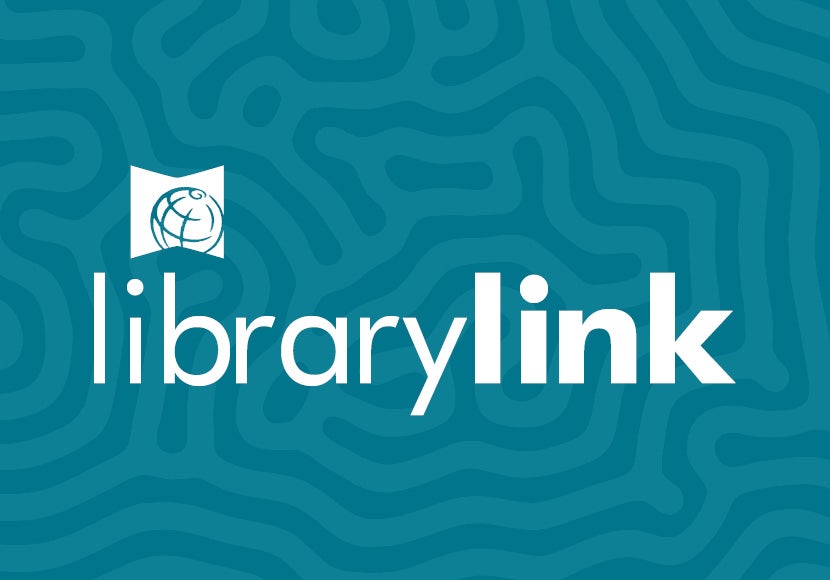 Getting Started with Library Link
Learn About Library Link
All SPSSeattle Public Schools students already have Library Link accounts. View this short video to learn the basics of Library Link—good for getting started. Need help? Call SPL at 206-386-4636 or www.spl.org/ask for email/chat.
Use Your Library Link Account
Student Library Link ID is always 990000 (4 zeroes) followed by 7-digit student ID number. PIN is birth month and date (mmdd). For other frequently asked questions, please visit the Seattle Public Library website.
Explore a Few Services