Parent Advisory Committee Members
PAC Members
This year's PAC is comprised of 21 members, representing each region and multiple communities within our district. Meet the PAC below!
Peter Derrick (he/him)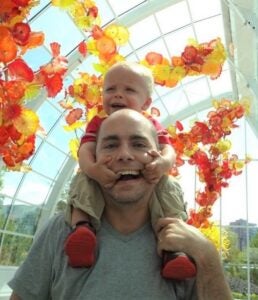 My children attend View Ridge Elementary, Jane Addams Middle School, Ingraham HS, and Roosevelt HS.
Outside of the PAC I work as a physician anesthesiologist at Providence Medical Center in Everett, WA. I am a husband and the parent of five children. I have a blended and multiracial household.
I value service and a low level of activism. Joining the PAC seemed like a good fit: to learn how the SPSSeattle Public Schools More works as a system and to allow me the opportunity to represent the interests of myself and other parents in a way that may influence the SPSSeattle Public Schools More board.
I am a proud graduate of Franklin HS class of '94.
---
Gina Franks (she/her)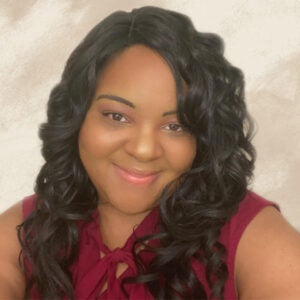 When I am not working, I enjoy spending time in the great outdoors, hanging out with my daughter (who attends Lincoln High School), and I like to stay informed, so I constantly read, learn new skills to implement in my everyday life.
Education is very important to me. One of the reasons why I decided to join PAC was to be the voice for students when they cannot. It gives me the opportunity to understand the school system better. With awareness of current issues, it gives myself and other parents the chance to raise concerns but also being on the committee provides a way to work together in creating and implementing changes valuable to public education system.
---
Reagyn A. Germer  (She/Her)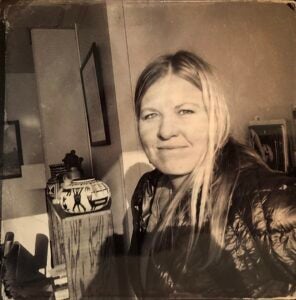 My daughter attends 9th grade at Roosevelt High School.
I am an attorney who practices throughout the West across a variety of areas of the law but focuses primarily on federal Indian and tribal law related issues.
Aside from my personal experience of growing up attending public schools in Colorado, I have experience as a parent whose daughter has attended public schools in Colorado and Montana before coming to Seattle. My experience as an attorney representing parents, Indian custodians and Tribes in child welfare proceedings; victims of domestic violence; and individuals in a variety of jurisdictions has given me insight into different challenges and cultural perspectives in family, parenting and education.
I am grateful for the opportunity to participate in the PAC because I believe that our community will be strong and vibrant if every person has equal access to educational opportunities and the support to achieve their goals regardless of their background or identity. I look forward to learning more about the strengths and challenges of SPSSeattle Public Schools More and our school communities and applying my energy to tackling the issues before PAC.
---
Joanne Griesemer (She/Her)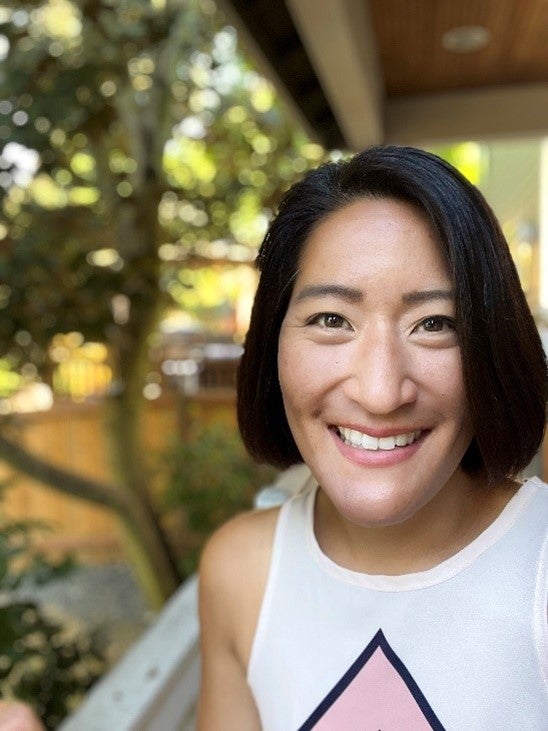 I'm a life-long resident of the Pacific Northwest. I was born at Swedish Hospital on Capitol Hill, attended Western where I earned my Teaching and Educational Administration Certification, and worked in the Issaquah School District as a 5th Grade Teacher, Program Assistant and Elementary Curriculum Specialist. After my children were born (we have four, also born at Swedish!) I started volunteering at their local schools. I am involved with Family Partners and co-coordinate Student Council at Bailey Gatzert and serve on the Building Leadership Team at Washington Middle School.
Last year I joined the Gatzert staff as their Family Literacy Connector. In this role, I collaborate with students and their families to help them coordinate with their teachers and continue learning after school at home. This position blends my love of fostering positive relationships, integrating cultural connections, and investing in early education.
One of the reasons I enjoy volunteering on the PAC is that it allows me to give families a voice in how their students are taught. Being part of the PAC gives me the opportunity to engage with SPSSeattle Public Schools More stakeholdersThose student, families and community groups impacted by proposed policy, program or More and advocate for my school community and the district. PAC is a unique place for families to share concerns, propose solutions, and engage with the complexities of the public education system. The PAC has also expanded my understanding of school policies and how families play a vital role in helping their student learn successfully.
---
Danielle Henty (She/Her/Hers)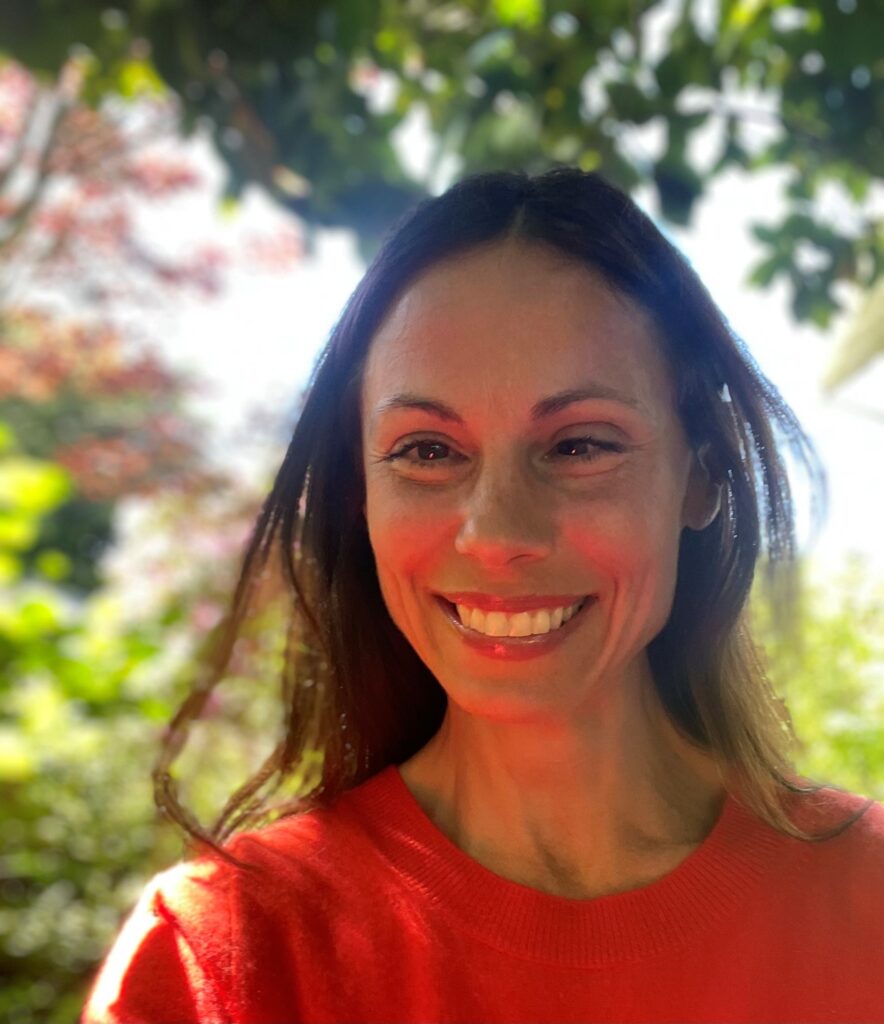 I am a working mother of two children who attend B.F. Day (Aida, 4th grade, Jude, Kindergarten) and live in North Seattle. I am active member of the PTSA, a competitive runner and also the President of my running club. Our family loves the outdoors, music, art and pizza.
My husband and I are huge supporters of public schools, and believe that every child should have an equal education and access to the resources they need to succeed. I believe that every child is unique, has their own learning style and deserves the time and energy of the education system to meet them where they are at the moment. I believe in the power of community and the greatness that can be achieved when we work together and see each other as partners and collaborators in creating a better space for learning and growing. I'm honored to be a member of the PAC and doing what I can to listen, learn and understand my community even better and working with the group to make our places of education welcoming today and future proof for tomorrow.
---
Rachael Idiarte (she/her)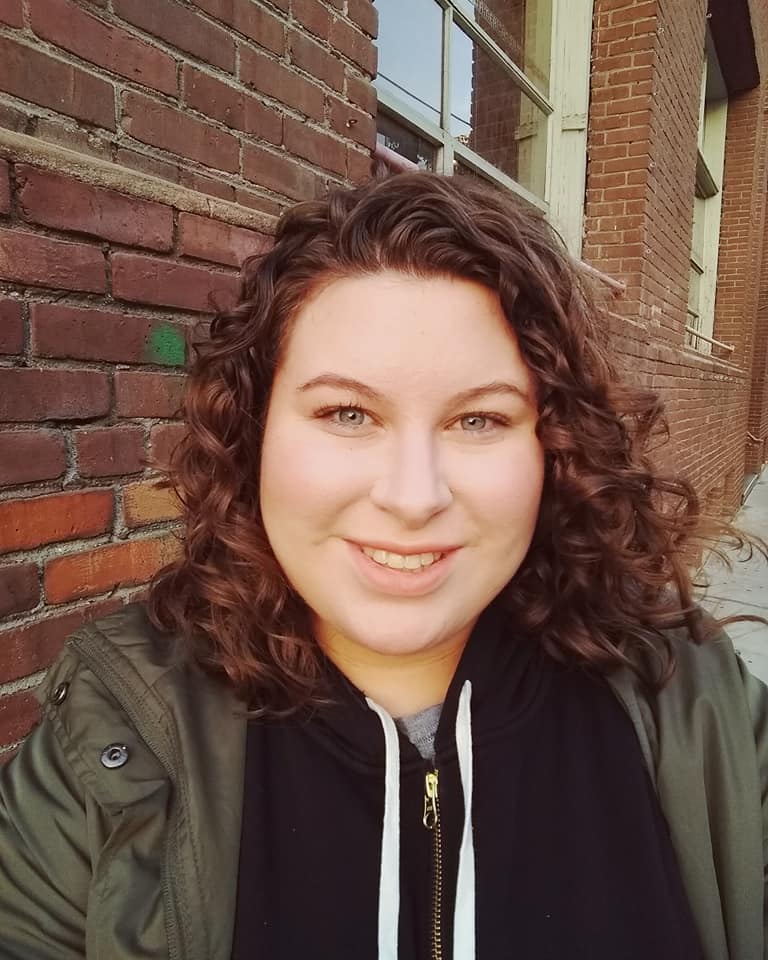 My name is Rachael Idiarte, she/her, and my son is a first grader at Olympic Hills Elementary School. Outside of the PAC, I am a law student at the University of Washington. Previously, I worked in both legal assistant and paralegal roles in Washington and California. I am dedicated to public service, having previously volunteered in long-term roles at a local food bank, public library, and mostly recently at a crisis nursery.
I am deeply committed to seeing positive and sustainable changes in our community. I joined the PAC to represent families in Seattle's north end, and those in Title 1 schools throughout the region who see the direst economic and educational needs. Furthermore, I represent a voice of diversity for mixed race families, as I am in a bi-racial marriage raising a half-Mexican, half-Swedish son. I am not immune to the unique challenges facing our children navigating personal identity in a world full of race-based discrimination. In my own family, I strive to lead my son in understanding and expressing his unique dual background. Finally, I promise to uphold equity and inclusion while promoting policies centered on student safety.
---
Quyen Pham (she/her)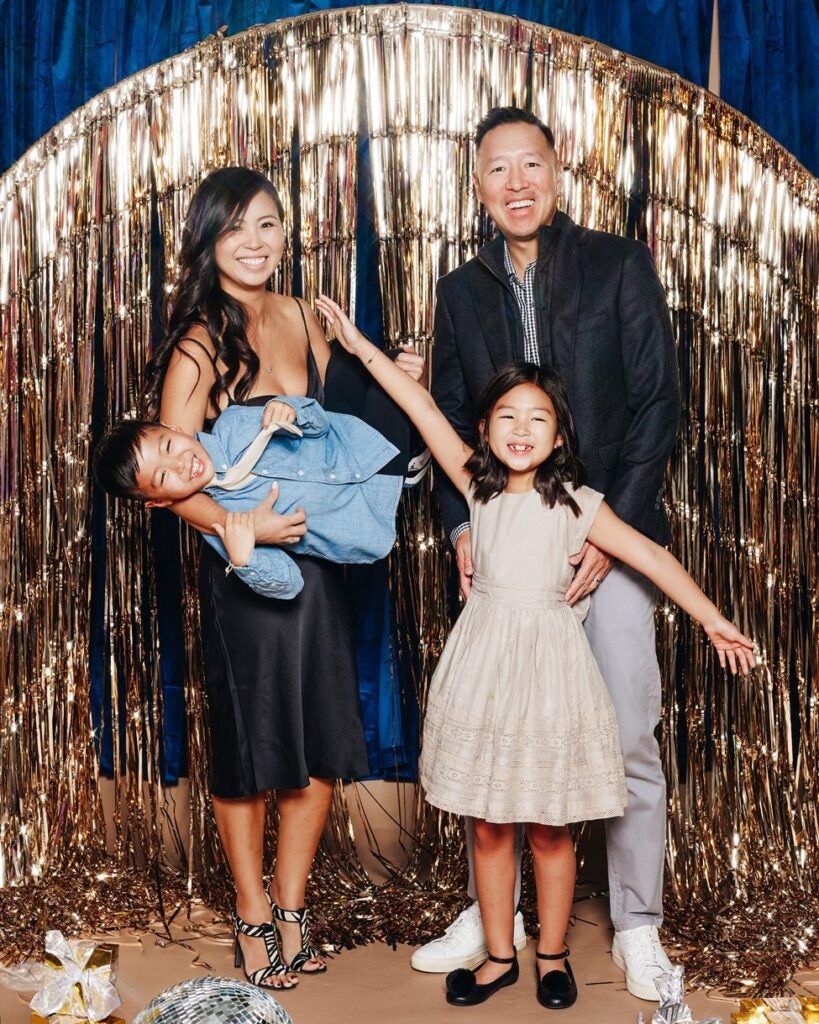 Hello there! My name is Quyen Pham; I am mama to Lucca (2nd) and Trey (kindie) at Thurgood Marshall Elementary School. The best word to describe me is "Mama"- I have the privilege to be a full time parent whose life revolves around my kiddos. Outside of "Mama," I serve as Thurgood Marshall's PTO Co-Chair and serve on two non-profit boards.
I joined PAC in the 2020-21 school year as a partner in Lucca's academic journey. As the child of an educator and from an immigrant family, I witness daily inequity and inequality as a person of color and a woman. Because of that, I feel a strong force to speak up and act when faced with adversity especially when relating to education. I believe that all children should explore and observe opportunities outside of their world and my hope is that my voice advocating for them will be a stepping stone in achieving that goal.
---
Michelle Raiford (she/her)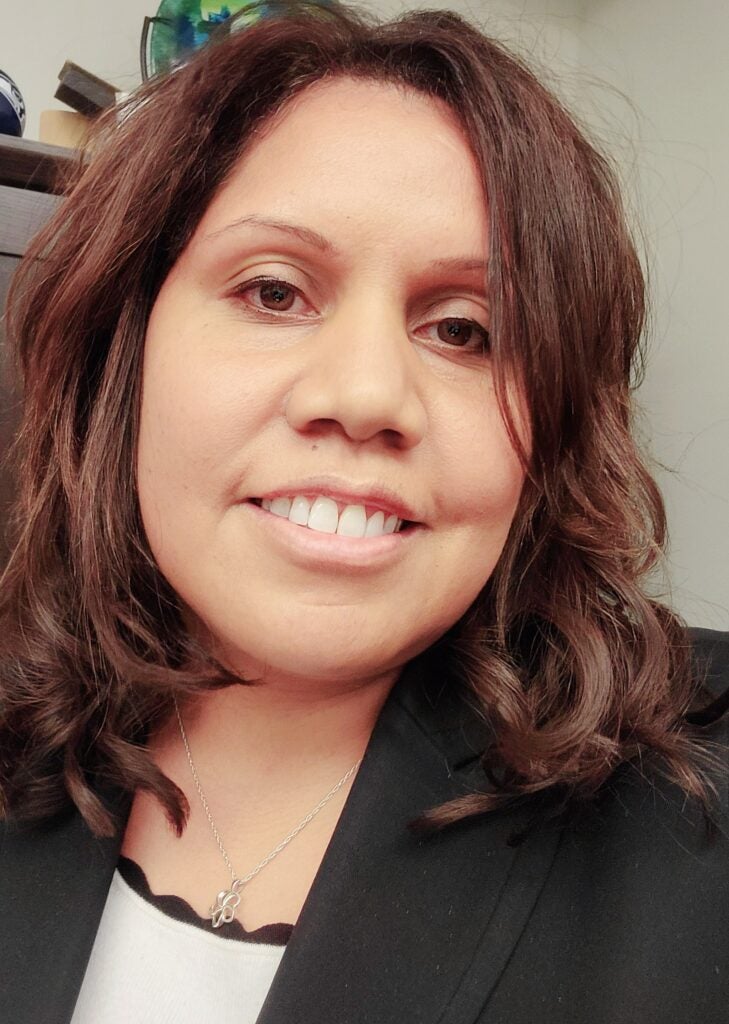 My son attends Broadview Thompson K-8.
I have been an attorney for almost 18 years. I am currently in private practice. I own a black owned business.
How my values informed my choice to be part of the PAC:
I grew up in a poor family in the most diverse area code of Washington (98118) where I was raised that education is extremely important (to fight the ugly head of oppression), justice and equality for all is like religion, and regardless what I do in my life I have a duty to make the world a better place and give back to my community. Due to SPSSeattle Public Schools More and its staff, I graduated from Rainier Beach High School and from that time on I have always been heavily tied to the values my family gave me. Before law school, I worked with domestic violence victims and children. After law school, I worked as a legal aid attorney working hands on daily with low income families who were trying to protect themselves and their family members from sexual abuse, violence, drug and alcohol addiction, and mental health issues. Ninety percent of these individuals had disabilities, cultural barriers, and were LEP. I helped start a clinic in Snohomish County that for free helped individuals who had juvenile convictions seal their convictions (before the law was changed) so they could be employed, find housing, and ultimately improve the quality of their families. For several years I taught Mock Trial at the Beacon Hill Community Center for SPSSeattle Public Schools More students from South Seattle schools. Many of the students were at risk youth who I saw myself in at their age.
Once I had my son, my life became focused more around him. When the shooting at Ingraham happened (which is not very far from Broadview Thompson) I felt like regardless of my many family, business, and client commitments I cannot simply sit on the sidelines. I constantly think of what people had to do to fight for civil rights. If being on the PAC means I have to sacrifice possibly sleep or convenience to get things done for my business, clients, and child, I see it as a small sacrifice to make.
---
Rojine Rudio (she/her)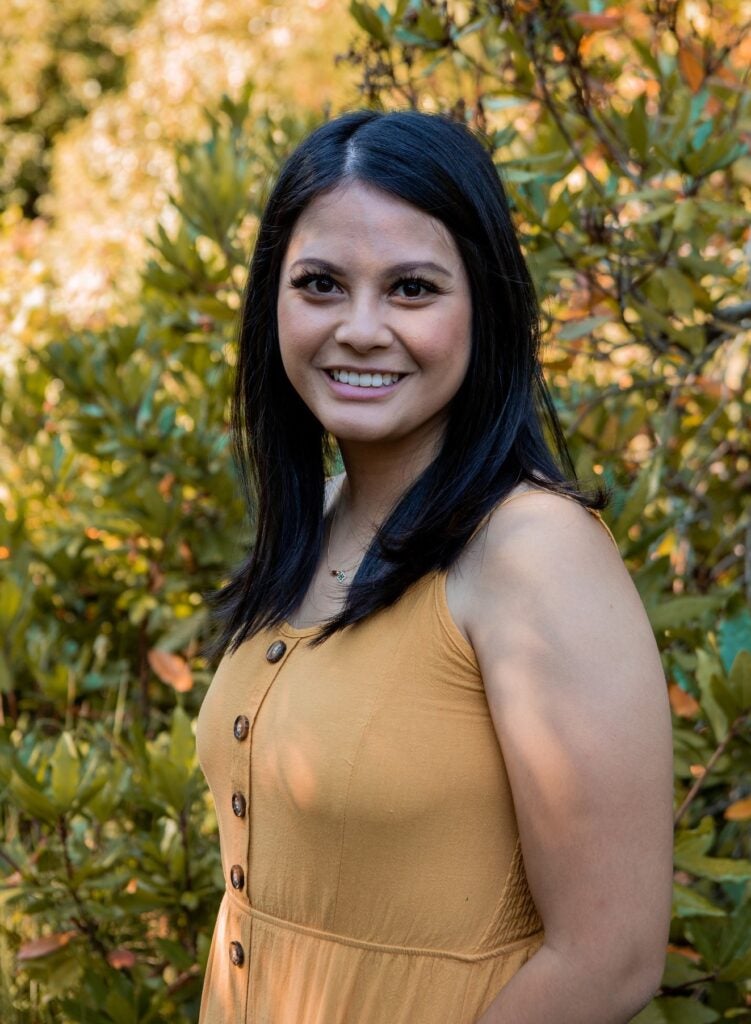 My daughter attends the Developmental Preschool at Lafayette Elementary
I am an educator who is passionate about providing equitable access to learning for my students. I am also on the Board of Directors for Legal Counsel for Youth and Children.
Inclusion is incredibly important to me. As an educator who is also a parent of a child in Special Education, I am able to provide a unique lens on how Seattle Public Schools' ongoing work can ensure that every child is valued, heard, and cared for. Our students need us now more than ever.
I am a product of Seattle Public Schools. I went to Lafayette Elementary, Madison Middle School, and finally West Seattle High School (Class of 2011) where I met my husband!
---