About Us
James Bush, Assistant Superintendent of Equity, Partnerships and Engagement
jmbush@seattleschools.org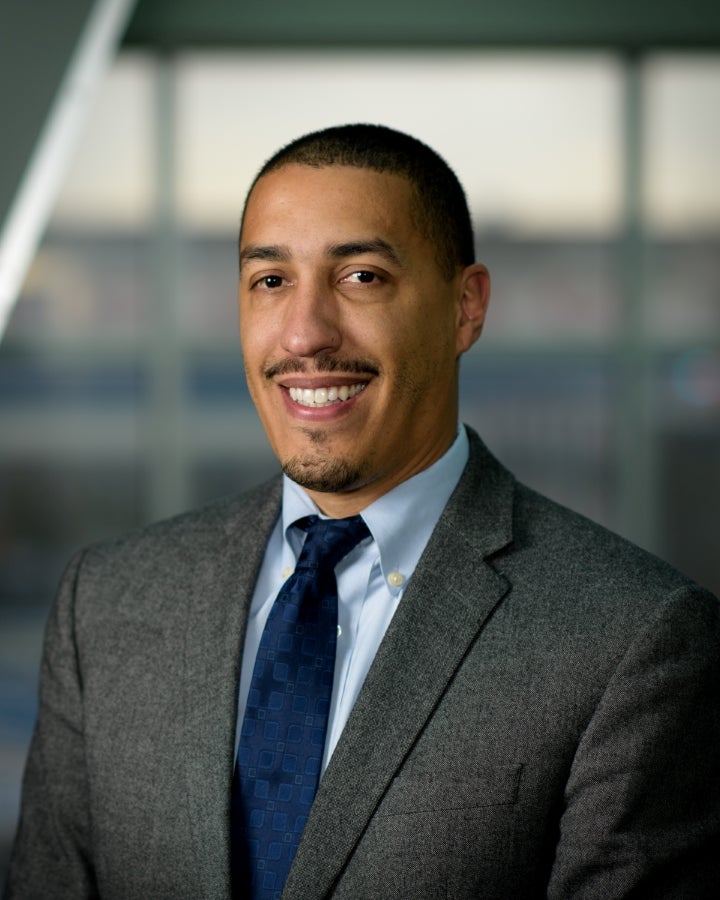 James Bush, who previously held the role of Executive Director of School and Community Partnerships, now serves as Assistant Superintendent of Equity, Partnerships and Engagement.  In this role, Mr. Bush oversees three departments:  Racial EquityRacial Equity is the condition that would be achieved if one's racial Advancement, Stakeholder Engagement, and School and Community Partnerships.  The division supports key work in the district's five-year strategic plan, including changing broken systems and undoing legacies of racism in public education, and fostering inclusive and authentic engagement with families and students.
Prior to joining Seattle Public Schools in 2016, James served as the Neighborhood Programs Manager at the City of Seattle Department of Neighborhoods, where he managed a variety of community building programs including Neighborhood District Coordinator Program, Neighborhood Matching Fund, People's Academy for Community Engagement, and Public Outreach & Engagement Liaison programs. James has built a career of strengthening community connections and increasing systems abilities to meet the needs of our students and families. He served as a key leader in the City of Seattle's Race and Social Justice Initiative for three Seattle mayors, and is committed to improving educational outcomes for SPSSeattle Public Schools students, parents, partners and communities.
A Seattle native, James grew up in Seattle's Rainier Beach neighborhood and attended the University of Washington where he earned a bachelor's degree in psychology and a master's of public administration from the Evans School of Public Policy & Governance.