Student Application
Representation Through Mentorship
We in the Office of African American Male Achievement believe that representation matters, and WHOLE Mentoring allows 9th and 10th grade Black males to experience mentorship from professionals in the community. Along with valuable mentorship, students should expect to attend professional development opportunities, networking events, and community events with other mentees and mentors. Ultimately through this program, we want our mentees to get a better idea of how boundless their opportunities will be. We want our mentees to know there are people who want to invest in them. We want our mentees to believe that they can do anything they put their mind to.
Black male students in 9th or 10th grade at one of the following schools, are highly encouraged to apply for an opportunity to be a part of the first ever cohort of WHOLE Mentoring: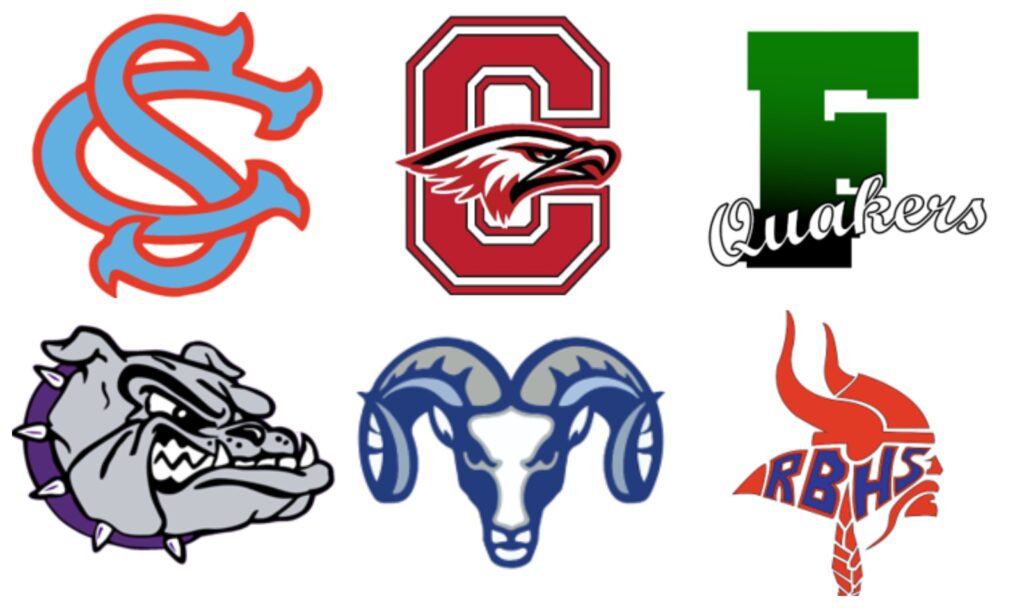 Chief Sealth
Cleveland
Franklin
Garfield
Ingraham
Rainier Beach
Expectations
When joining this program, 9th and 10th grade Black male students should expect to be paired with a mentor who will commit five (5) hours each month to meet, encourage, and support them. Through WHOLE Mentoring, we want mentees to:
Sustain/renew their joy for learning.
Acknowledge their brilliance and have a heightened pride in their Black identity.
Feel a sense of belonging and have a network of support.
Increase their involvement in leadership opportunities.
Enroll in advanced learning classes (i.e., honors, APThe Advanced Placement program allows students to take rigorous college-level courses while More or IBRigorous high school curriculum based on an internationally developed and reviewed curricular More classes).
Excel in all classes to be on pace to graduate on time and be ready for life after high school.
Join WHOLE Mentoring
Please fill out this form to apply to be a mentee in WHOLE Mentoring.